Summary
Sundowning is a pattern of behaviors that typically occur in the late afternoon or evening.
A Caregiver's Guide to Managing the Struggle and Providing Compassionate Care.
As we age, we may experience a condition called as

sundowning

. A pattern of behaviors that typically occur in the late afternoon or evening. These symptoms can be distressing for the individual and their caregiver. But there are also ways to help the elder and themselves feel better during these episodes.
First, it's important to understand why sundowning occurs. It is believed that changes in a senior's circadian rhythm or body clock may play a role. It can be triggered by fatigue, hunger, thirst, pain, low lighting, noise, unfamiliarity due to any changes, etc. Therefore, caregivers should be keen on identifying and addressing any possible underlying issues.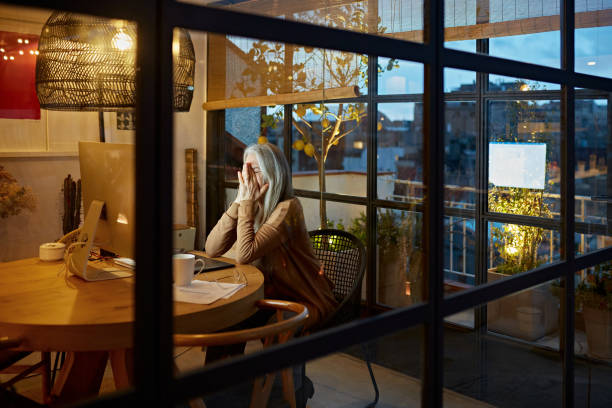 One way to help a senior who is sundowning is to establish a consistent routine. This means setting a schedule for meals, medication, and activities that is similar every day. This can help the elder feel more in control and reduce anxiety. Caregivers can also plan activities that are calming and enjoyable, such as listening to music, reading, or doing puzzles.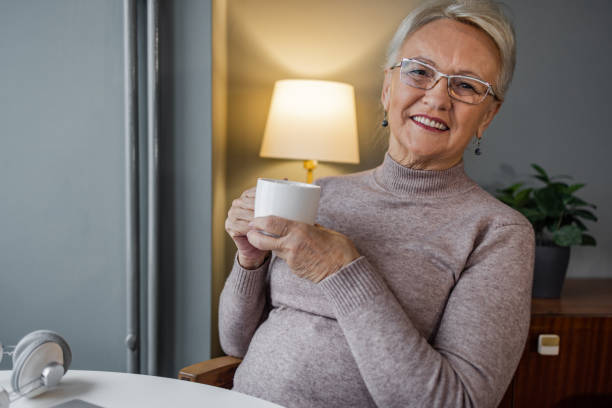 Another helpful strategy is to create a calming environment. This means ensuring that the elder's living space is well-lit, quiet, and free of clutter. Aside from using soft blankets, comfortable seating, and soothing colors, aromatherapy is also well-known in nurturing our calm energy and creating the idea that we are in a safe space.
If an elder is experiencing severe sundowning symptoms, prescribed medication may be necessary as a last resort. Caregivers will have to monitor the overall health and well-being of the person they're looking after, including nutrition, hydration, sleep, and any changes that comes with any of them.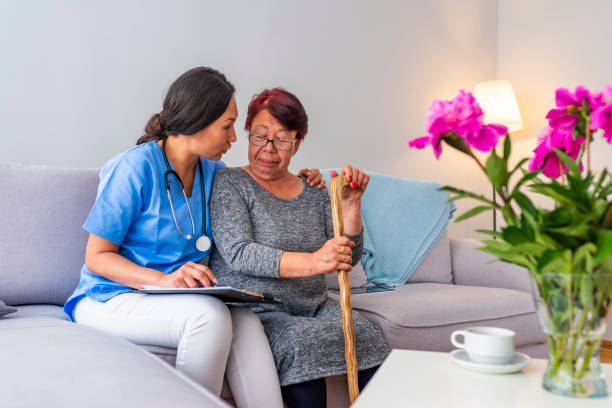 Regardless of how challenging the situation may be, caregivers should take care of their own well-being at all times as it can be challenging for both the seniors and their caregivers but a healthy lifestyle can help reduce the severity of their condition. So, taking breaks, getting enough sleep, and seeking support from family, friends, or professionals can ensure best possible care for the seniors without burning out their caregivers and loved ones.