WE'RE ONLY A HEARTBEAT AWAY!
OUR CONCIERGE SERVICES
Our caregivers provide in-home care in residential areas and senior living communities.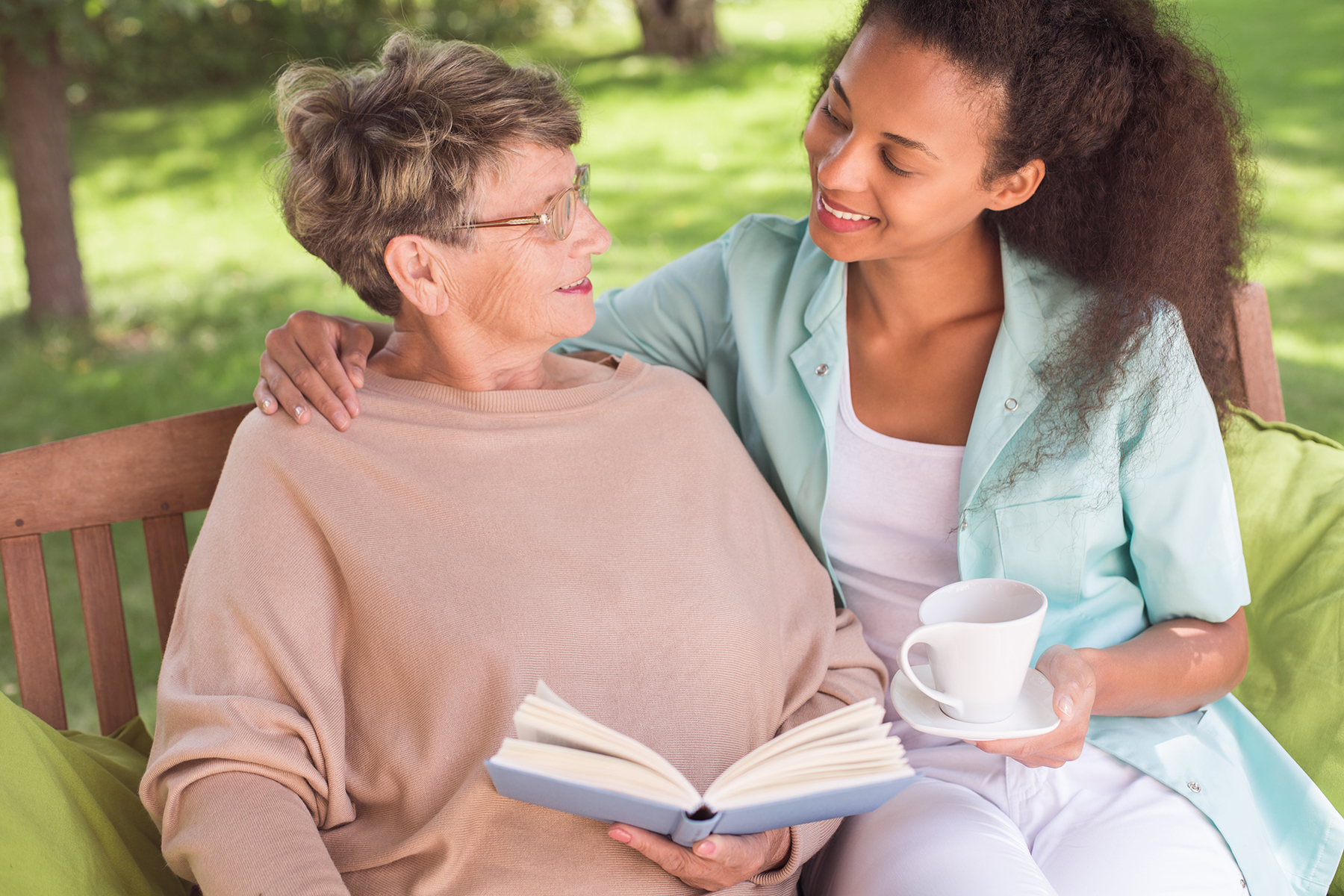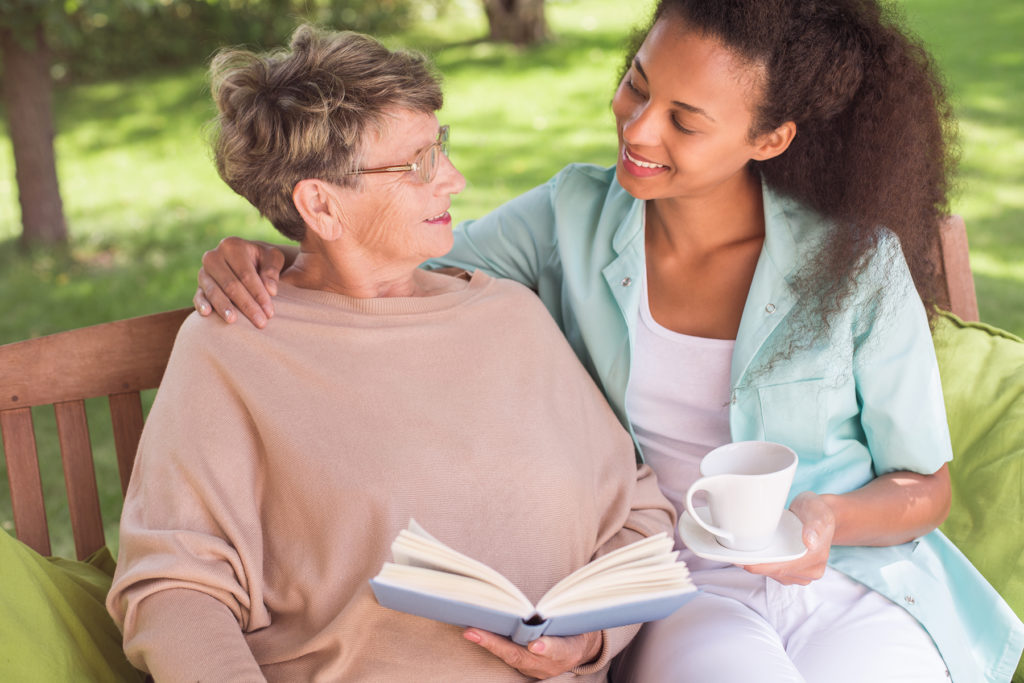 We provide a full range of personalized medical & non-medical concierge services to our clients in Polk, Orange, Osceola, and many other surrounding counties. Our services are completely customizable and vary from client to client. We work with families, guardians, and care facilities to make sure we meet our clients' needs.
Our concierge team is a well-rounded, diverse group of professionals that focus on making our clients' lives easier! We take pride in providing customized concierge packages that will meet the needs of each client. We are passionate, patient, and purposeful with each person or family we meet. We pride ourselves on great customer service and the promise that you will never be left alone! Browse through our services and if you don't see what you are looking for, give us a call and we will customize a package for you.