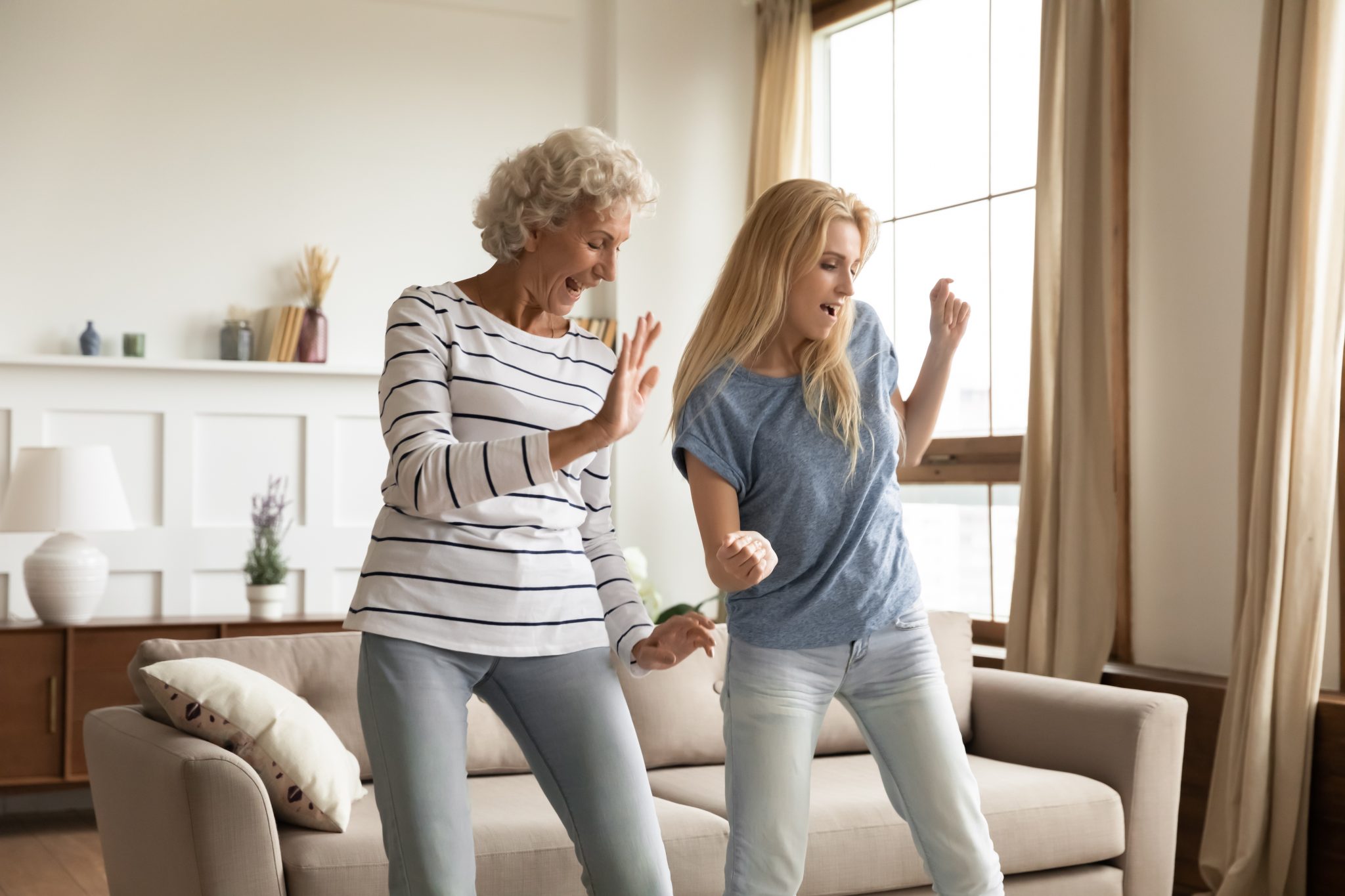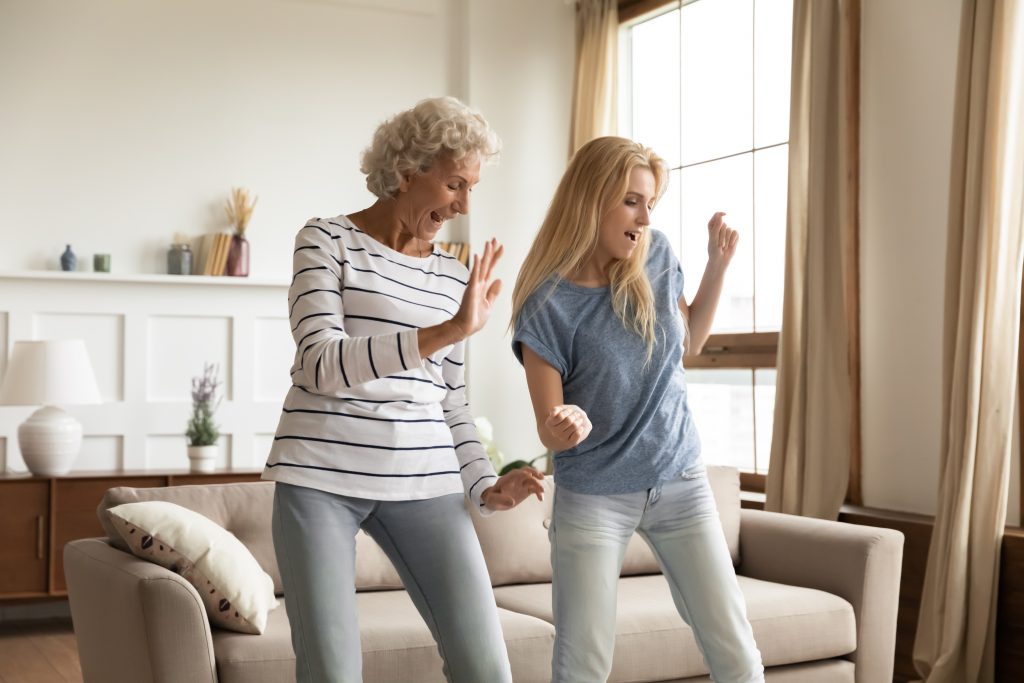 Who We Are
Never Left Alone Concierge Services is licensed and established to provide the highest quality home and concierge care to our clients and families. Our mission is to enhance our client's day-to-day lives and fulfill their needs by showing exceptional customer service, love, dignity, and respect for all. We carefully screen our caregivers through personal interviews and background checks to assure that our staff display a caring heart, integrity, and meet all of our company's highest ethical standards.
At Never Left Alone Concierge Services, we believe that each day is an opportunity for our caregivers to interact with people in a profound and personal way. Our caregivers are the core of our mission and we know that offering them heart filling job satisfaction is the key to our success. Come on and be a part of the family. We're one heartbeat away!
Professionally yours,


The NLACS Team of Professionals
Compatibility Matched to our Families
Trained Professionally by Health Experts & Certified Educators
Committed to Exceptional Customer Service for All.