Seniors can also become successful social media influencers by leveraging their unique advantages. While many believe that social media is only for the younger generation, the truth is that there is no age limit to being an influencer. Social media has revolutionized the way we communicate and share information, giving rise to a new breed of influencers who can reach millions of people with just a few clicks.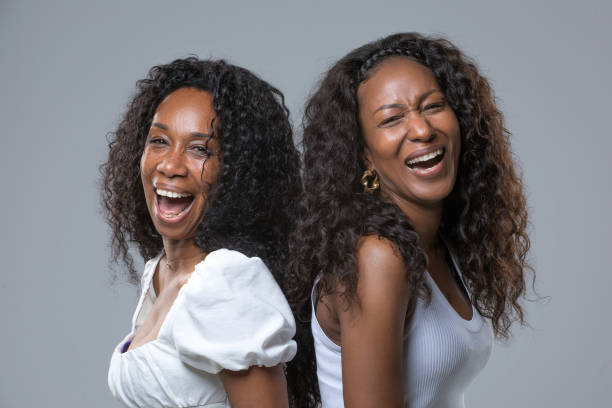 Firstly, seniors have an advantage over younger social media influencers when it comes to experience and wisdom. With age comes knowledge and insights that can be valuable to a wide range of audiences. Seniors can share their life experiences, lessons learned, and advice on various topics such as health, finance, and relationships, creating a loyal fan base.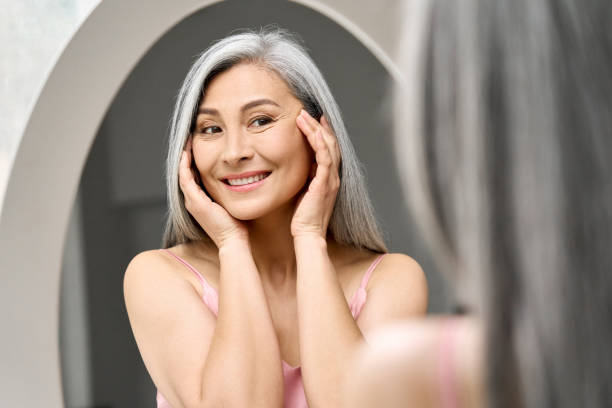 Secondly, seniors can tap into a growing market of age-specific products and services. By partnering with brands that cater to this demographic, seniors can create valuable content that resonates with their audience, promoting products that promote healthy aging or smart home technology.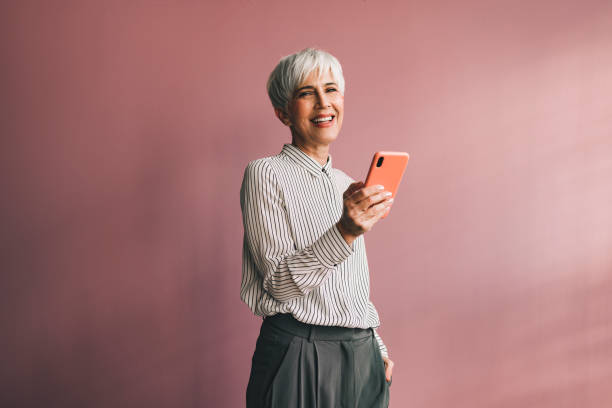 Thirdly, seniors can leverage their unique personality traits to stand out in a crowded social media landscape. They can use their authenticity, empathy, and humor to create engaging content, participate in challenges, collaborate with other influencers, and engage with their followers through live videos and Q&A sessions.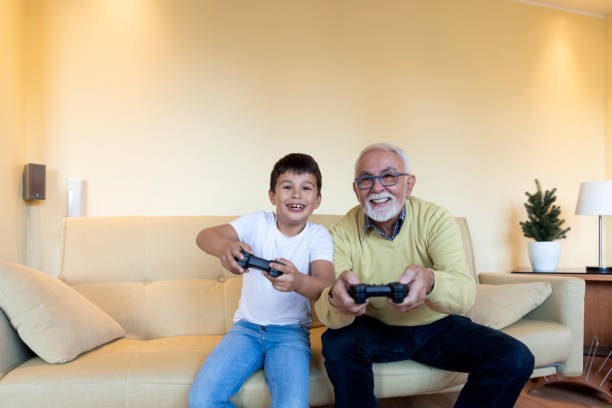 Lastly, seniors can break down stereotypes and inspire others by sharing their journey on social media. By becoming social media influencers, they can challenge ageism and show that they are still capable of achieving great things. They can inspire others to pursue their passions, break out of their comfort zones, and live life to the fullest, regardless of their age.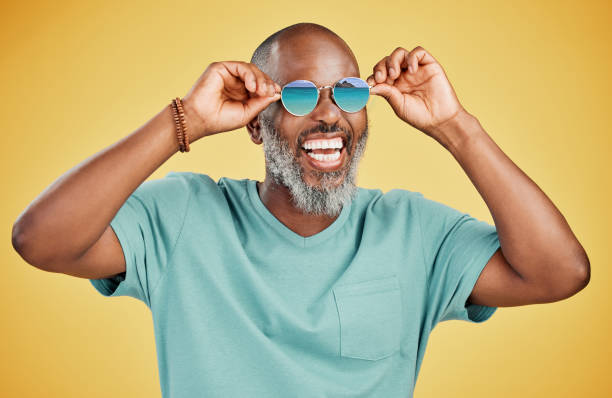 In conclusion, seniors have unique advantages in how to become the next successful social media influencers of the world wide web. Being a successful social media influencer is not limited to the younger generation. With the right strategy and mindset, seniors can share their wisdom, promote age-specific products, and inspire others to live their best life.