Cholesterol in your blood can mix with other substances to form plaque and eventually block your arteries. Do you know where you stand? If you don't know your level, the first step is to speak to your physician as soon as possible.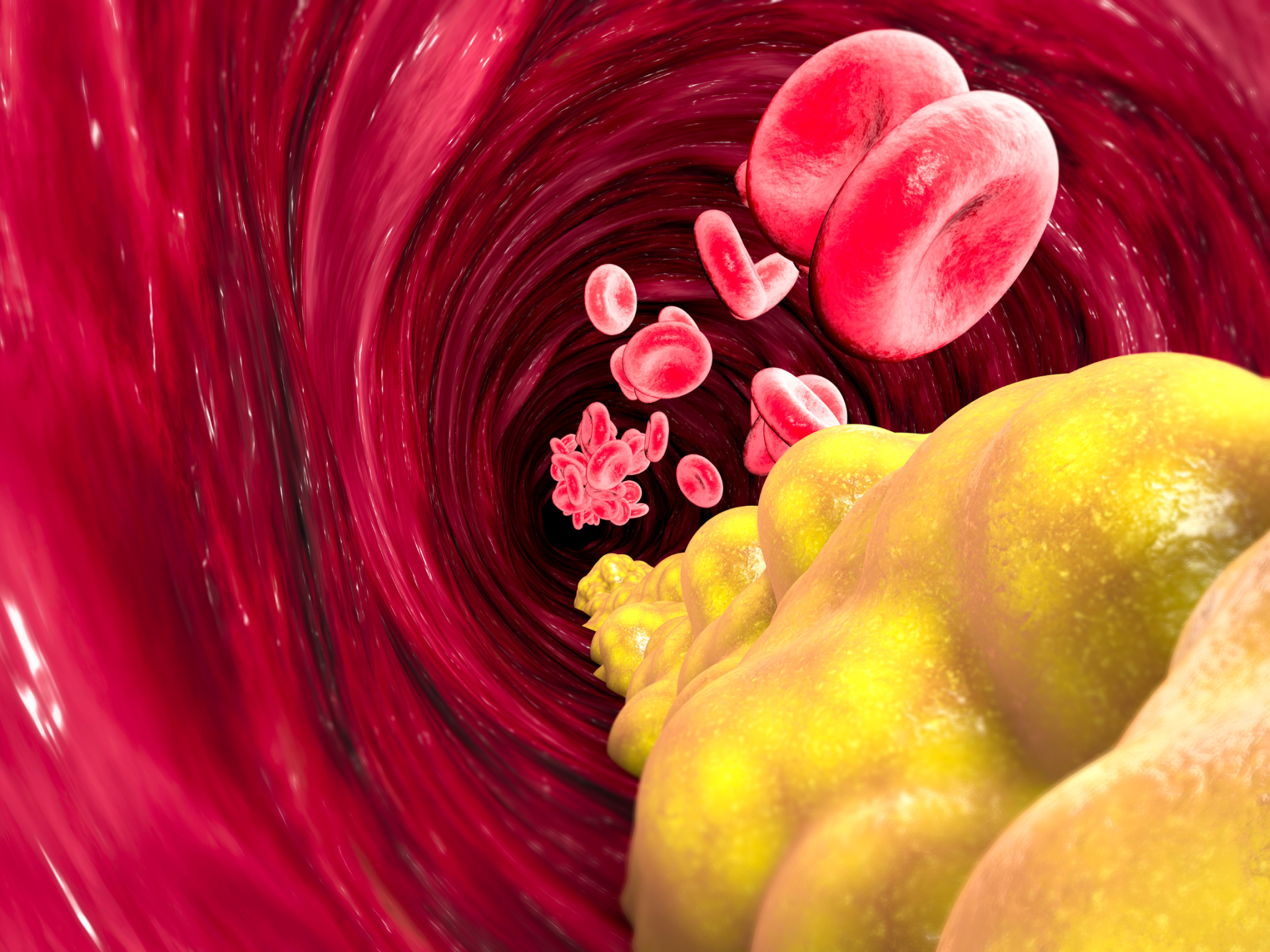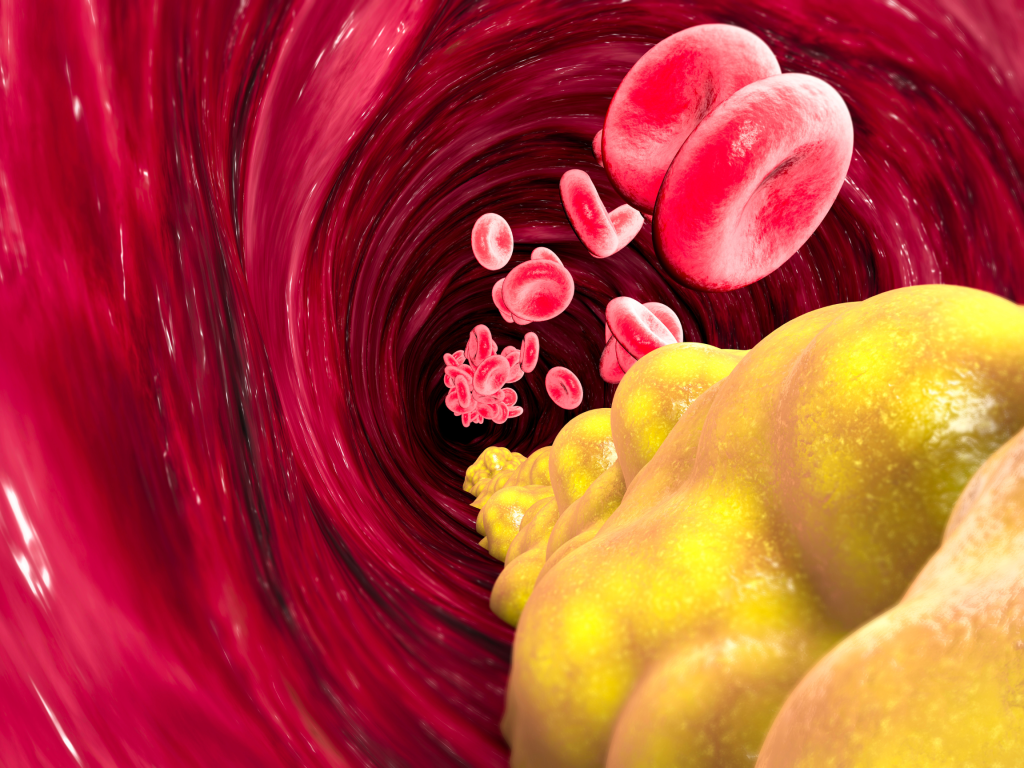 Let me give you a little fact. Most people often know only minimal information about cholesterol which is why you want to keep your numbers low.
Cholesterol is more complicated than that. It is a crucial ingredient for making cell membranes, hormones, and vitamin D. Sound good, right? Well, that depends on the way it is packaged in the body to determine if it helps or hurts the body.
The two main types of cholesterol are HDL (good) and LDL (bad) cholesterol.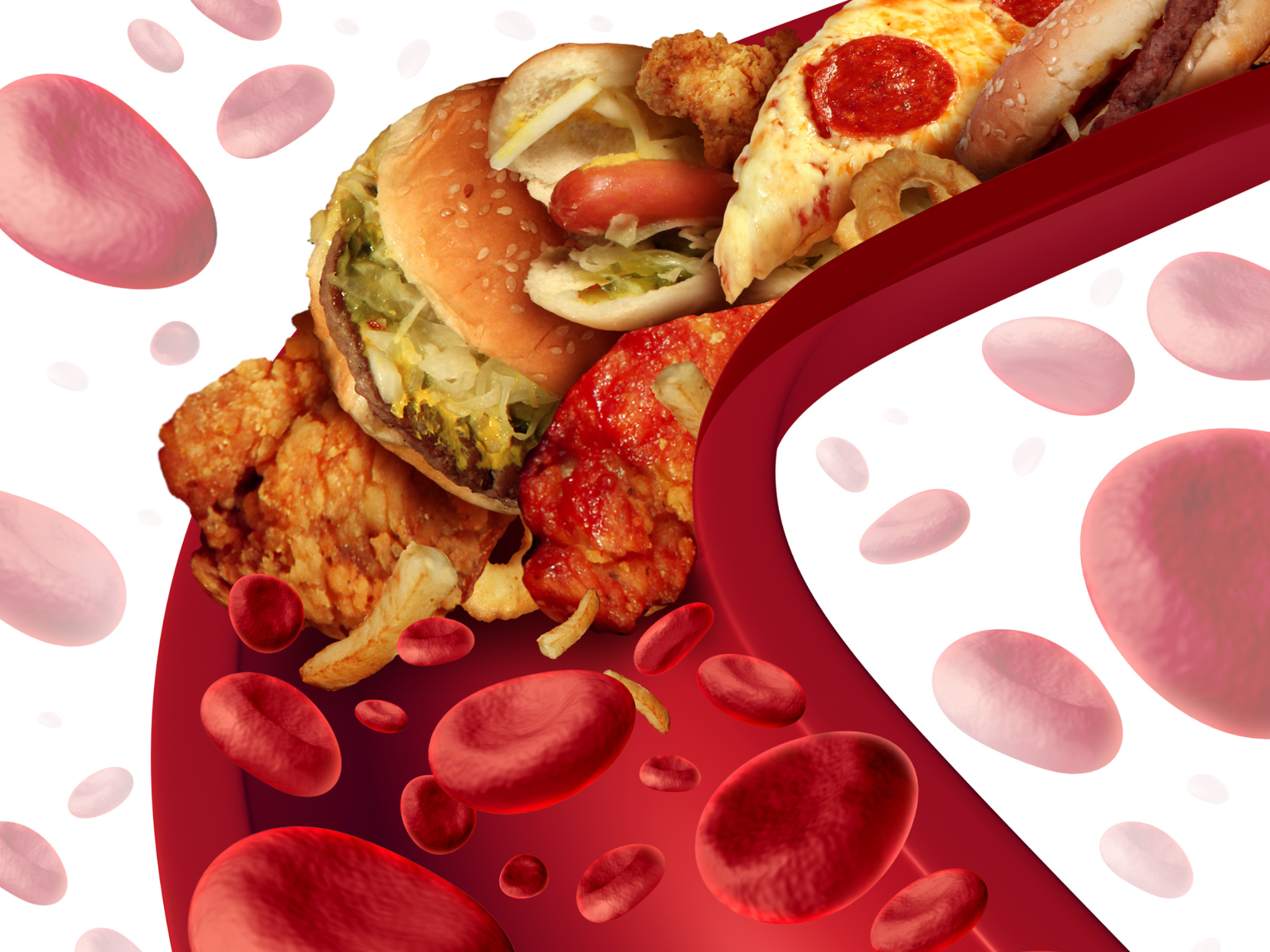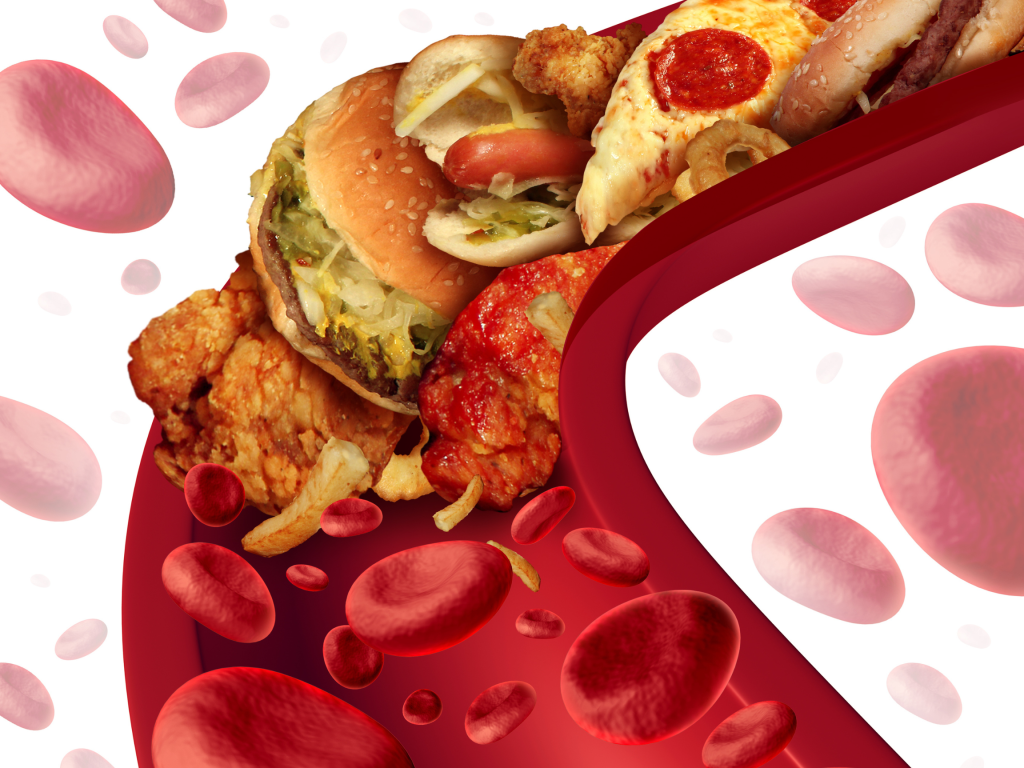 You can have too much LDL (bad cholesterol) and that can put you at risk of a heart attack. As it builds up in your arteries, you are symptom-free, but inside your body, the buildup blocks the blood flow, therefore, significantly putting you at risk of a heart attack.
You should know your full cholesterol profile and you can do that by going to speak to a physician. After taking the proper tests to determine whether or not your cholesterol is high, you as an individual can help by simply changing your diet, becoming physically active, and when necessary, taking lipid-lowering medications.
High cholesterol is one of the primary risk factors for heart disease. Don't wait to get your numbers. Knowing is choosing to live your best life.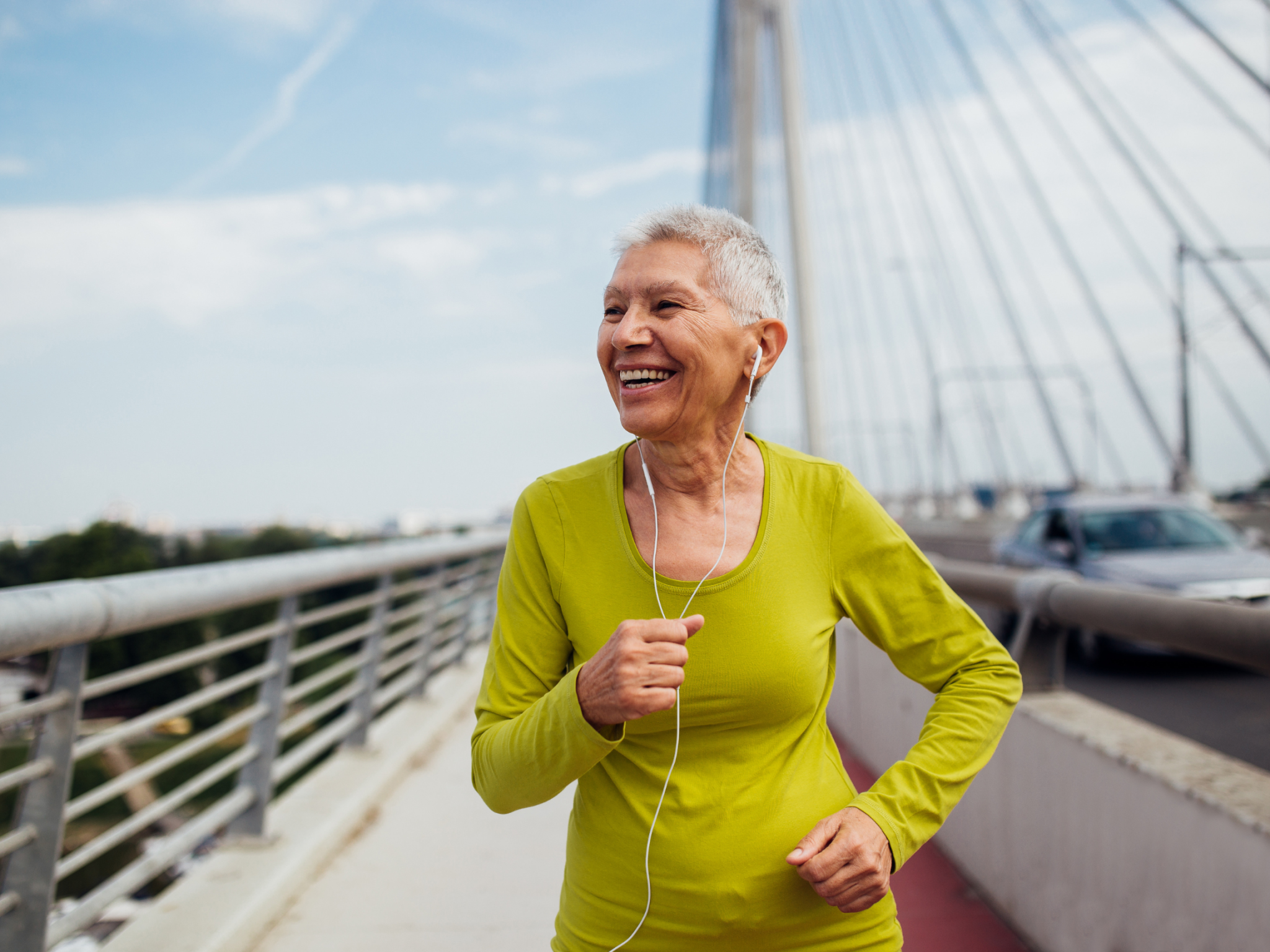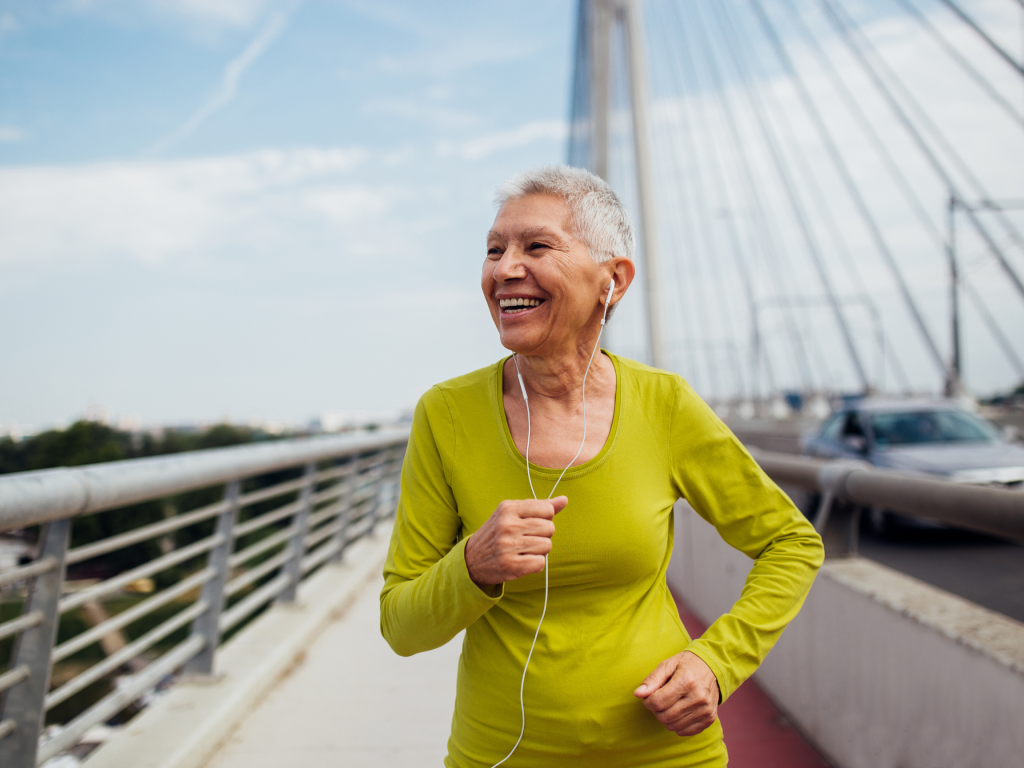 The benefits of positivity and healthy living. While studies haven't identified precisely why positive people are healthier, researchers suspect that it is because people who are more positive process stress better and move through hard situations more easily.
Living a healthier life through a healthy diet can definitely uplift you holistically. Ask your doctor and a dietician about what kind of diet is more beneficial to you.
Sources: Mayo Clinic Medline Plus