Summary
Ideas when you're considering financial stability after retirement with online income.
For those aged 55 and older, there are a variety of potential ways to make money online after retirement. Earning money in the digital world can be a great way to boost your income.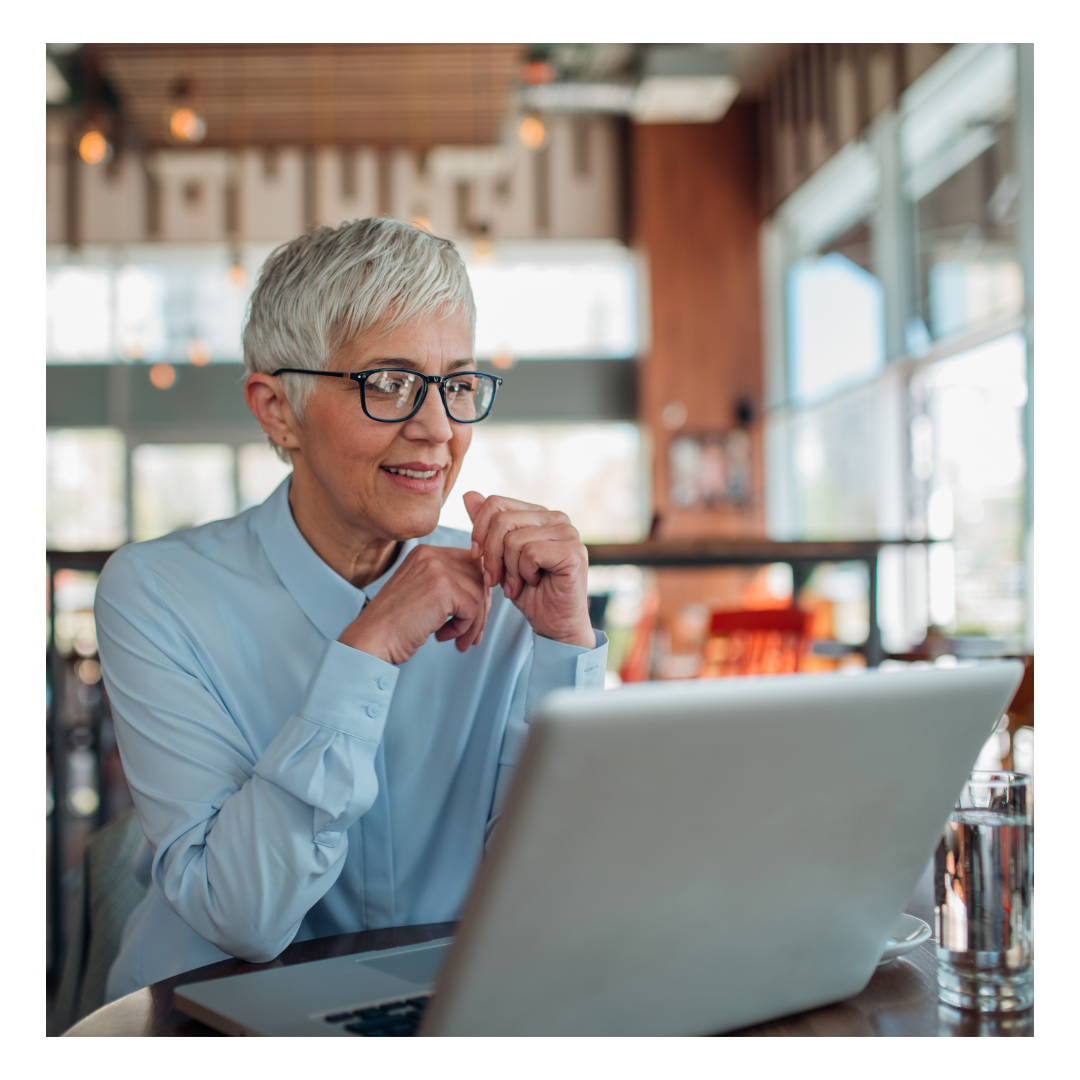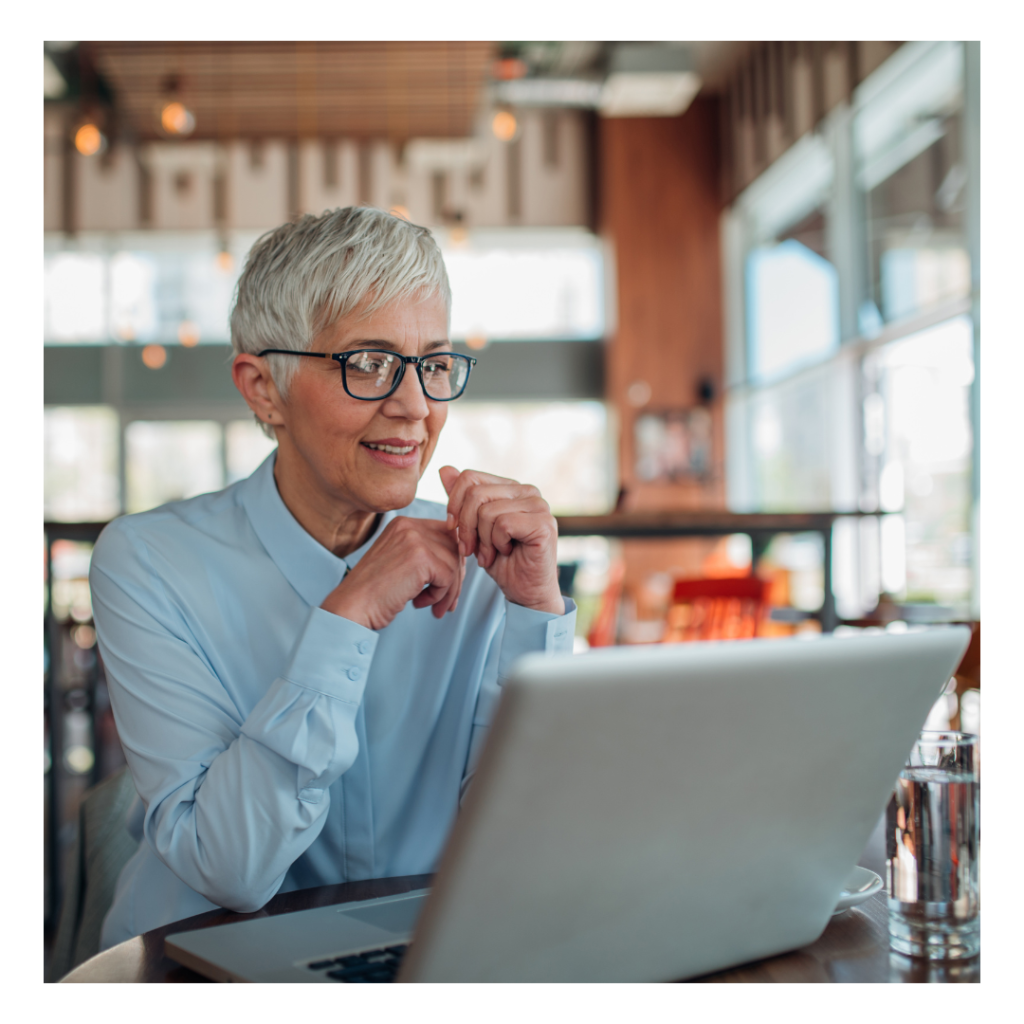 Your specialties, work experiences, and skills can be your online income stream. Digital products like e-courses and e-books can be your source of extra income. With all of that, there's no denying that there are many ways to make money online.
If you have more work experience, there are a lot of specialized remote positions available through certain companies. Here are some ideas to make money online after retirement:
Freelancing. With the rise of the gig economy, freelancing is becoming an increasingly popular way to make money online. Platforms like Fiverr, Upwork, and Freelancer provide a great way for those over 55 to find freelance work. You can offer services like writing, web design, virtual assistance, blogging, social media content writing, and more.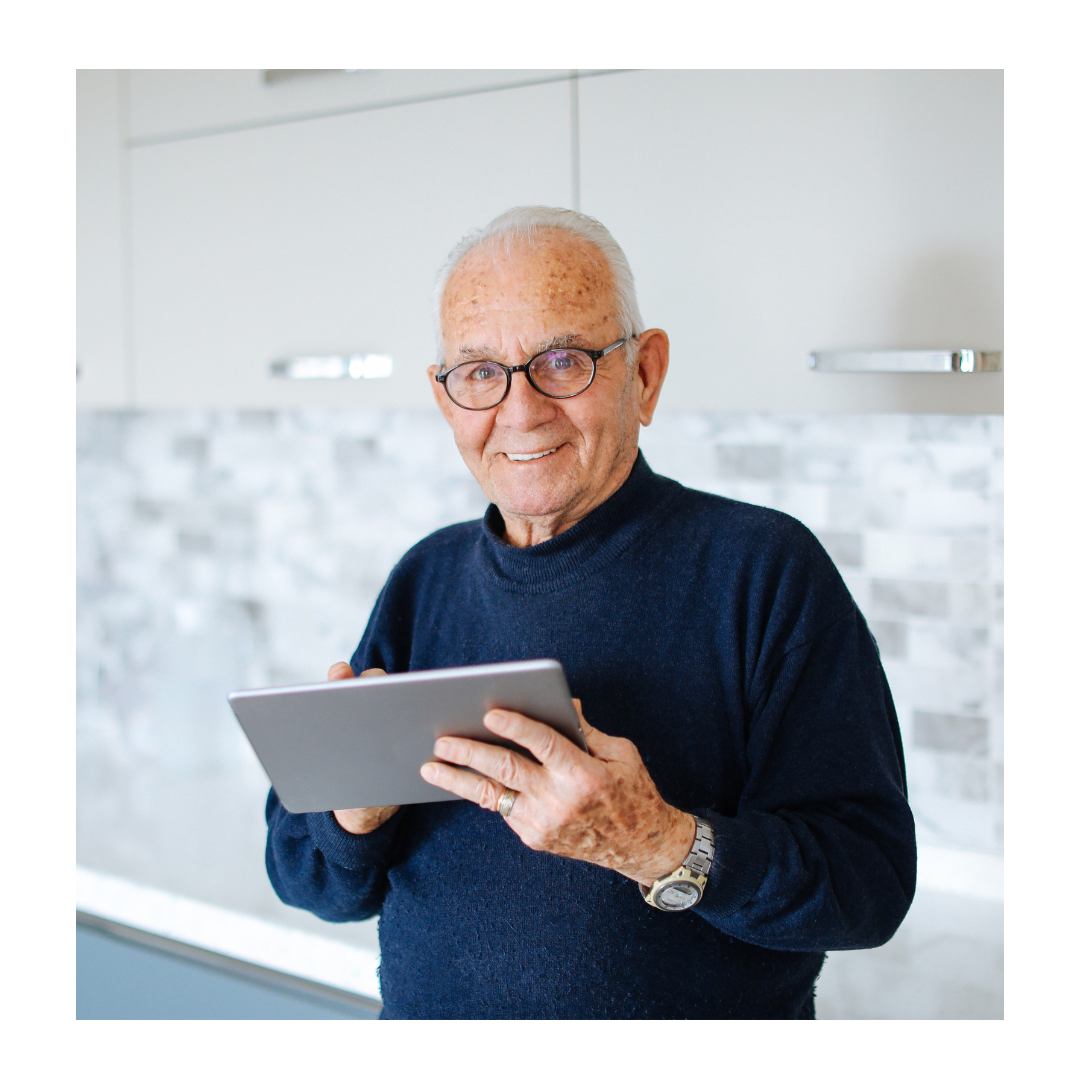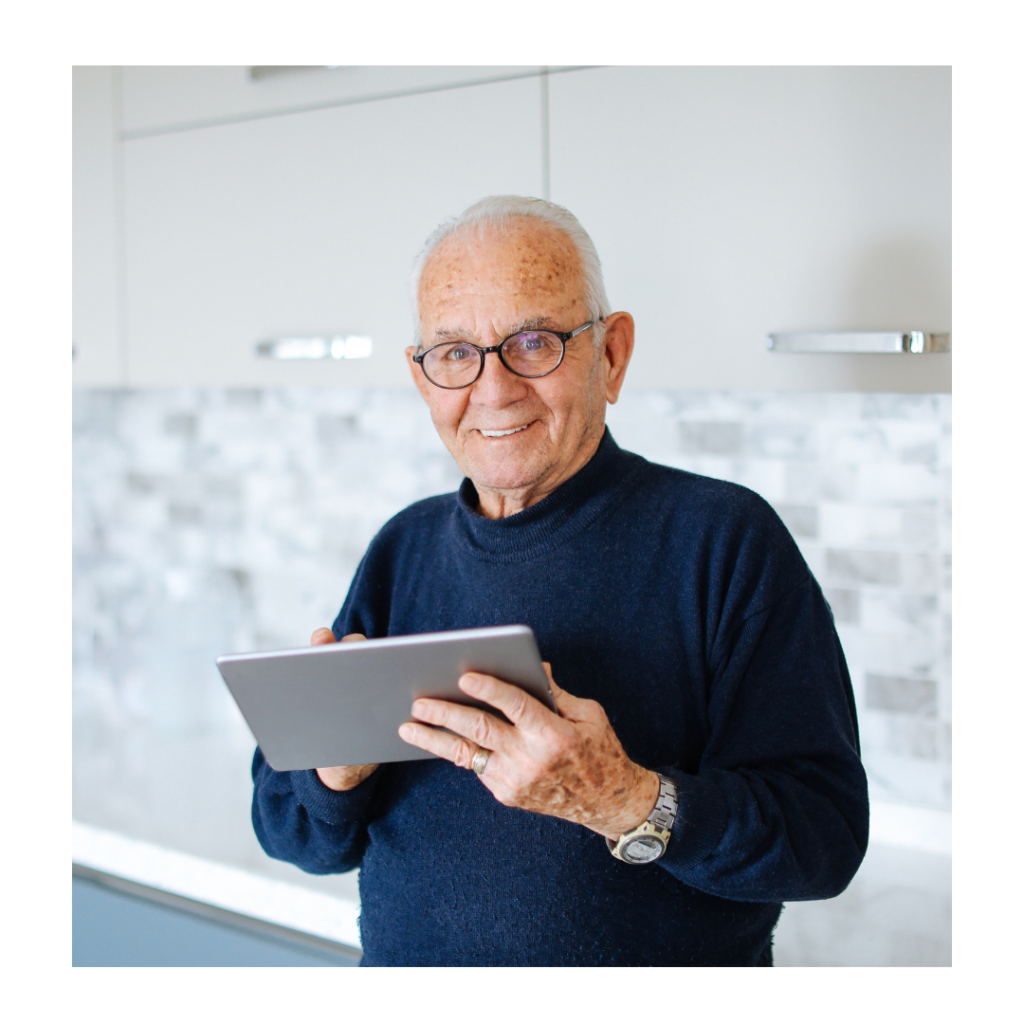 Take advantage of online tutoring opportunities. Many students and professionals are in need of lessons from experienced professionals, and you can leverage your experience to earn money online.
Selling digital products. Selling digital products is a great way for those over 55 to make money online. You can create the products yourself or find products to promote as an affiliate.
Invest in the stock market. Investing in the stock market can be a great way to build up your retirement savings, and you can do it all from the comfort of your own home.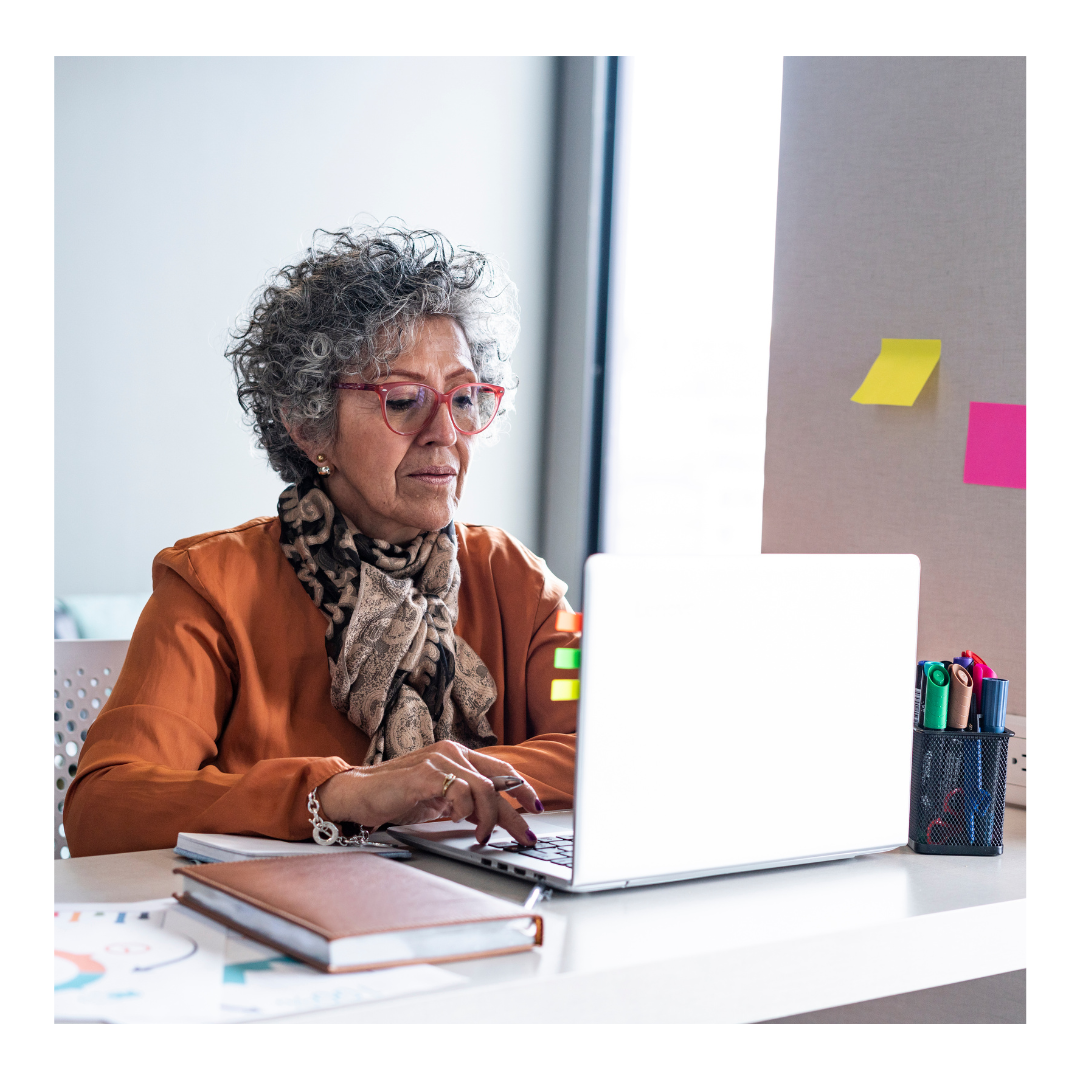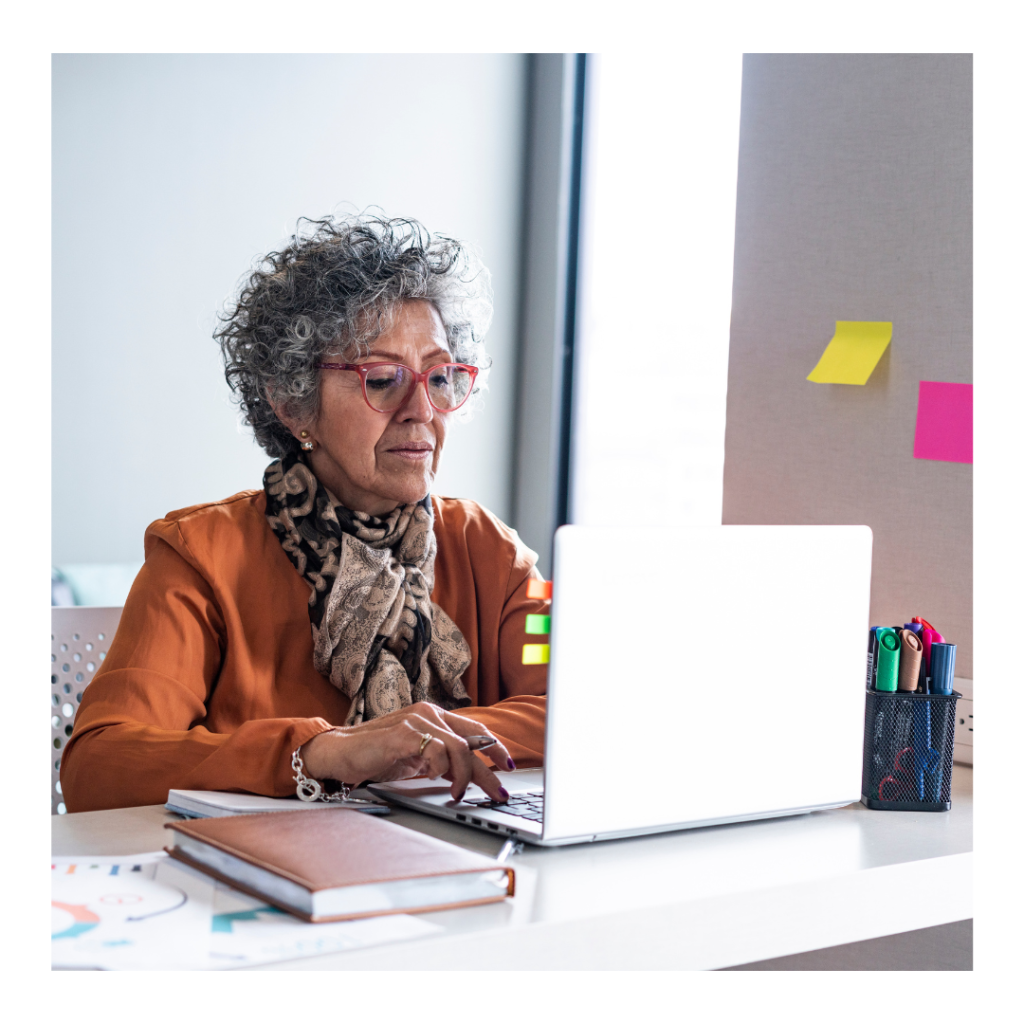 Starting your own side business is another excellent way to make extra money online if you're ambitious enough.
Taking the time to research all of these options is key — so don't hesitate to get creative when coming up with possible solutions!