Hygiene in our daily lives refers to the discipline that a person upholds and practices to maintain sanitation and overall good health. Believe it or not, there are more than 1 reasons why you should practice good hygiene in daily life. Here are four of the primary reasons why hygiene is undeniably one of the most important aspects of a person's life – especially for seniors.
1. A more positive outlook on life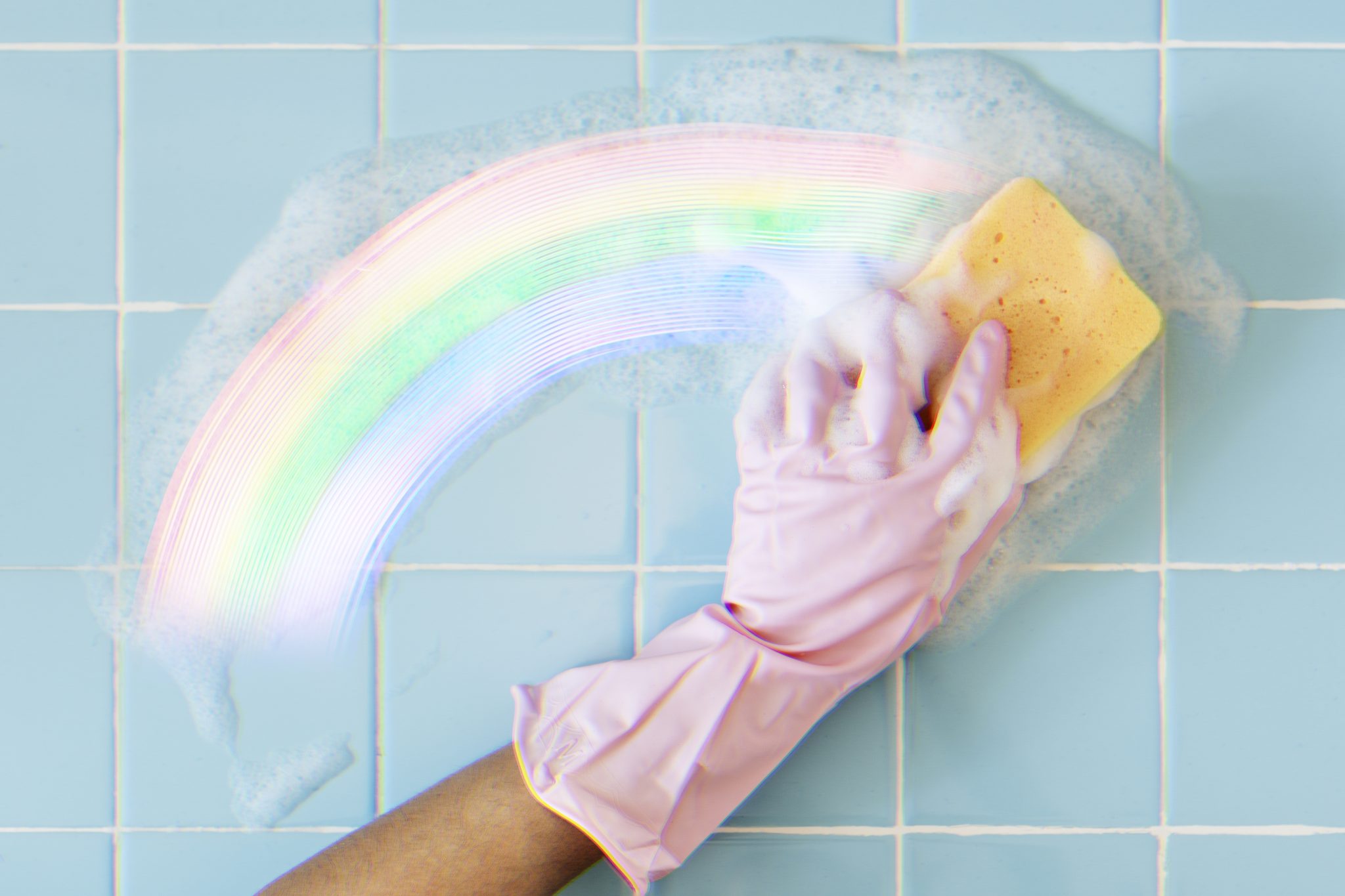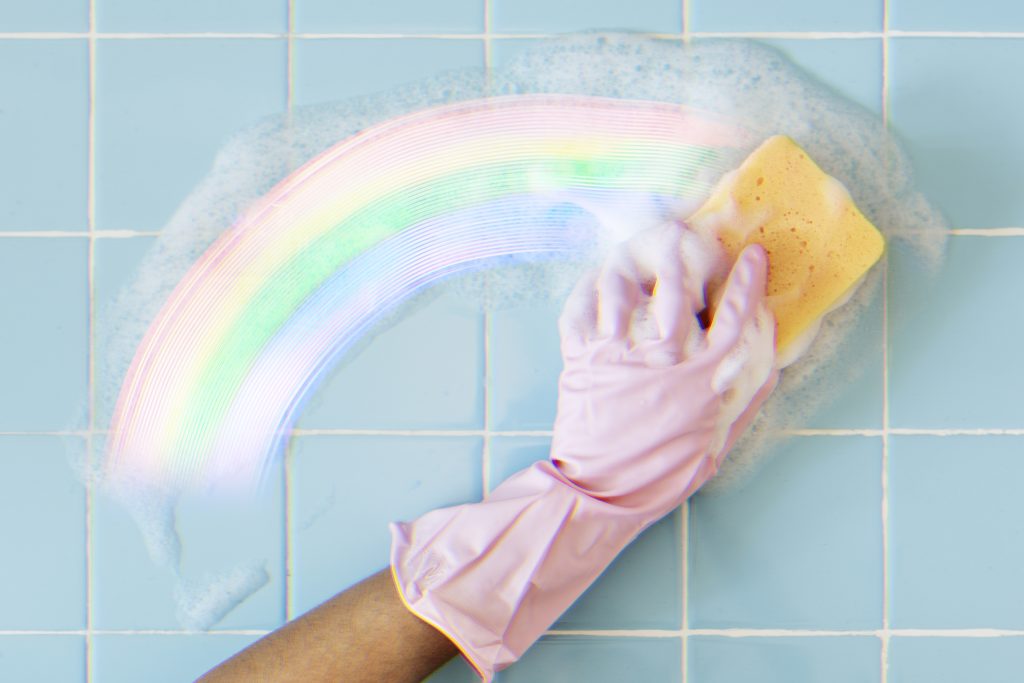 As proven, people who are 55+ are more prone to depression than most younger people. Aside from all of the other factors, not having good daily hygiene can definitely affect someone's state of mind which may lead to depression. How you look, smell, and feel affects how you see yourself and how others look and treat you.
Socializing has always been advised for the 55+ group, but it's challenging to do so for all parties involved if you're not as presentable as all would hope you'd be. Yes, ALL. Because even you wish that. Do you believe that how you present yourself physically is perceived as your personality?
By the way, don't you also feel younger when you are clean?
2. Good skin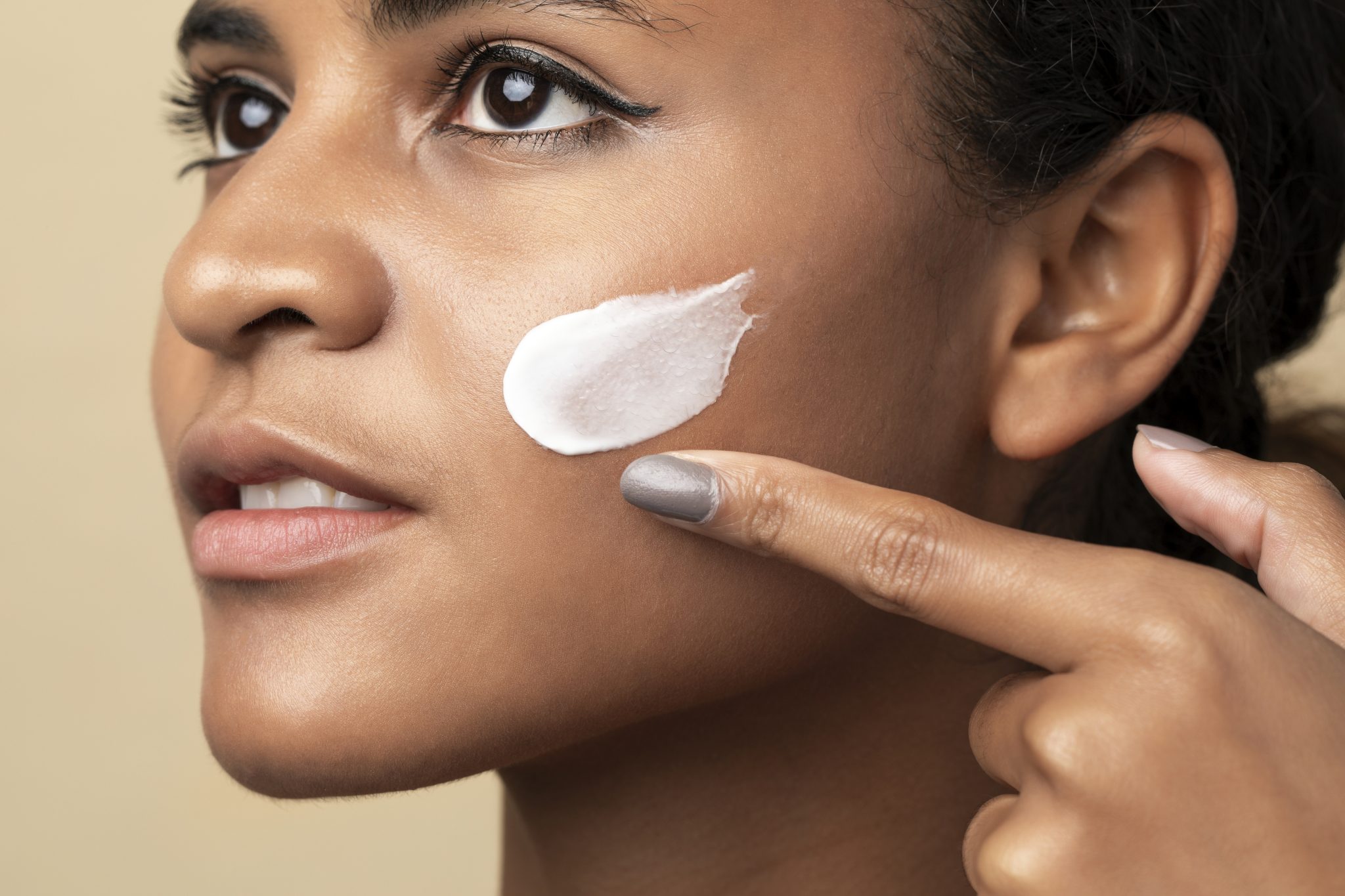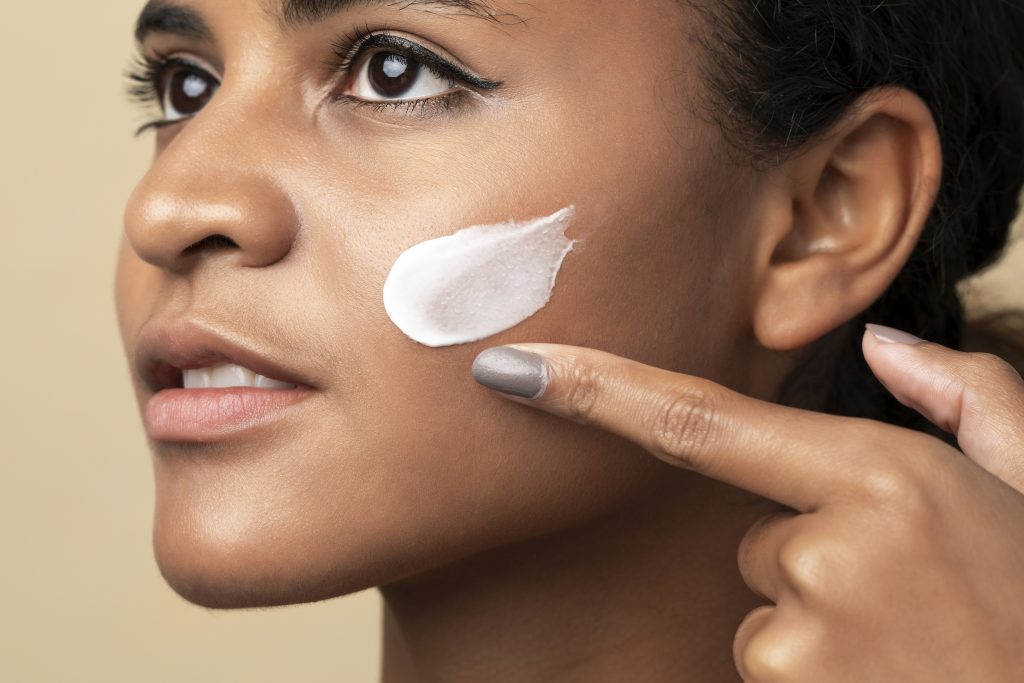 Hygiene can make or break your skin. That's why, especially for elder people, it's important to have gentle products with moisturizing benefits or get a professional recommendation before using any product. For younger adults, trial and error with skincare products could still be an option until you find those that really work for you, but for older people, that may be something off the table depending on one's condition.
When you properly maintain your overall hygiene through the help of the right products, then having good, or even better, skin is just right around the corner.
3. Fresh breath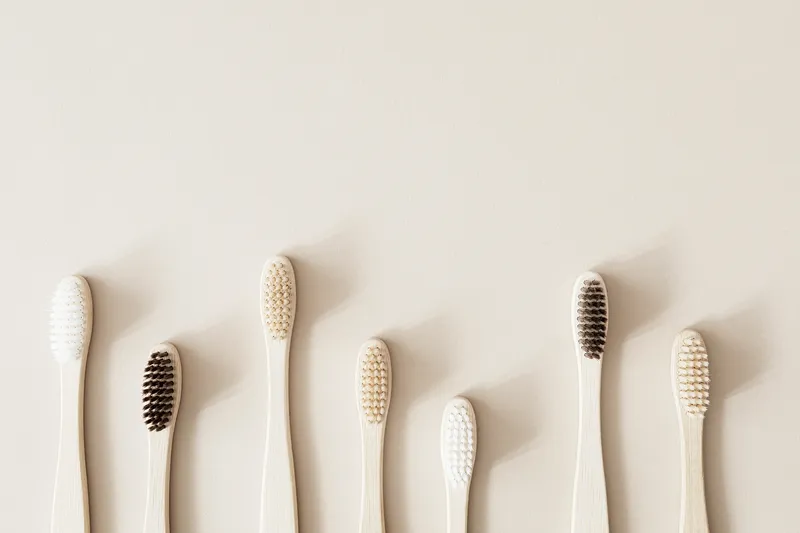 Oral hygiene is something that's been overlooked or taken for granted by the majority of people not just in the US, but all over the world. And I think we can all agree that most older people don't even have this at all.
Did you know that not brushing your teeth, or having proper oral hygiene could put you at risk of a heart attack? No? Well, now you do.
Imagine having a heart attack all because you didn't clean your mouth. Bacteria in your mouth can harm you more than just give you terrible breath. So brush your teeth, your false teeth, and your tongue, then floss. If you wanna try using mouthwash, go for it!
4. Avoid diseases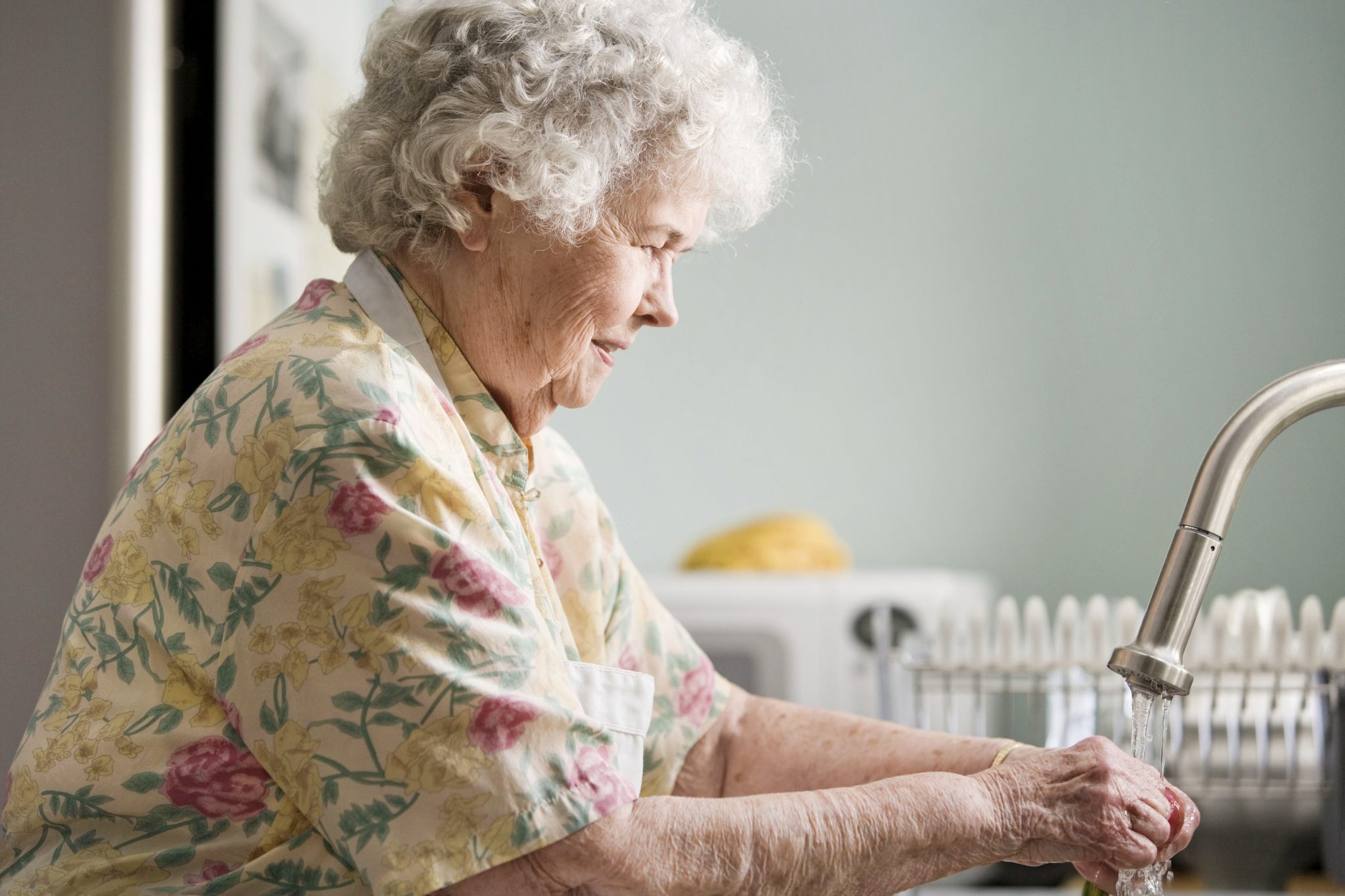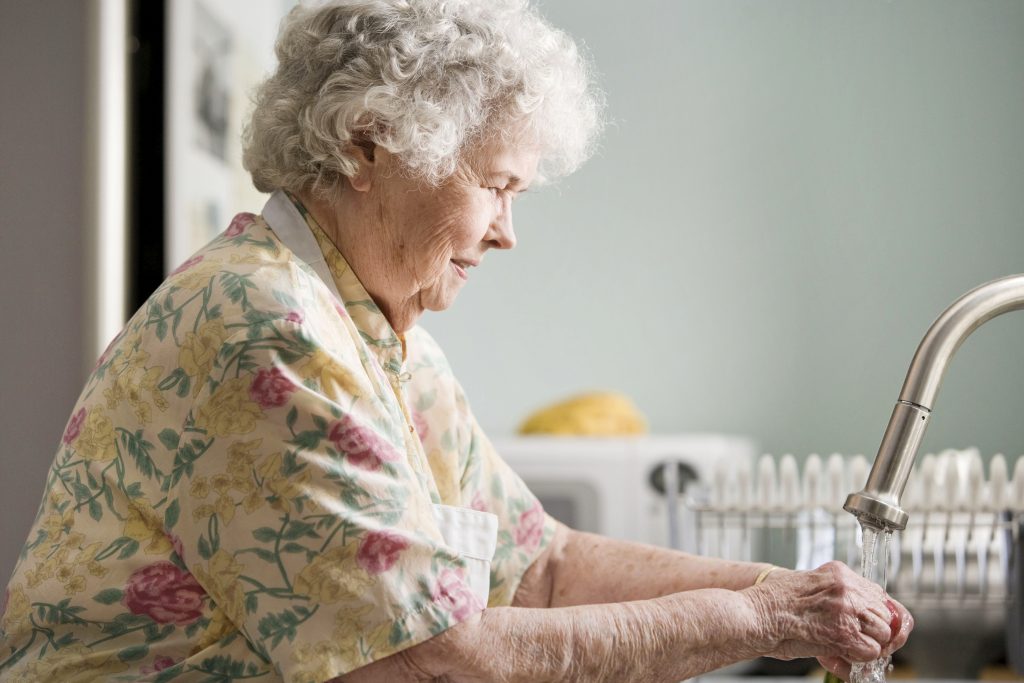 This one's very understandable. Of course, if you're not maintaining good hygiene, there's a huge probability of you getting infectious diseases. The older you get, the more prone you become. Most of the time, if untreated, leads to further complications and unfortunately, death.
But how can you have proper hygiene when it's difficult to reach certain parts let alone, move? Aside from asking for other people's assistance (having a personal caregiver who would keep you clean and presentable the whole day, every day), taking a shower, brushing your teeth, washing your face, underarms, and private areas at least twice a day goes a long way. It's a great way to start and end your day. Don't you agree?