Eye injury prevention is not talked about much because most people think it is rare to have injuries to the eyes. Aaarrrrrggh, not so. With age, vision can get worse, which leaves someone with poor depth perception or problems with glare. This can cause you to misjudge distance or step height, which can lead to a fall. In fact, falls are one of the most common ways an older adult gets an eye injury.
Furthermore, as we age, our brains can go through an unconscious process that will decrease our cognitive functioning. When this happens from time to time, it is harder to maintain our balance which again can lead to a fall and possibly an eye injury.
As you continue to read, we want you to take all of it seriously and not just shrug it off as another day in the life of being an elder. You matter and your eyes do too, Matey!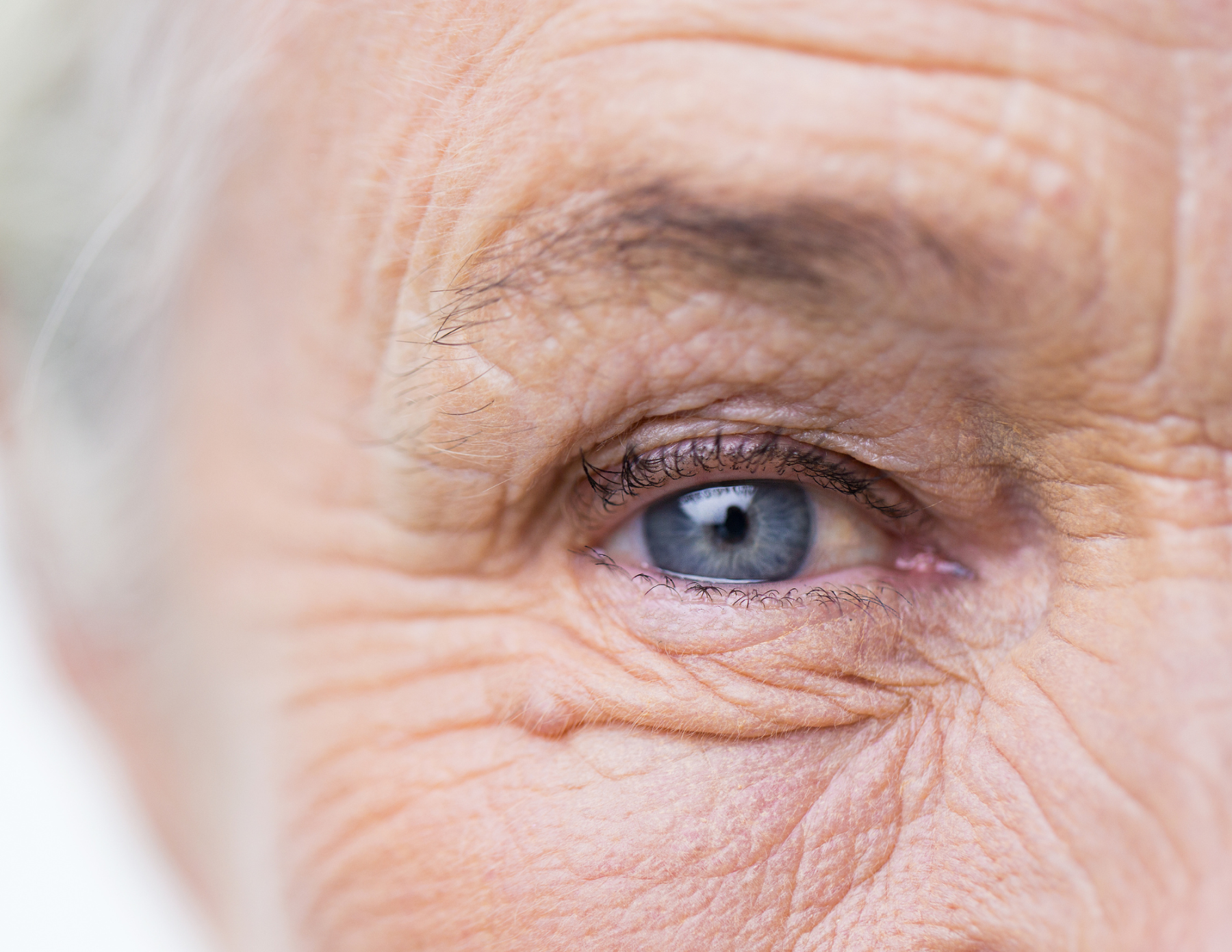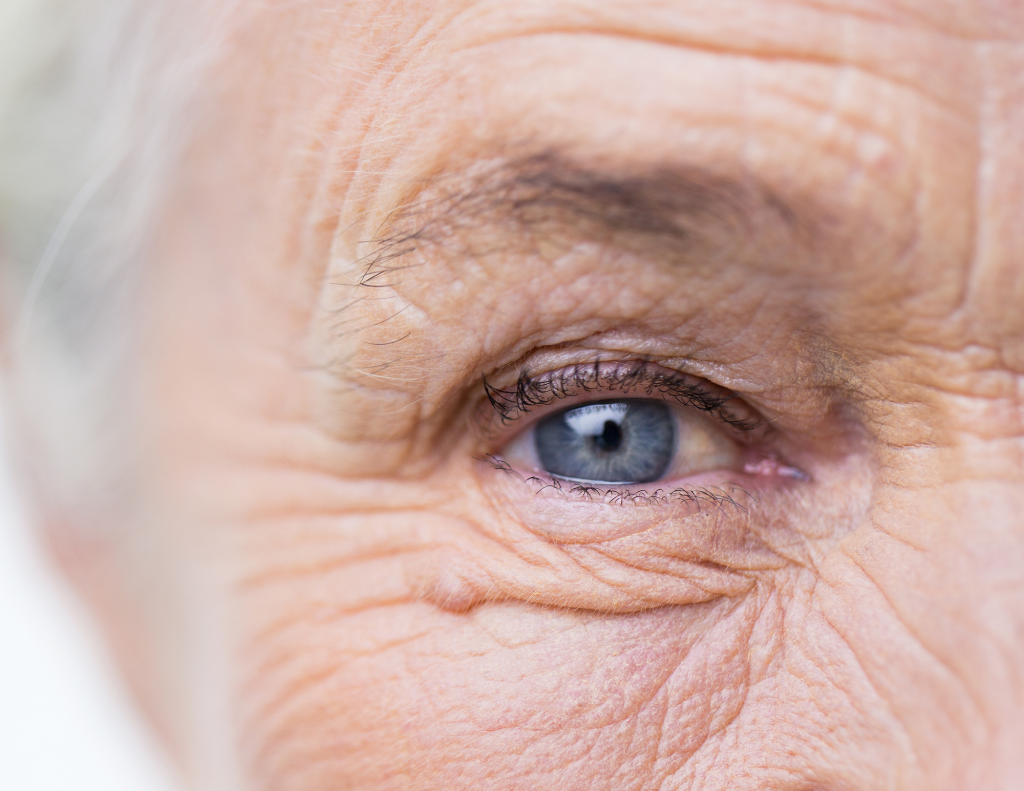 Research shows that seniors are at high risk of eye injury. Some eye injuries that are most common among seniors are:
Eye Trauma (Falls: most common)
Dry Eye (Eye drops for dryness are commonly used to help)
Glaucoma (Visit the Ophthalmologist routinely)
Cataracts (This ain't no joke, cloudiness will affect your eyesight.)
Ocular Melanoma (Eye cancer). Although rare, adults aged 55 and older have an increased risk of developing ocular melanoma, or eye cancer.
Hoist The Mizzen (Anchor up/Sail) and get yourself to your yearly eye healthcare provider. It is essential to get your eyes checked every two years. However, if you have any signs of eye problems that may include:
Redness
Swelling
Excess tears
Tired, aching, or heavy eyelids
Eye pain
Problems with focusing
Muscle spasms of the eye or eyelid
Frequent headaches
Matey, follow these helpful tips to avoid wearing a pirate's eye patch.
Get an eye exam.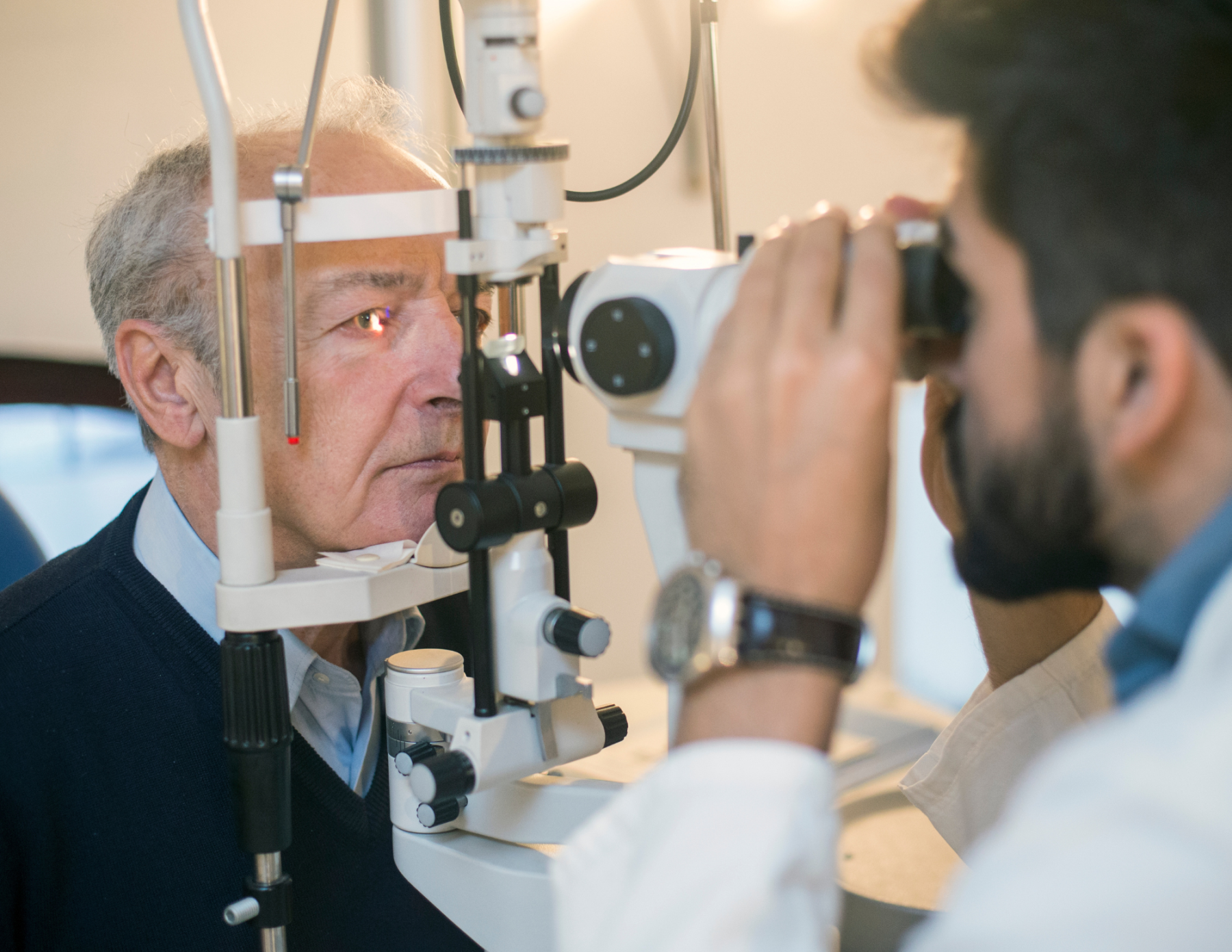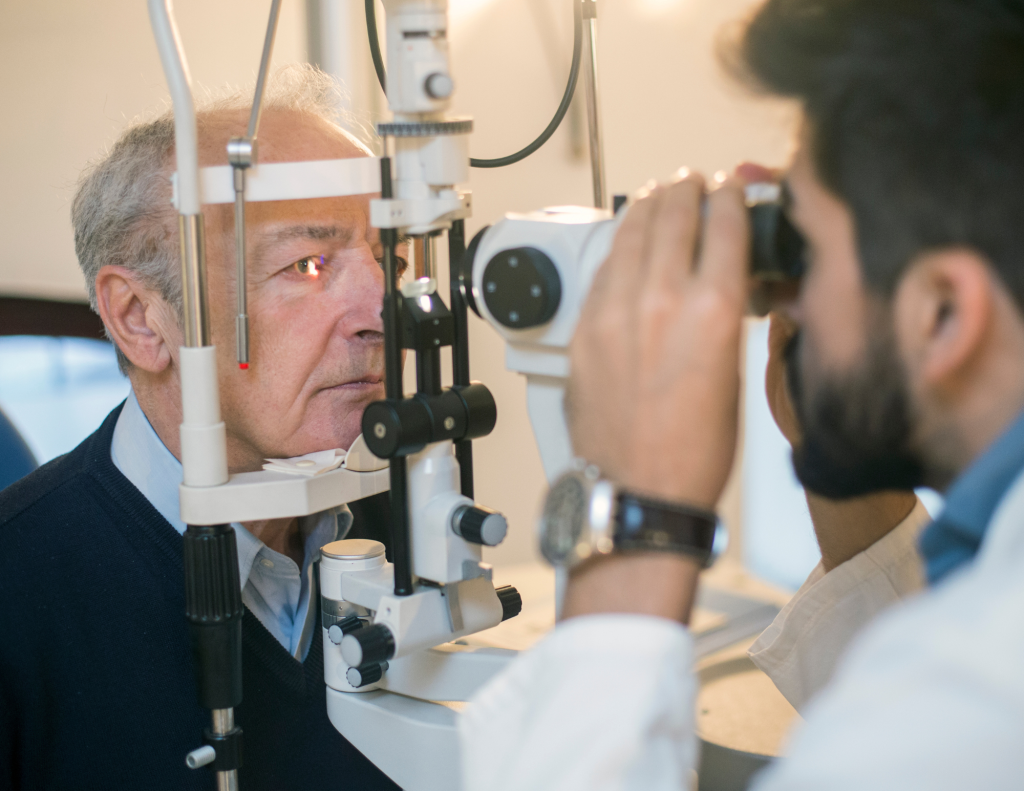 Just like any other part of the body, your eye health should be monitored regularly. Also, be sure to keep your eyeglass prescription up to date. Wearing old glasses without the proper prescription can increase your risk of vision impairment.
Wear protective eyewear.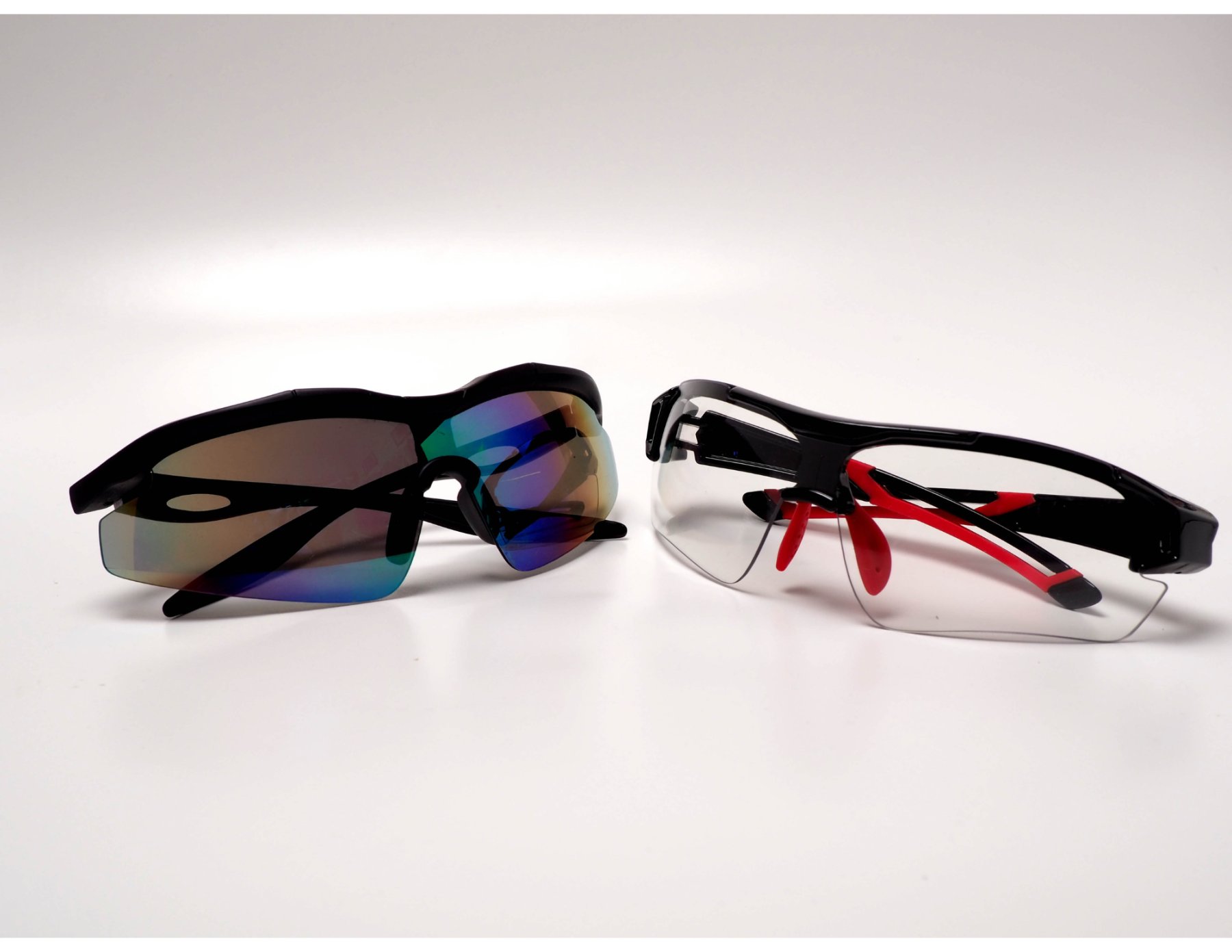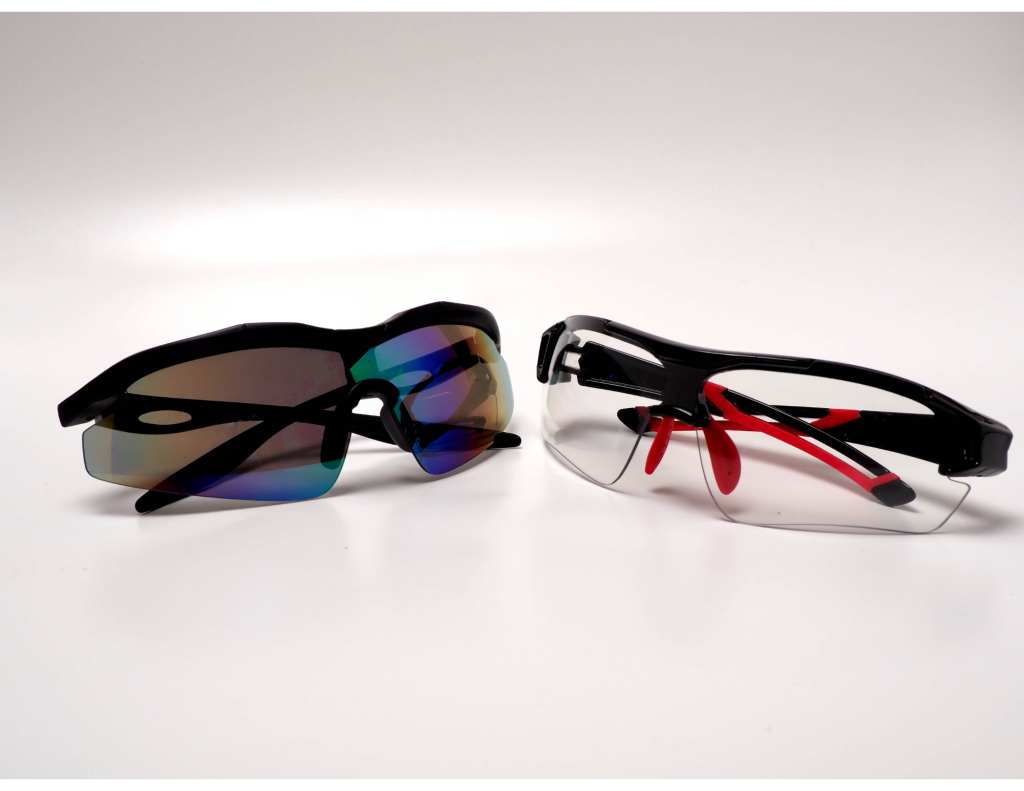 If you are partaking in something where your eyes are at risk, make sure to wear protective eyewear. When you're outside, wear sunglasses to protect your eyes from strong winds and small particles that may cause irritation.
Wash your hands properly before touching your eyes.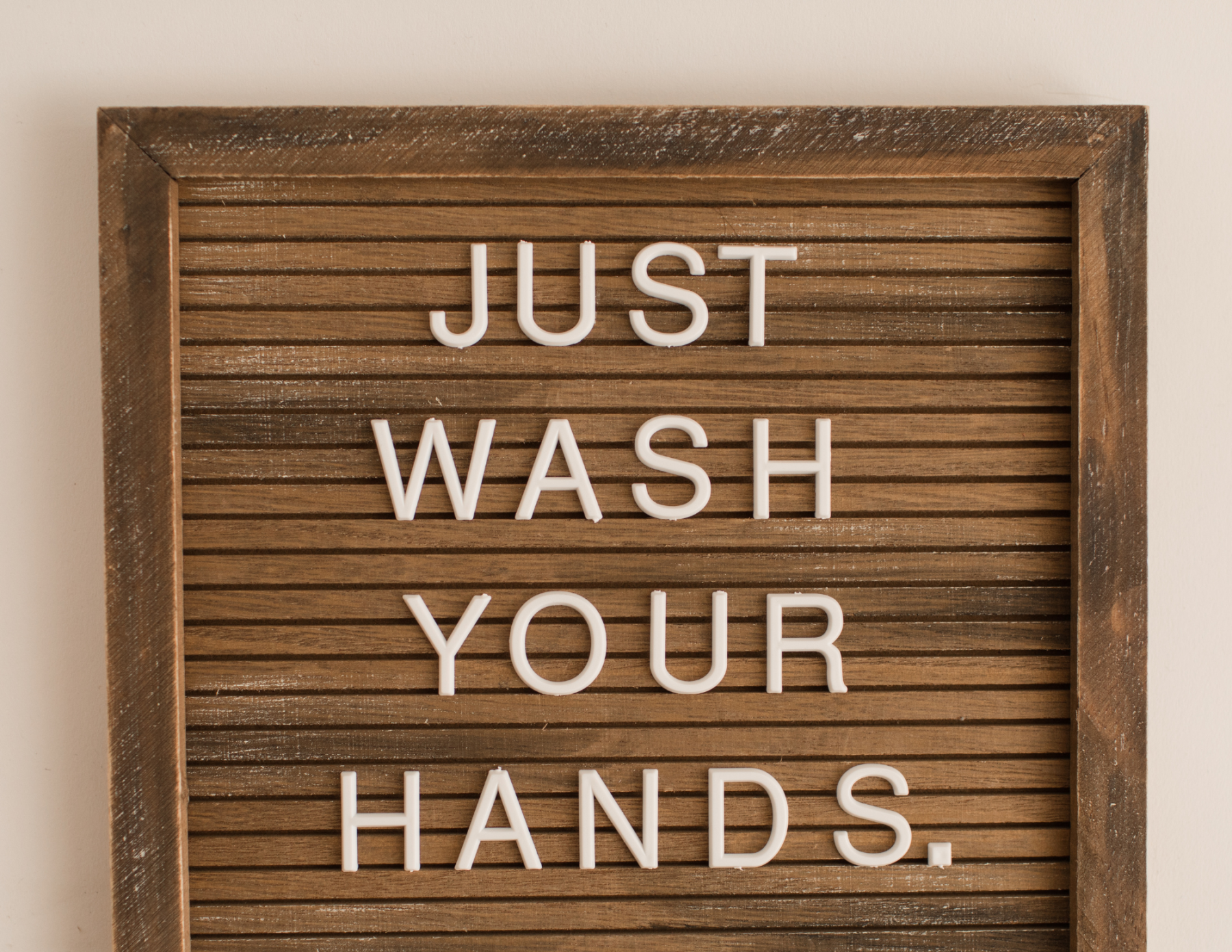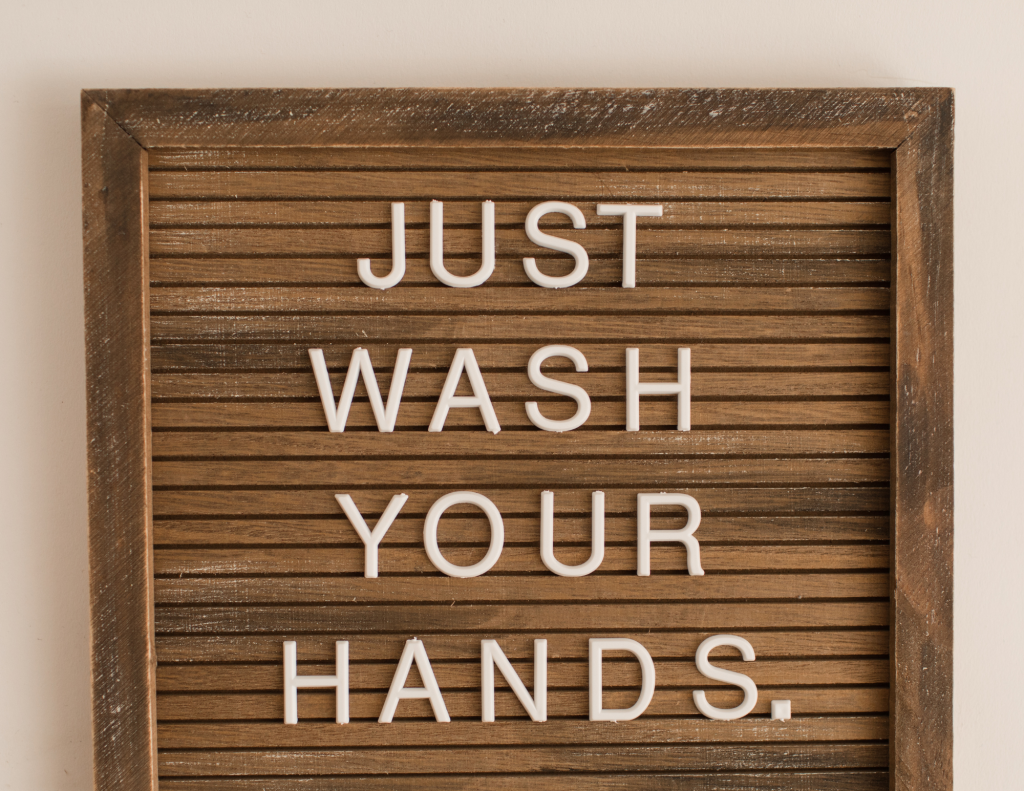 Making sure your hands are clean before you touch your eyes will limit you from transferring bacteria and other harmful substances.
Invest in an air humidifier to prevent dry eye and other eye irritations.