Post-Pandemic Summer Article Contributing Writers – Joy Boyd, EdD and Ellen Gorsal, Never Left Alone Concierge Services, Inc.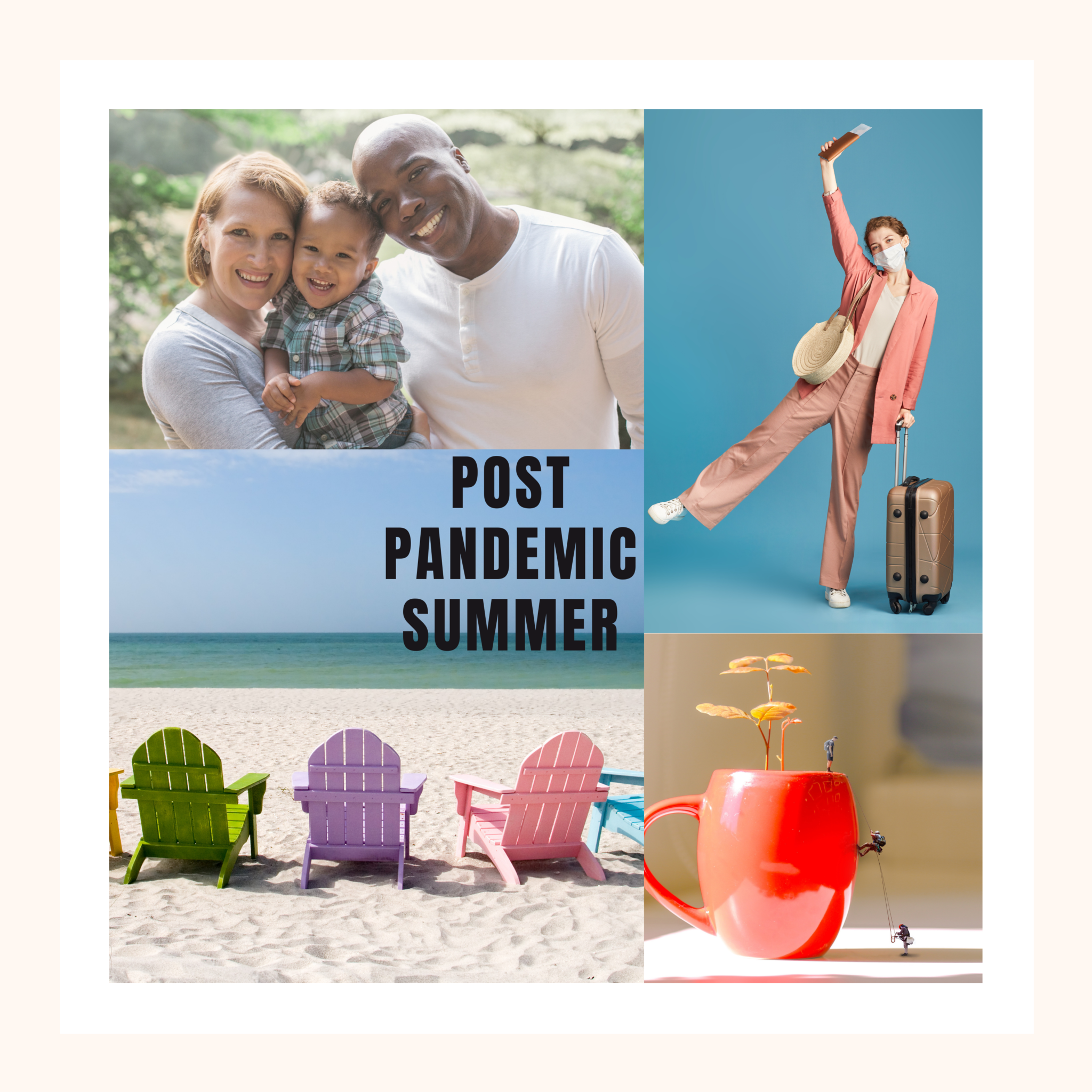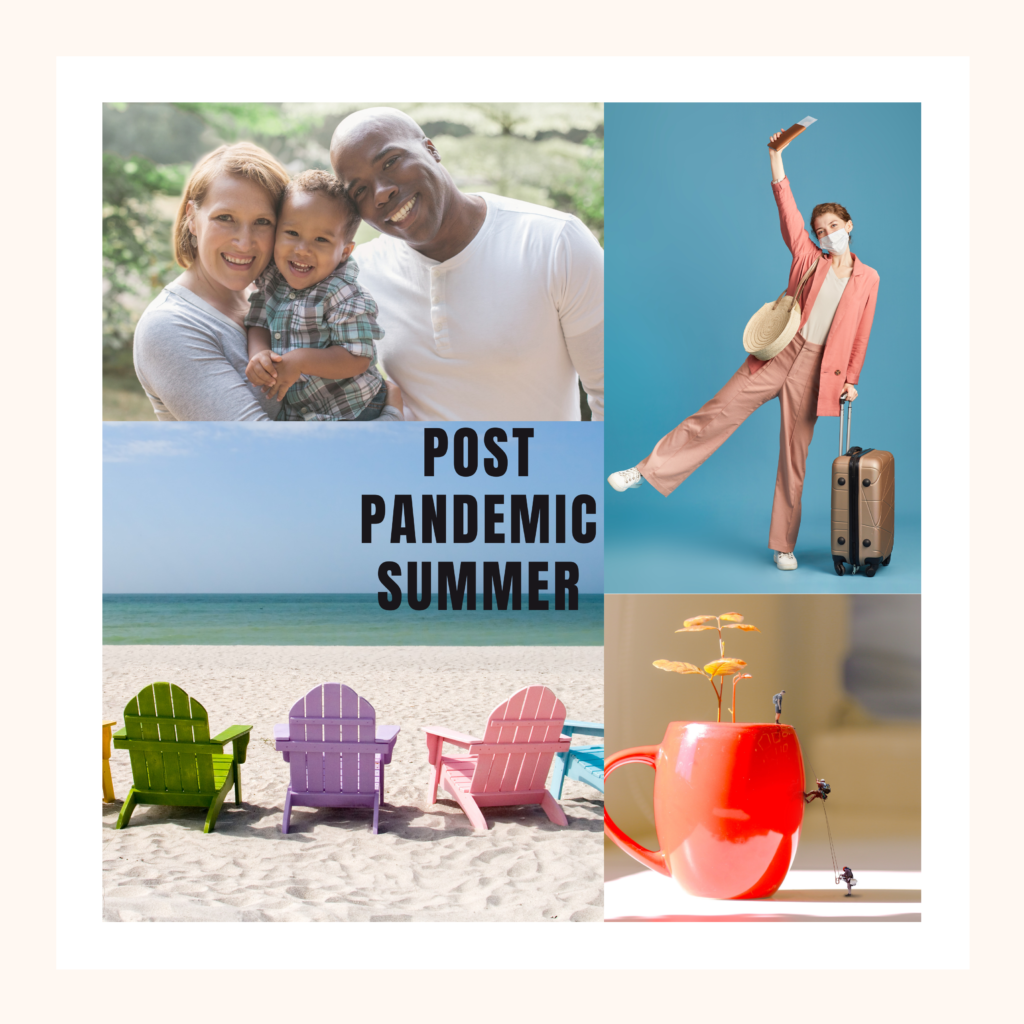 ---
It's A Post-Pandemic Summer Coming Your Way
Hey there! How are you feeling? Are you glad it's summertime? Well, you already know that the official date was June 20th of this year and boy was everyone enthusiastically ready to yell out that summer is finally here. Now don't get me wrong, the summer solstice happens every year, but this year is different. We are post-pandemic! It's ok to smile as you read this. That's right, we have been literally stuck in our homes reluctant to venture out because of the worldwide pandemic we were faced with over a year and a half ago. But now during post-pandemic months, many people are coming out for air, peeking around corners, showing their smiles with the mask off, and booking those vacations that they so longed for.
Whaaaaat….., people are doing more? Yes, masks are coming off and many are feeling safer as they venture out. Why is this happening? There's a vaccination that is out there and you can get vaccinated almost anywhere in the United States. You have choices as to what vendor to use, when you will get the vaccination, what location is most convenient for you, and you can even choose to vaccinate or not. We did it America, we have choices again!
So what are you going to do? What are you waiting for? Yeah, I'm pushing you to NOT be afraid and to start living again. However, you still need to be mindful. Ask yourself the five "W's" —Who?, What?, When?, Why?, Where?, and you can't forget about the How? If you can answer these questions with ease then let the fun begin.
---
What do we know?
We know that at least 375 million vaccines have been distributed in the USA and Covid-related deaths have begun to decline. This is giving the country reasons to feel optimistic. As a result, the travel industry appears to be gearing up for a big summer season. Based on national, state, and local news outlets, entertainment networks, and of course social media platforms, Americans are looking to travel again as vaccinations against Covid become more widely available. Who can blame you? After all, it's been more than a year of seesawing coronavirus infection rates, on-again, off-again lockdown restrictions, and simple quarantine fatigue. To date, Americans can begin to see the small light shining through that winding tunnel of a post-pandemic summer.
Source: Becker's Hospital Review, The Washington Post
---
Americans are good at lots of different things, so let the summer vacations begin. Believe me, the economy is ready for you to spend big bucks on week-long vacations, mini-vacations, family vacations, etc. Well, you get my point. As a matter of fact, Daily Business Briefing reported that Celebrity Cruise Lines will have one of the FIRST cruise ships to sail from a US Port during the weekend of June 26, 2021. Can you believe that cruise lines lost billions, I say billions of dollars last year? As I was watching a national news network this morning, the anchor was interviewing a spokesperson of Celebrity Cruises and it was made abundantly clear to all who were watching to say, (paraphrasing) Ha, Ha, you thought we couldn't come back from the economic devastation, but look at us now. Bravo, Bravo, you are right Mr. Spokesperson. Although you are operating under 50 percent capacity, you can truly say that people are ready to vacation and the best time to do it is Summer, Summer, Summertime!
Source: The New York Times, and ABC News
---
Oh, The Places We'll Go In This Post-Pandemic Summer!
The people we'll see, the places we'll go, and all the once ordinary, now NEW AGAIN adventures we'll have. Oh, the things we'll do during this post-pandemic summer. What are you waiting for? Stop peeking out, it's time to venture out! So without further ado, here are some fifteen fun summer activities that you can do again in this post-pandemic era:
1. Visit Museums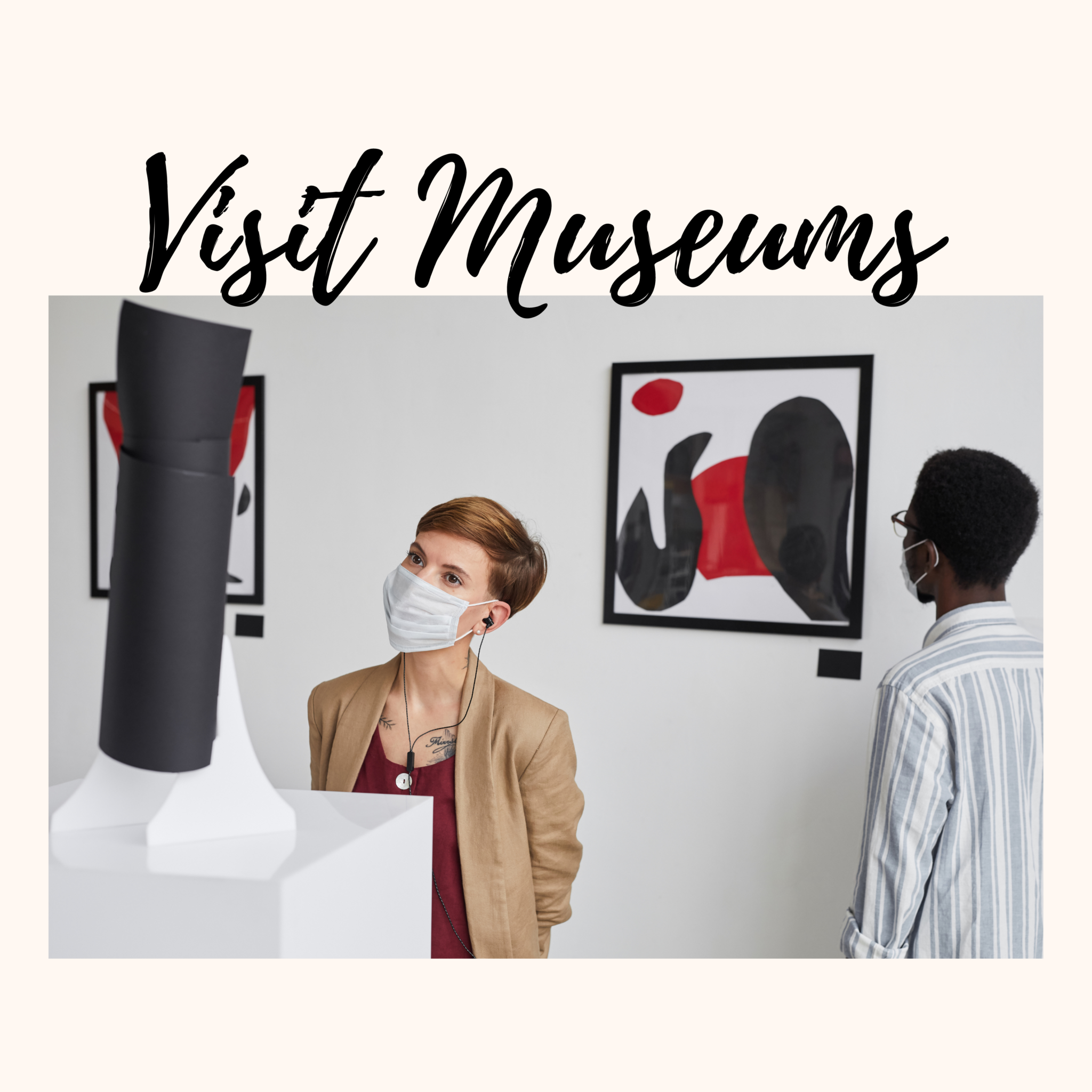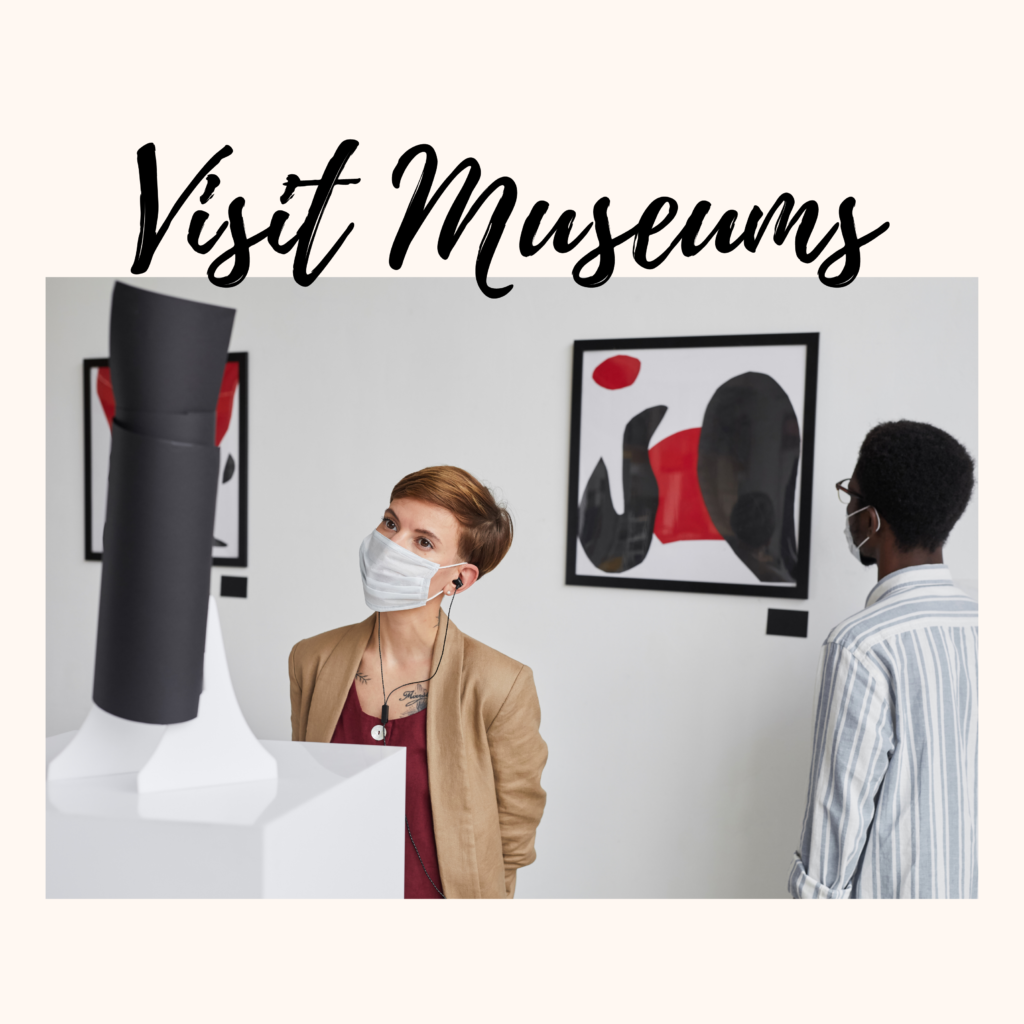 ---
2. Bike Rides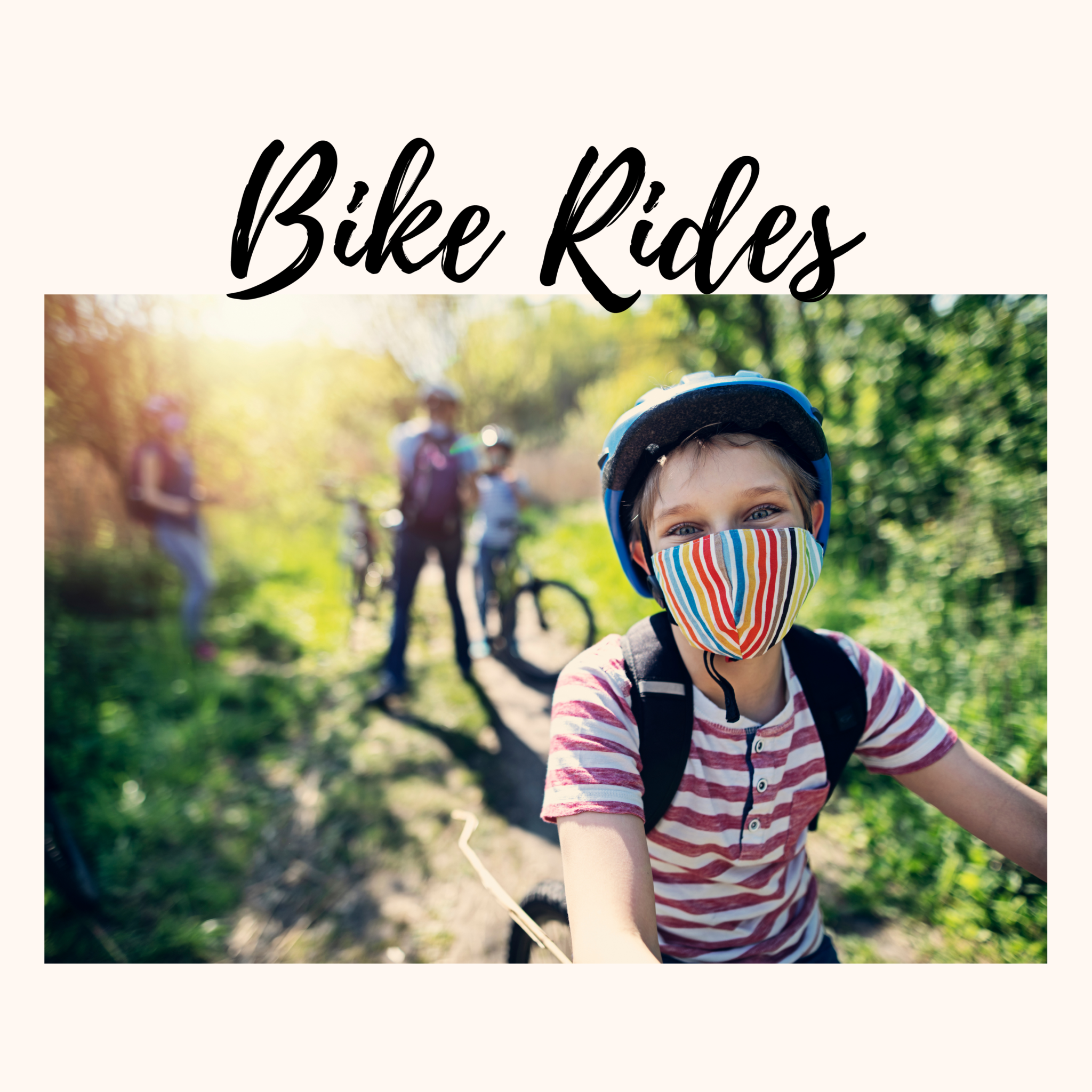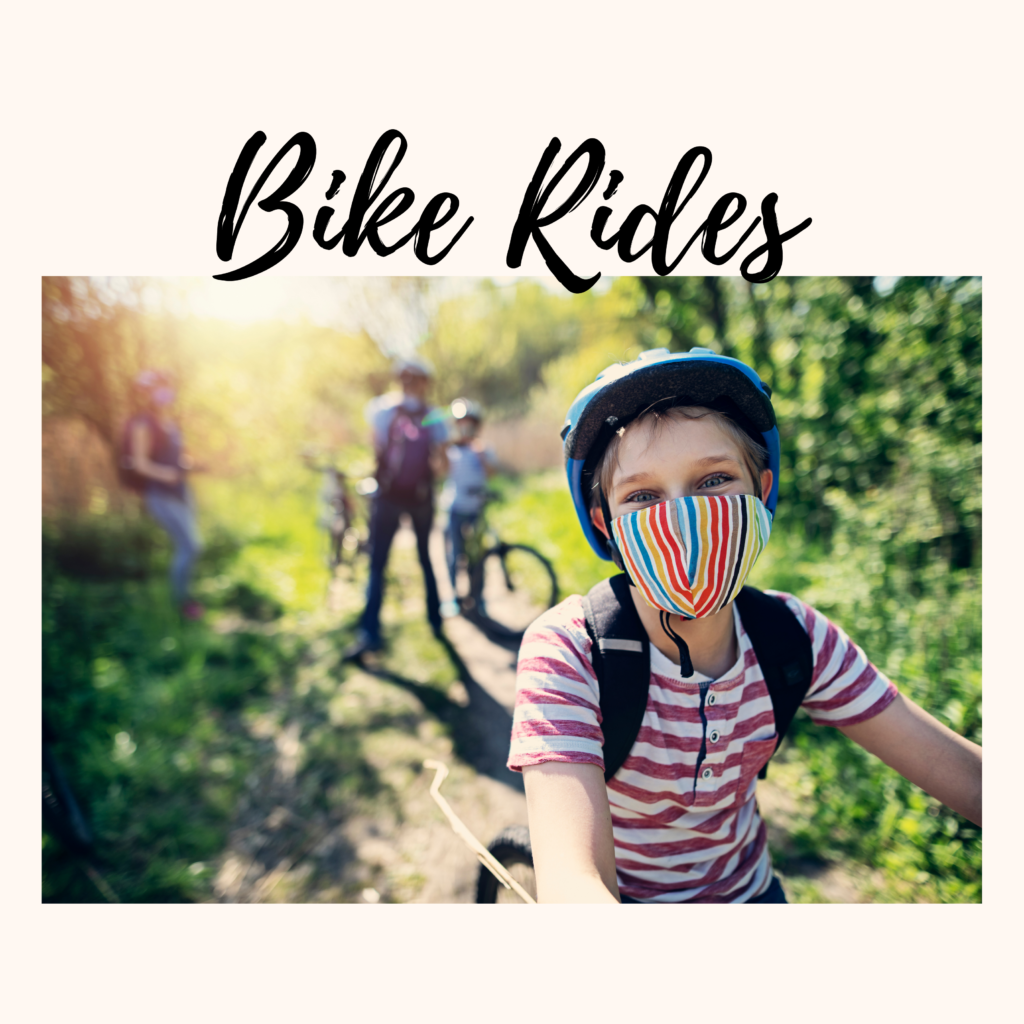 ---
3. Finish THAT Book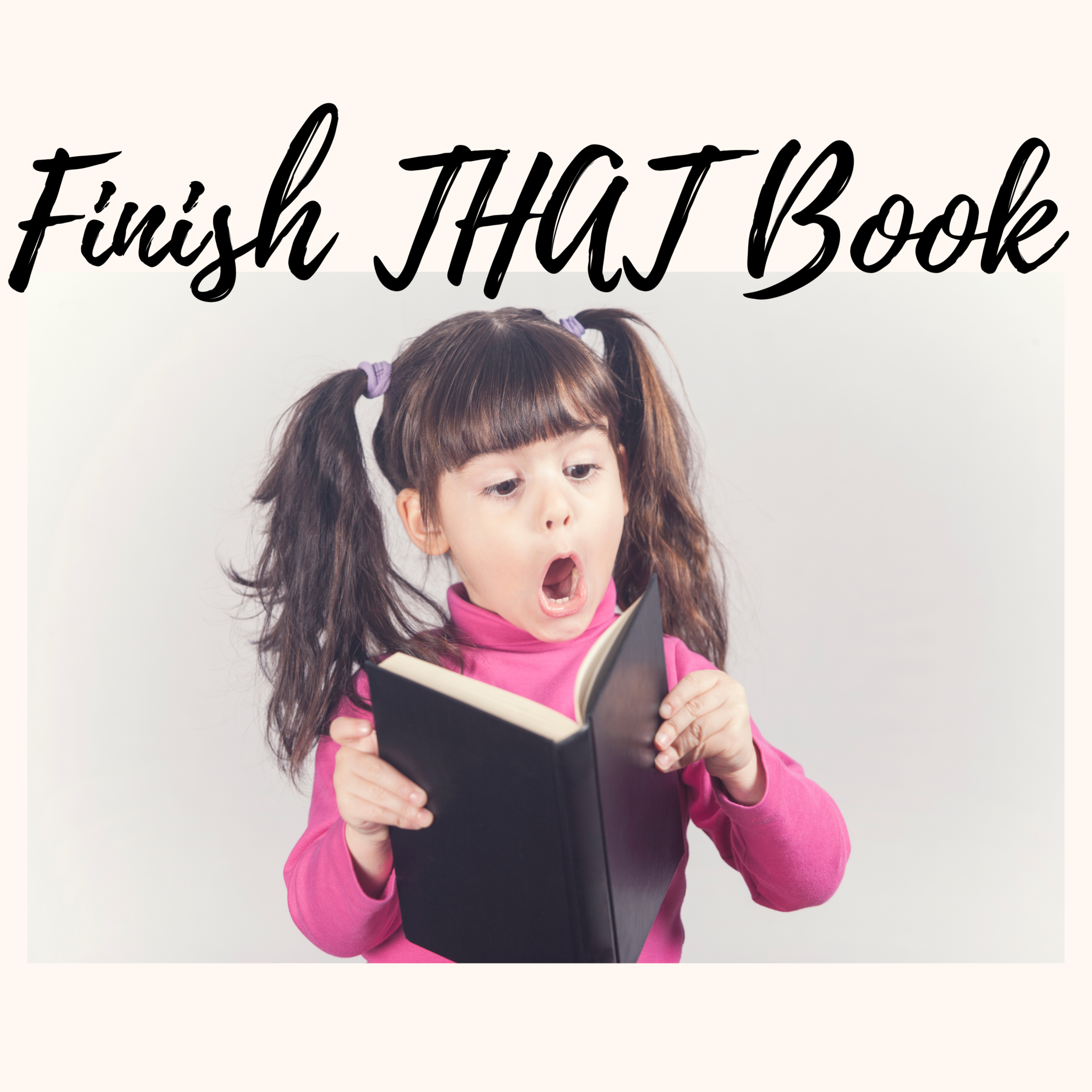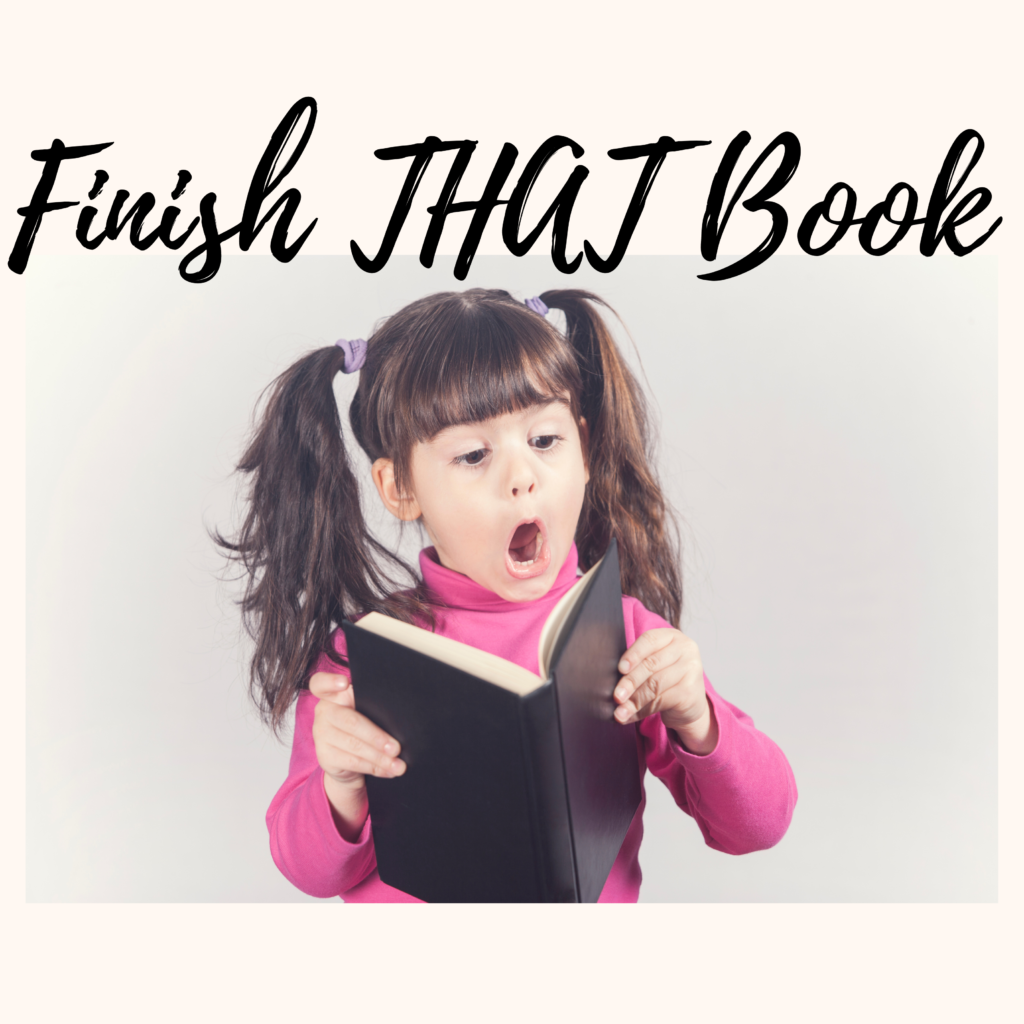 ---
4. Learn Horseback Riding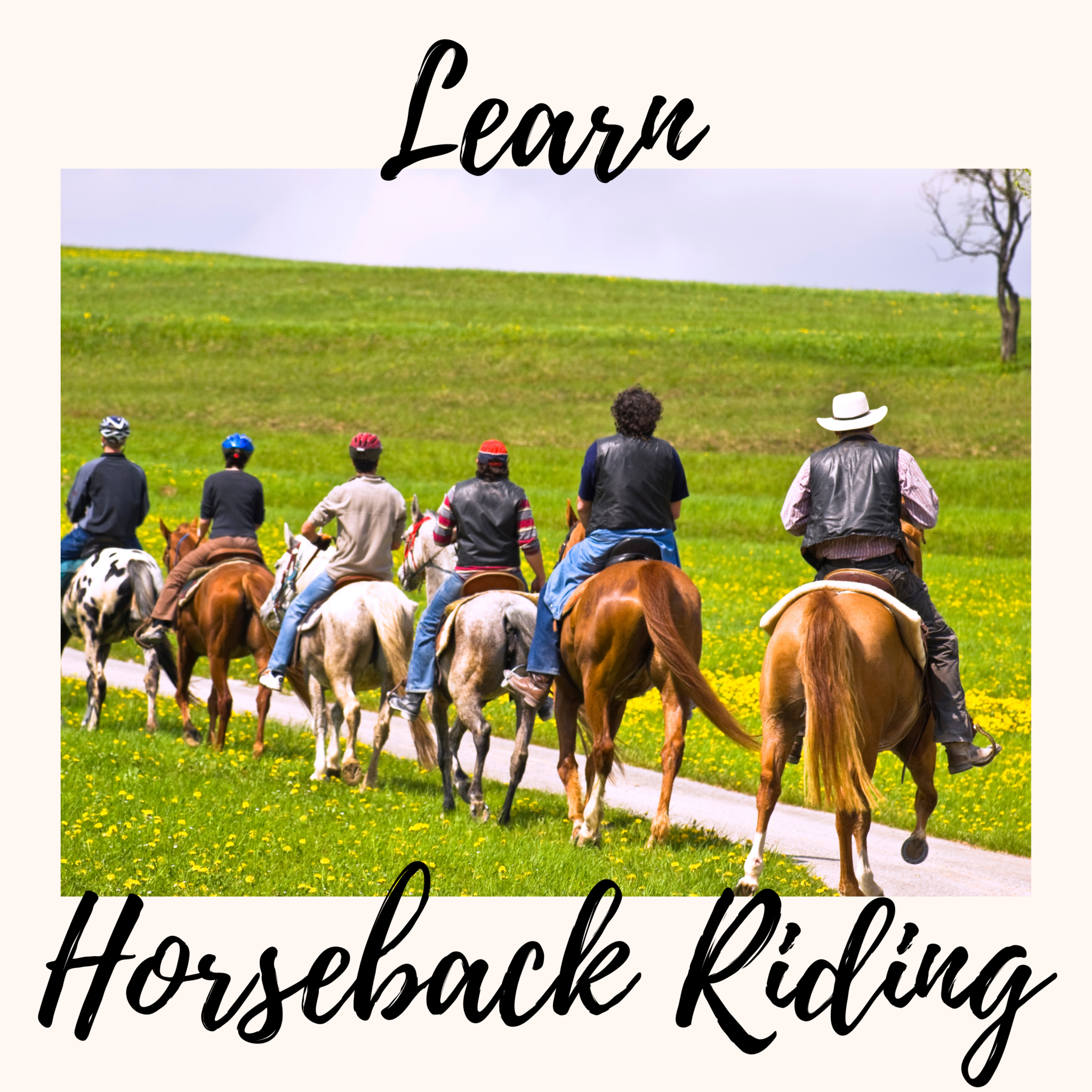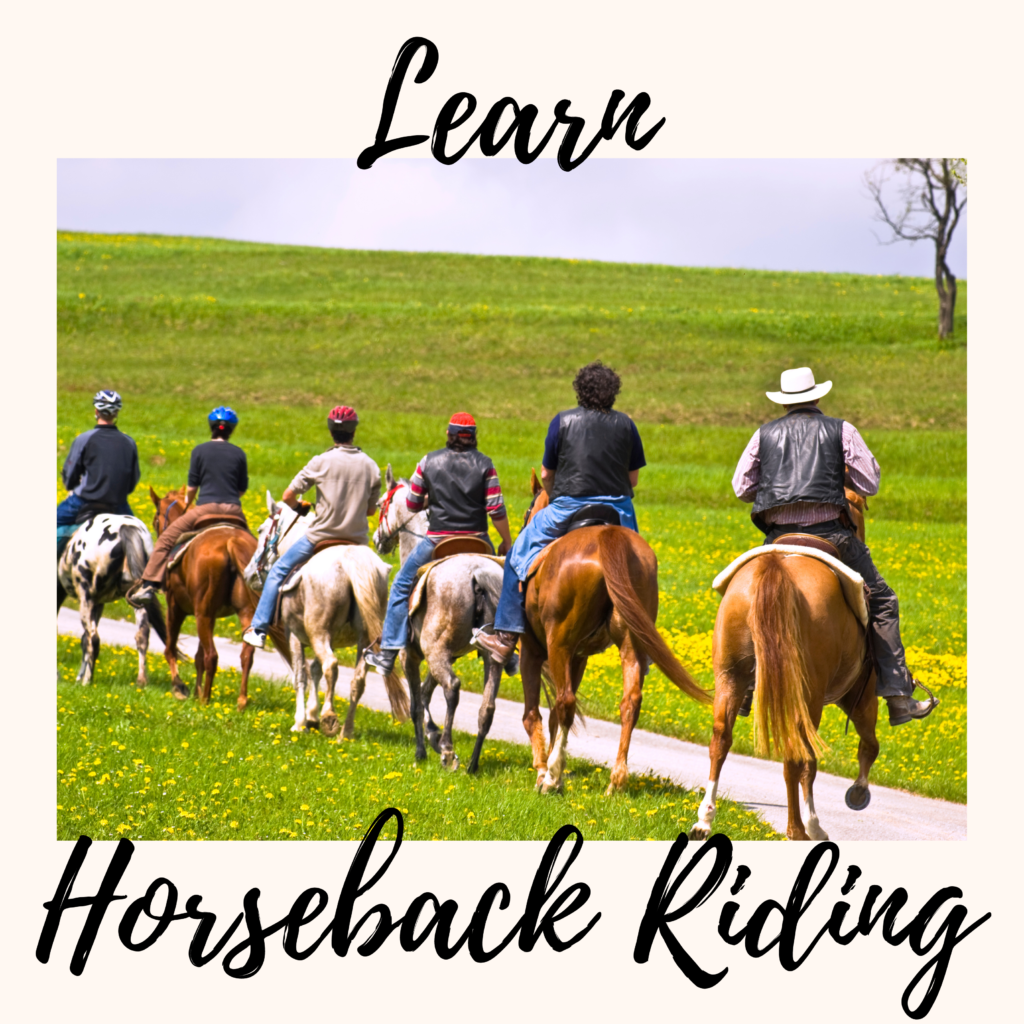 ---
5. Take a Long Walk with Your Headphones On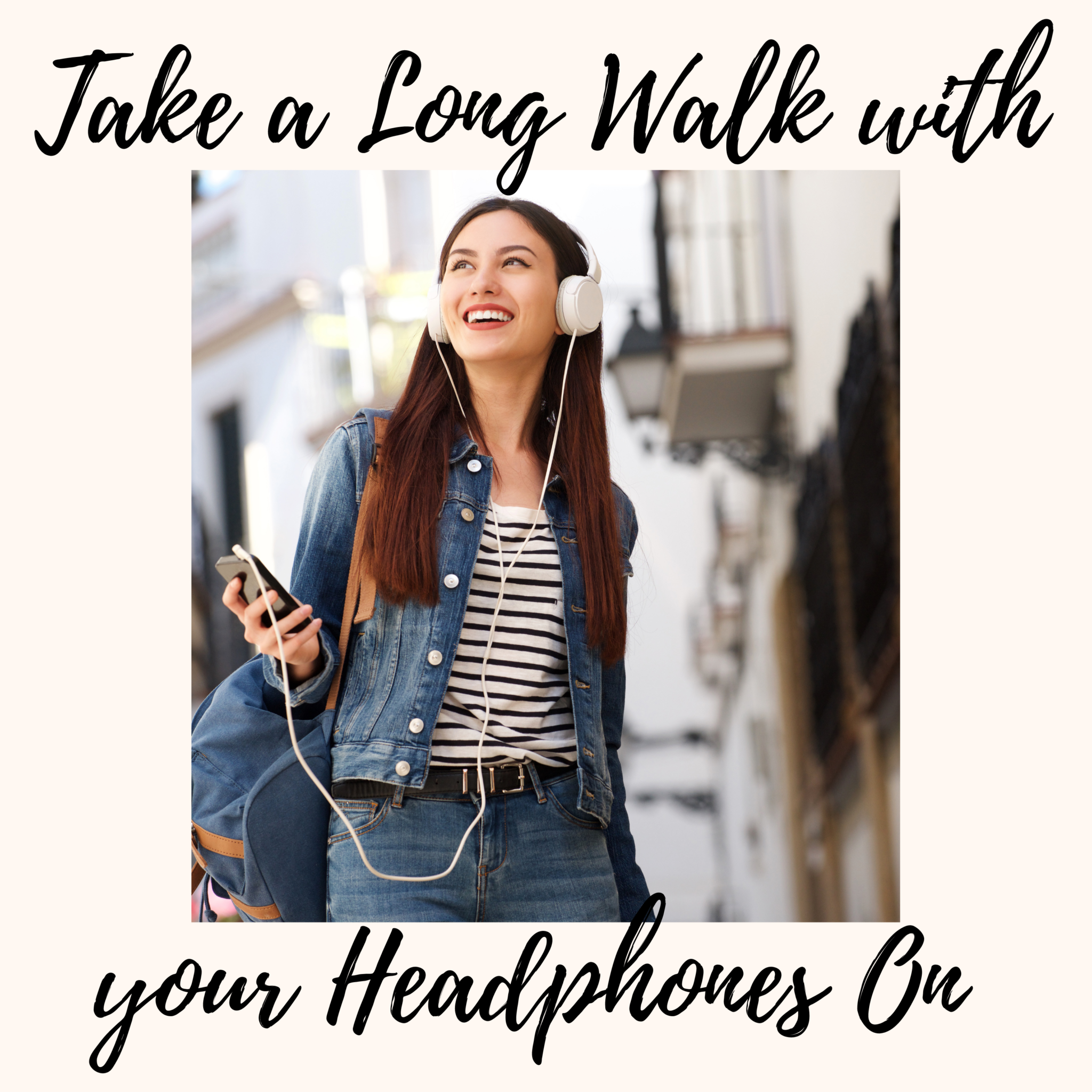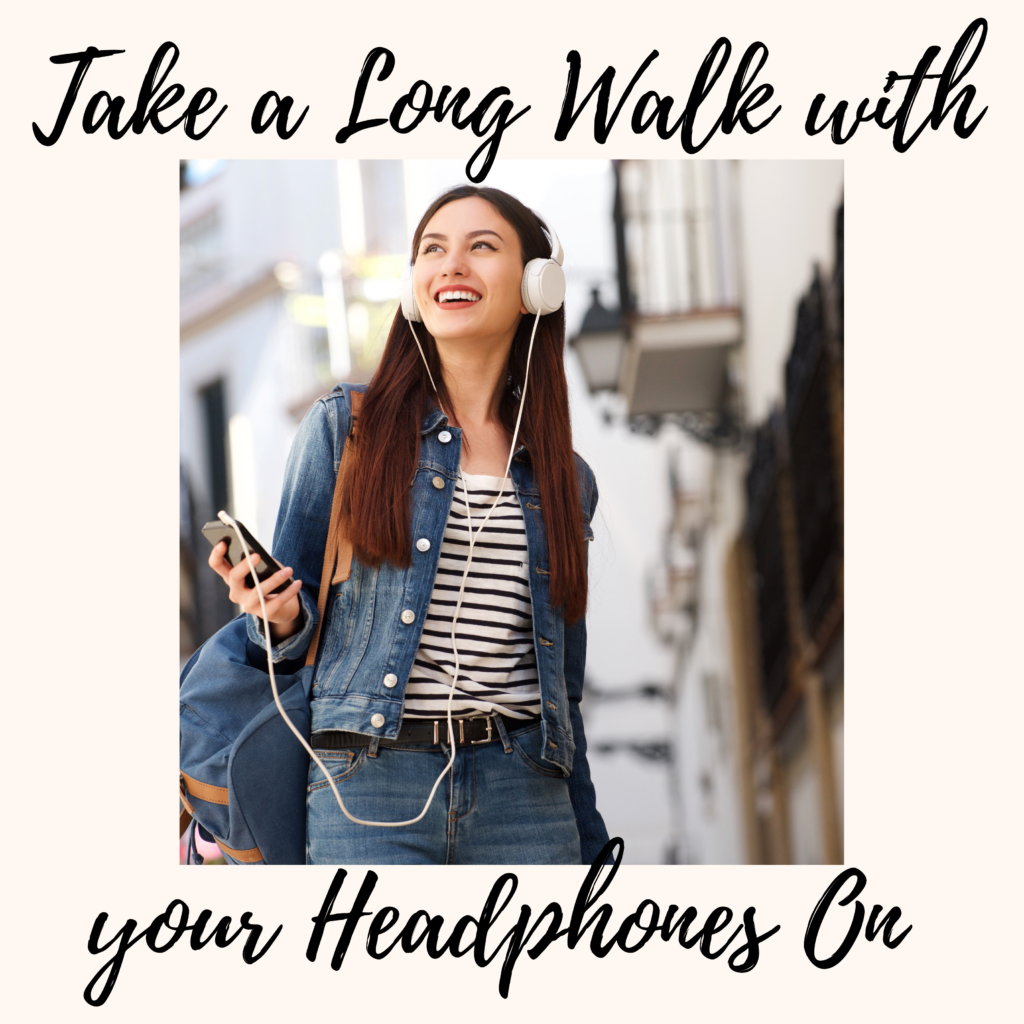 ---
6. Visit Your Grandparents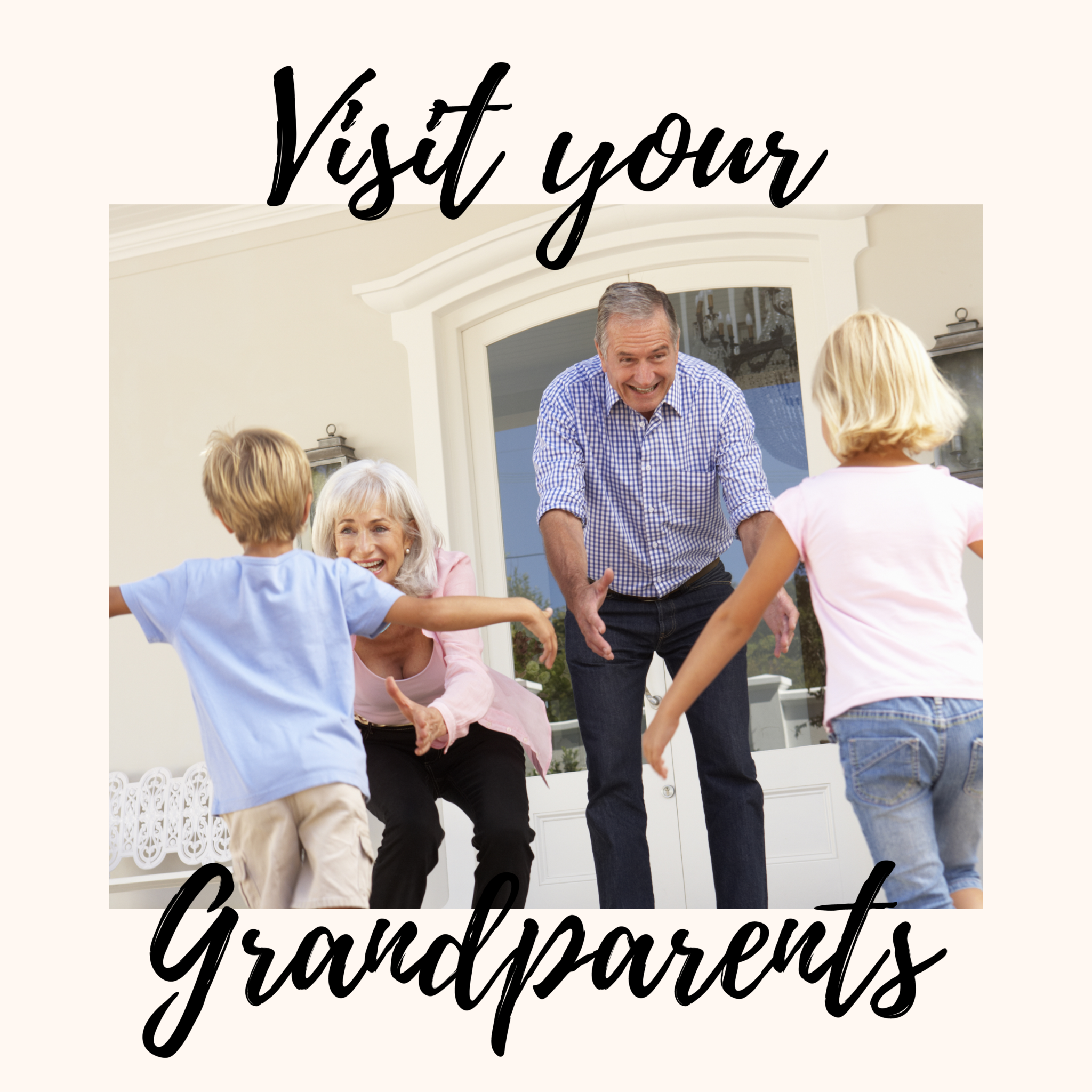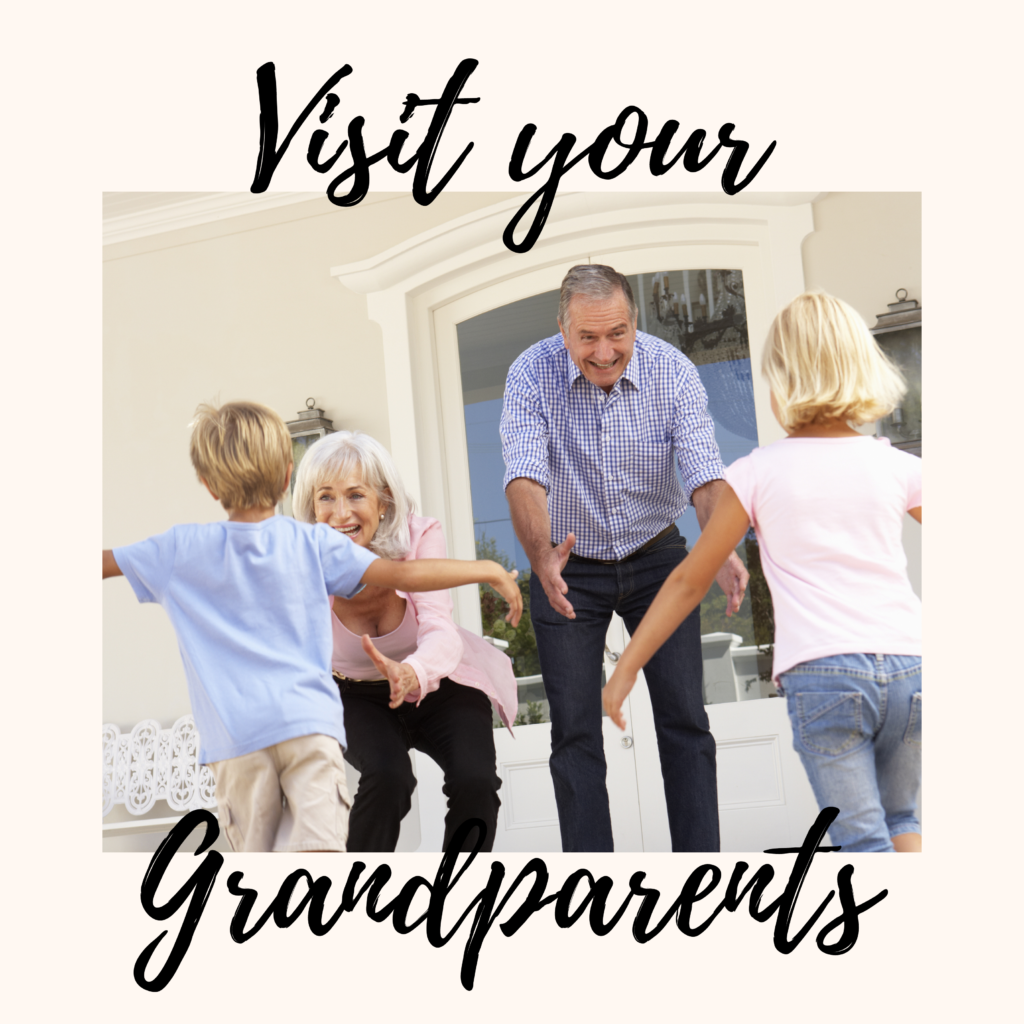 ---
7. Get a Haircut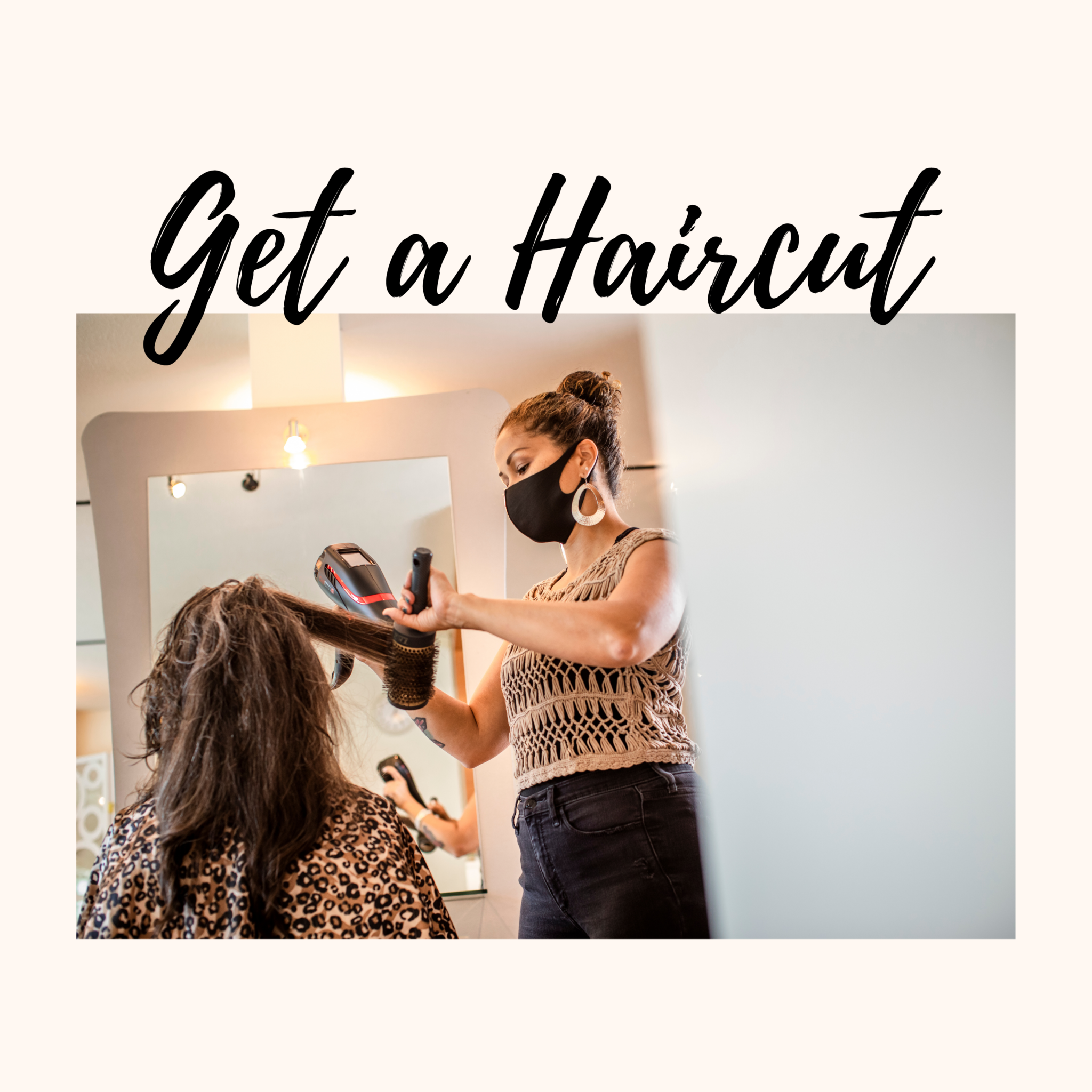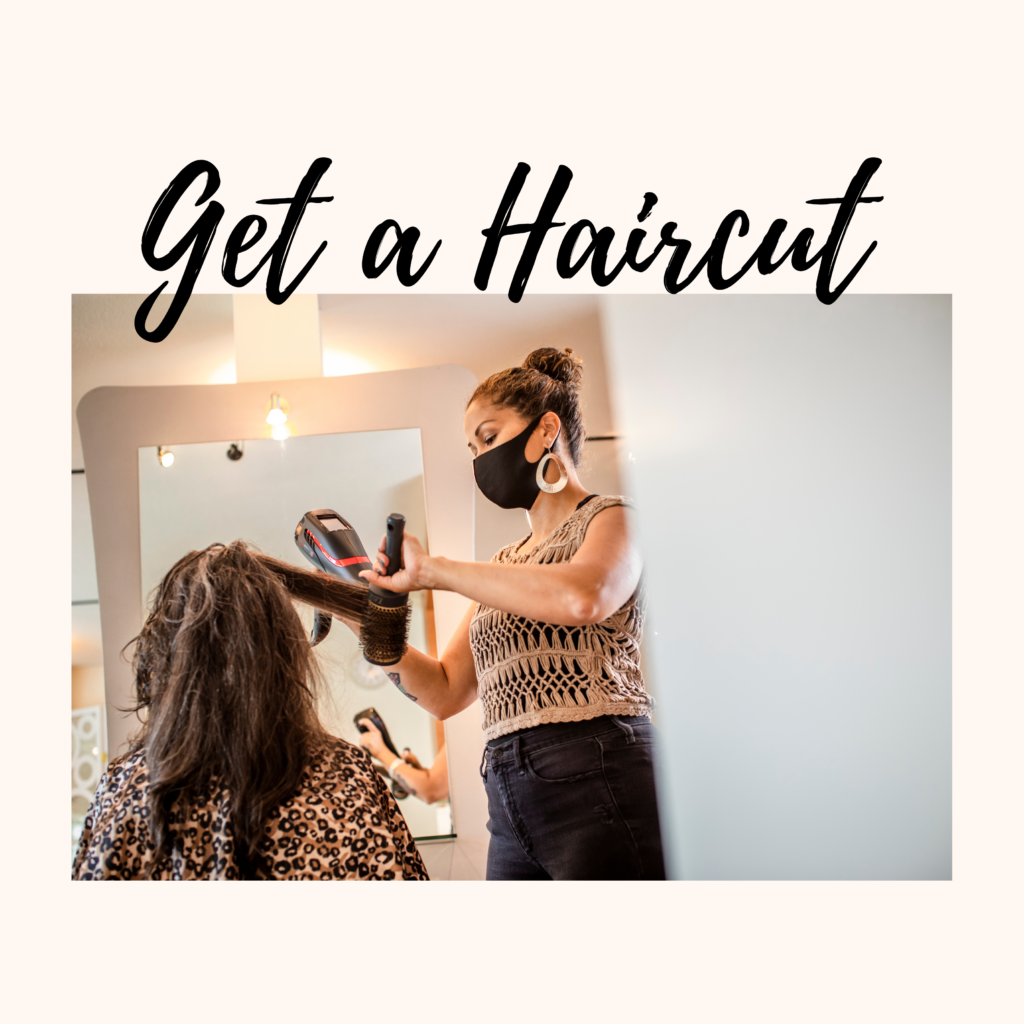 ---
8. BBQ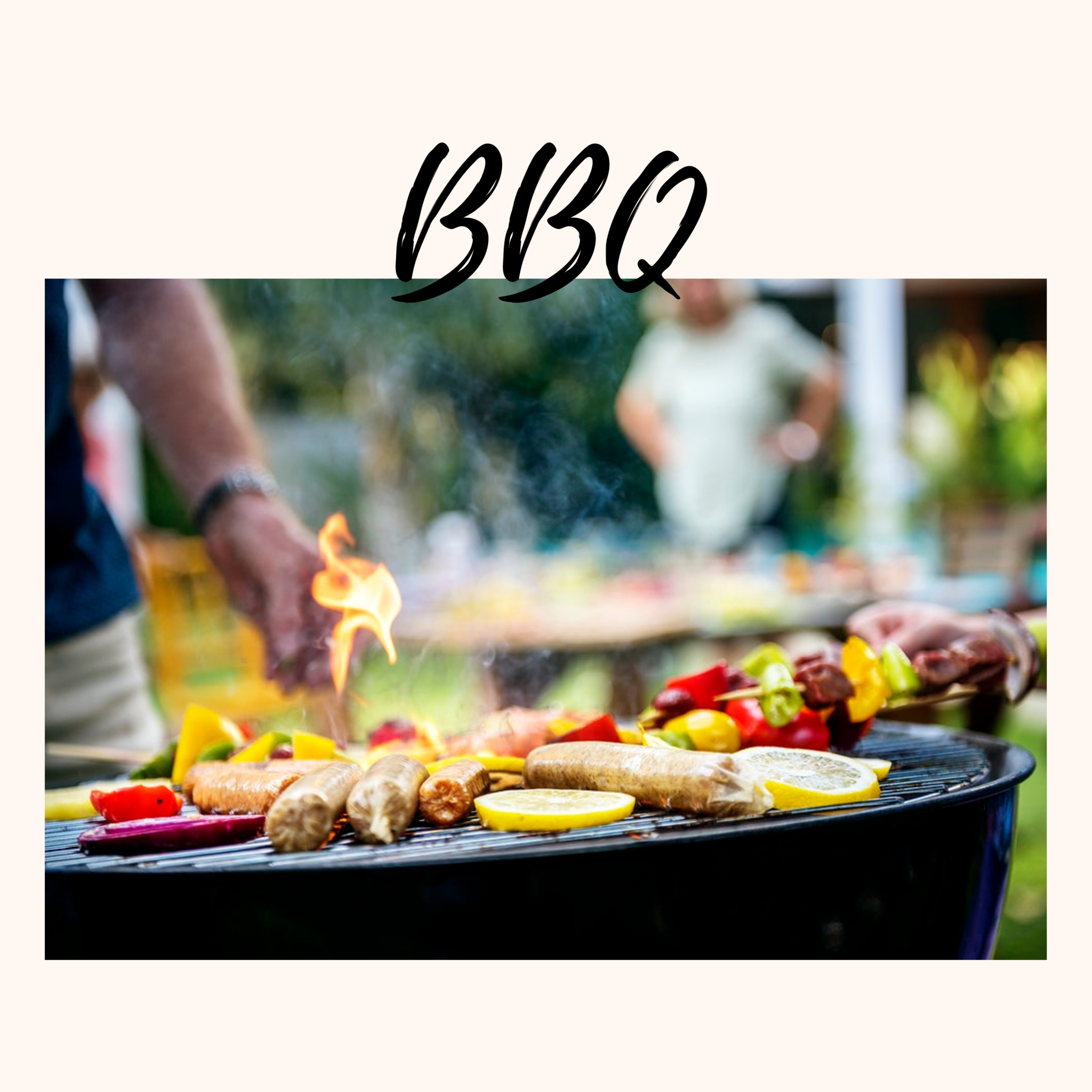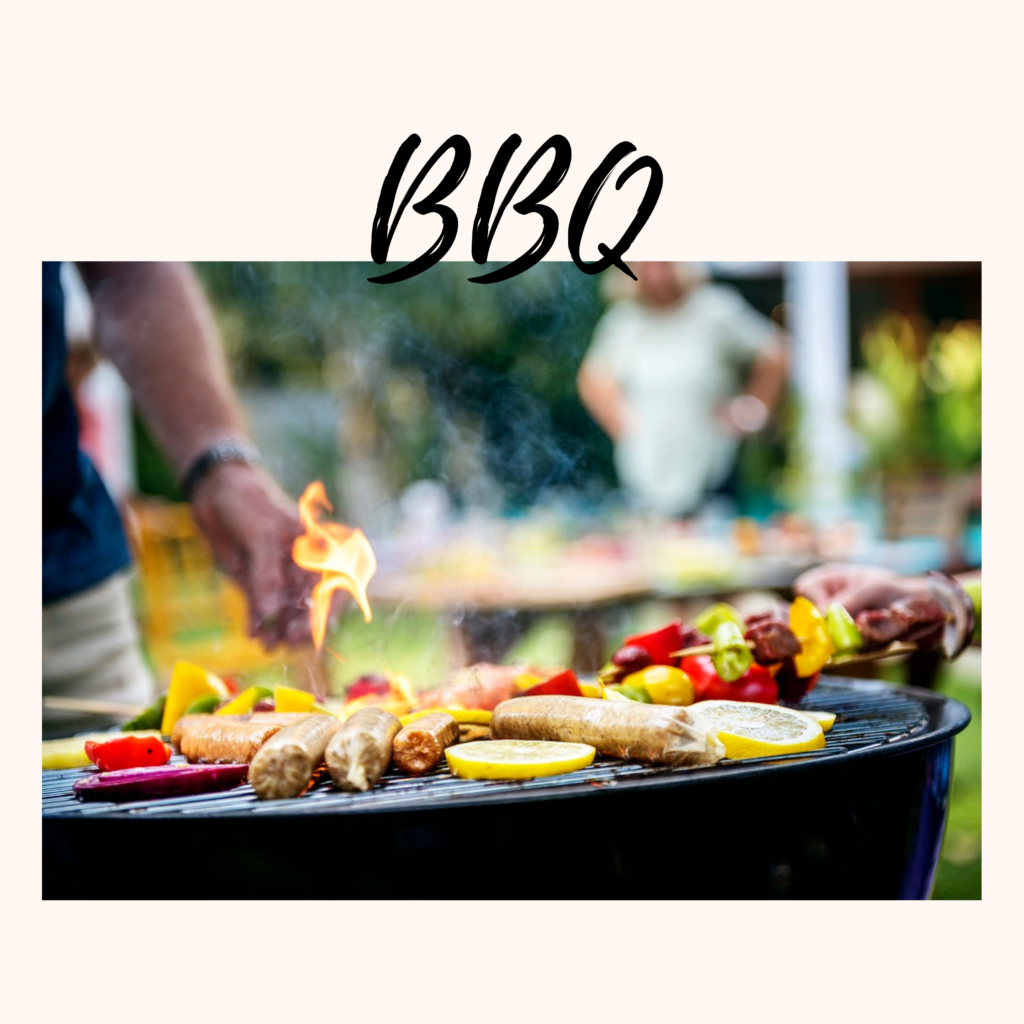 ---
9. Have a Picnic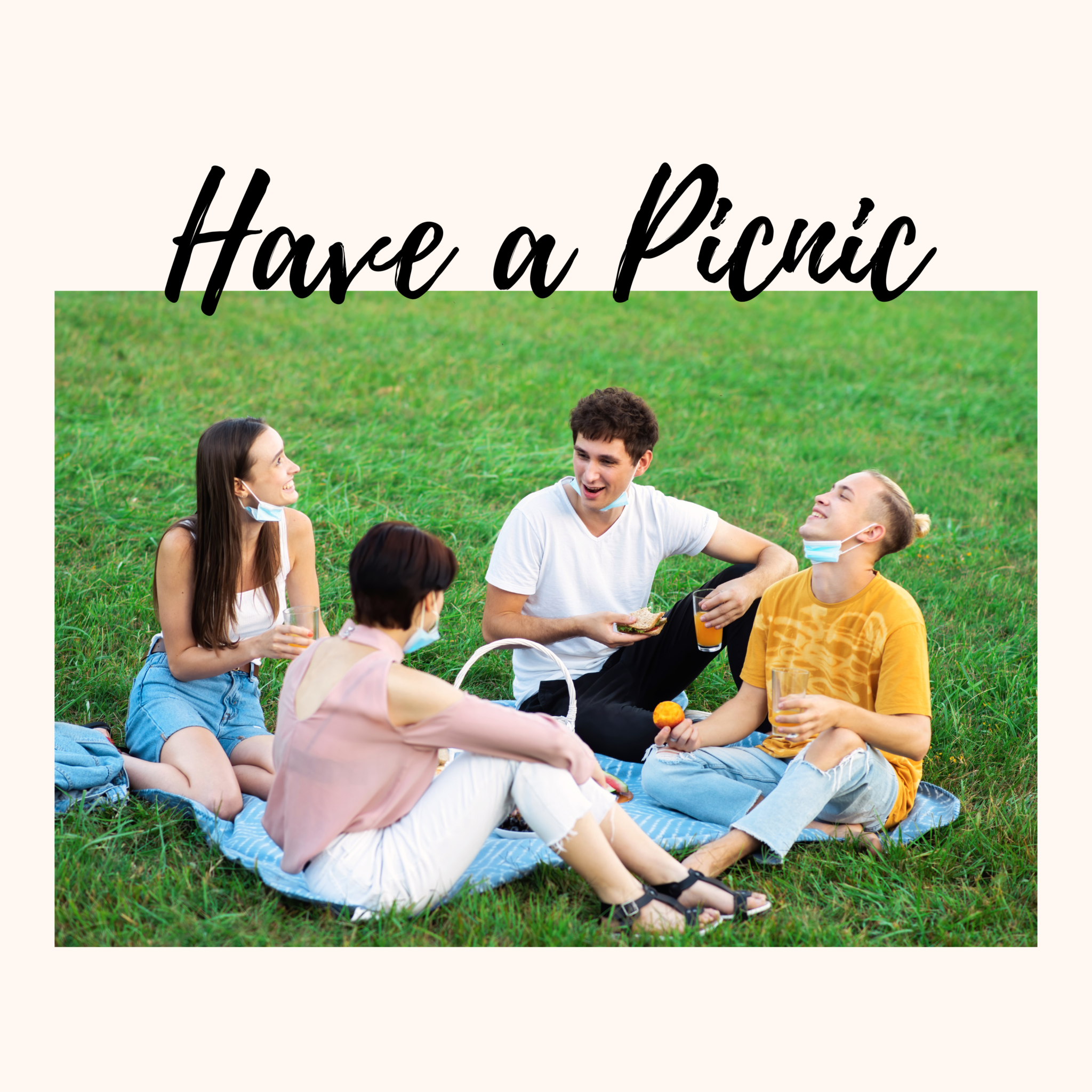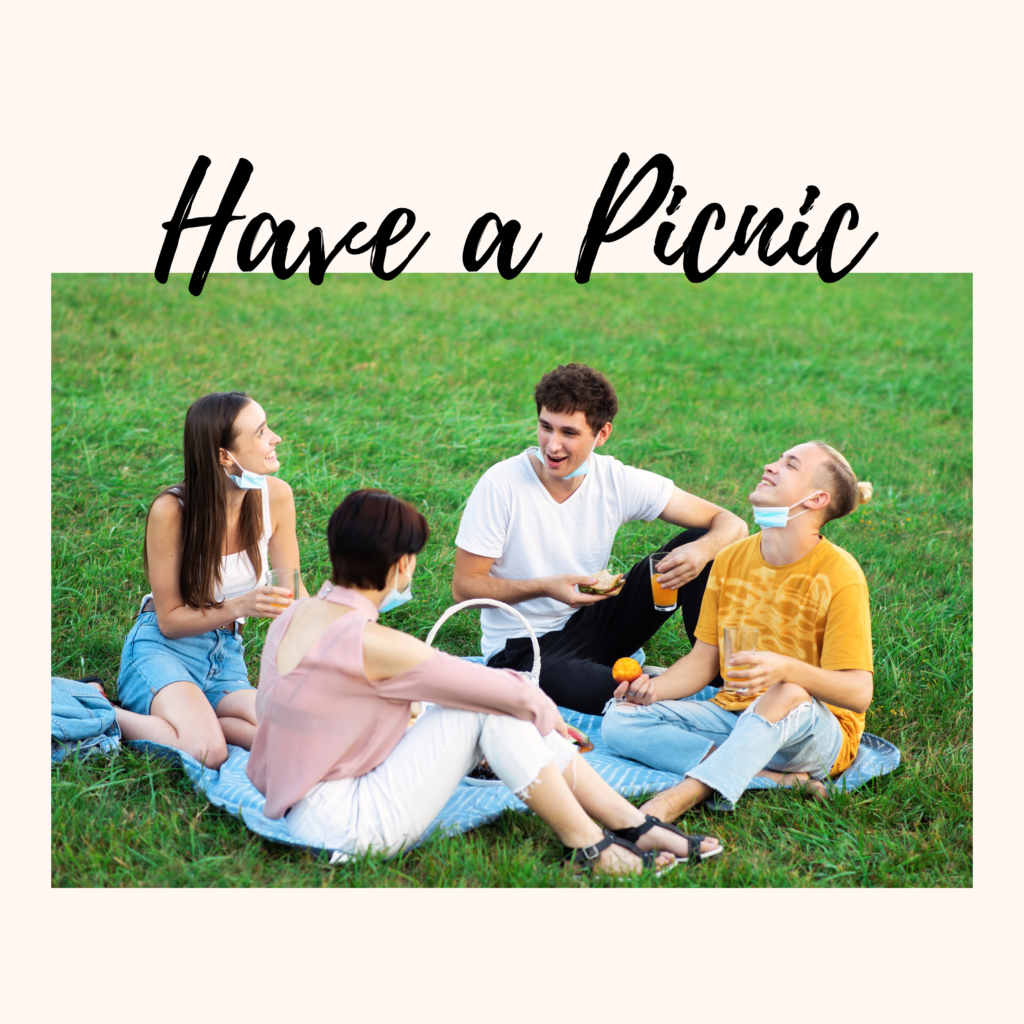 ---
10. Backyard Camping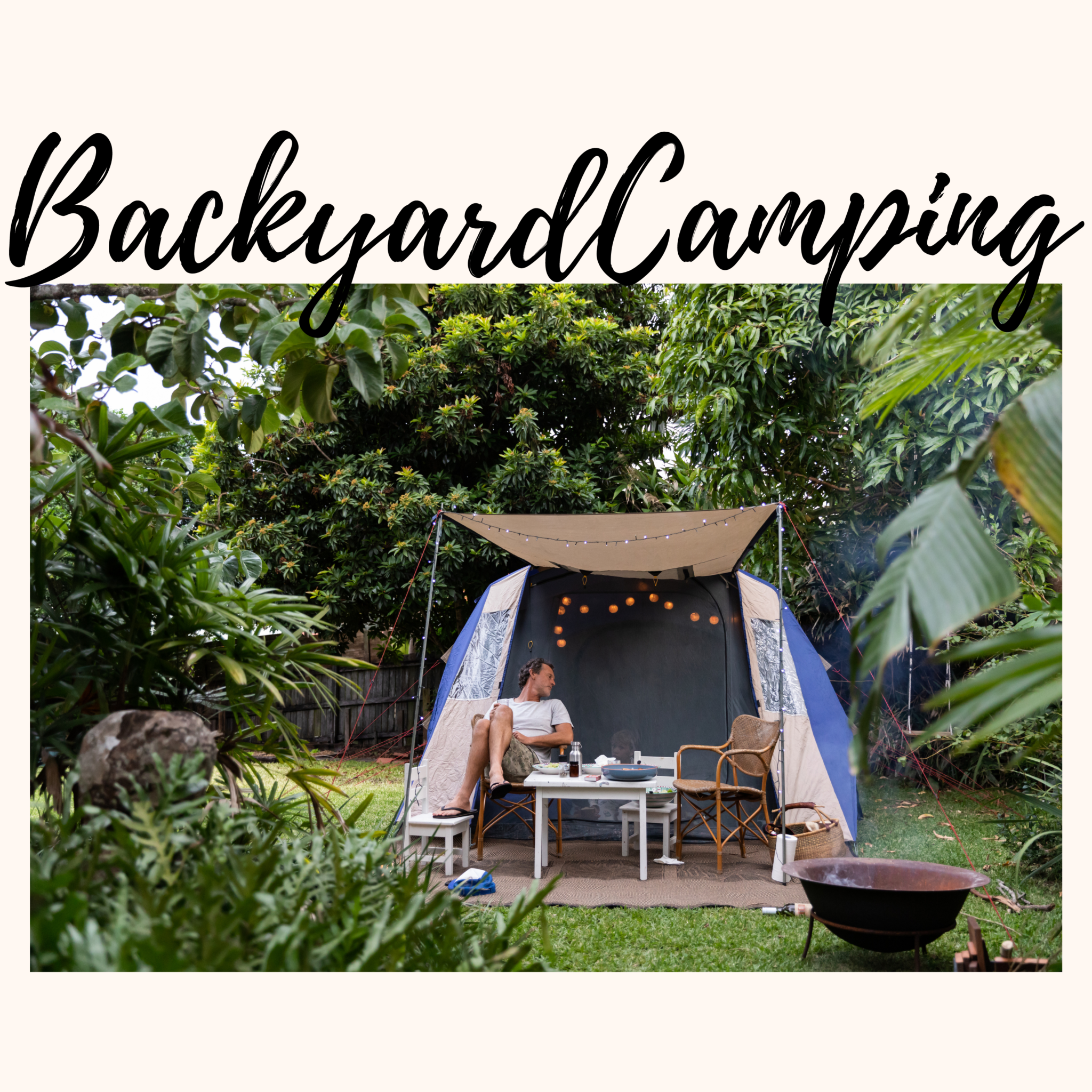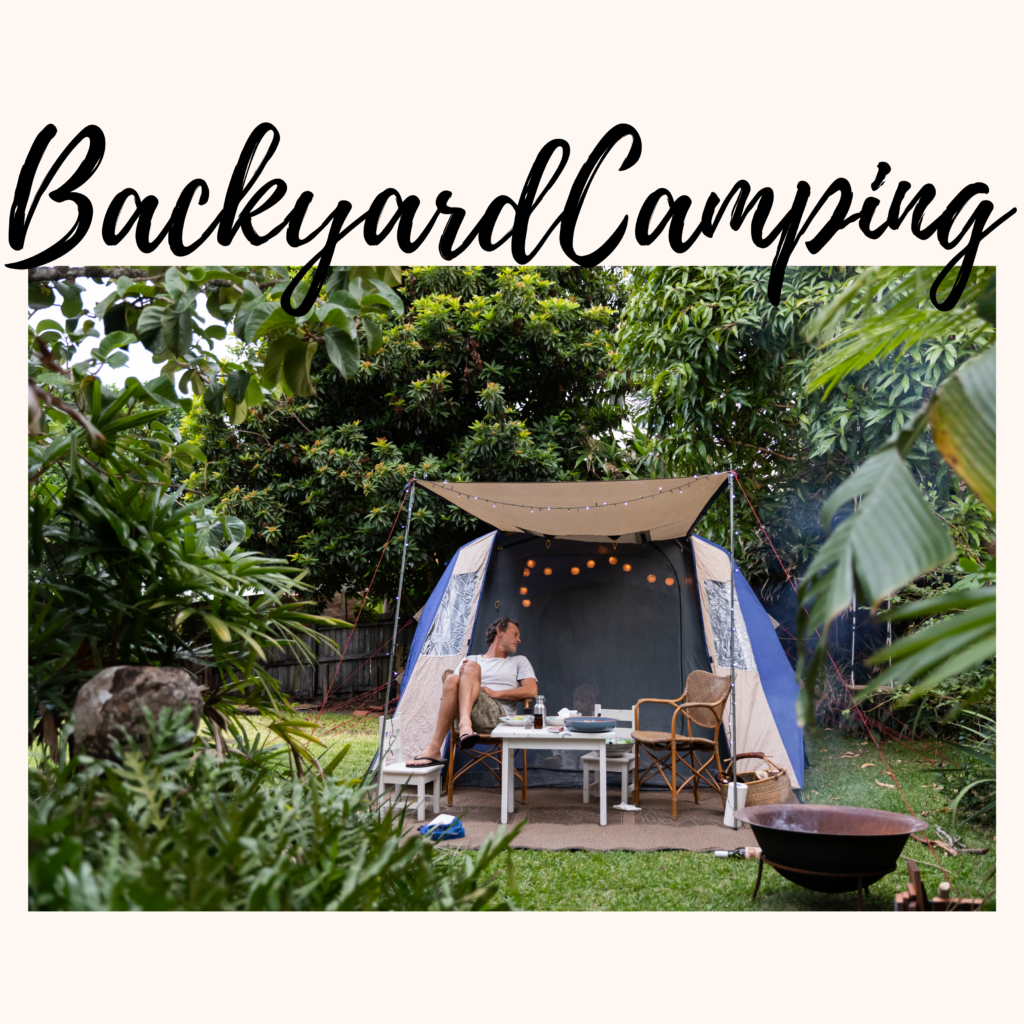 ---
11. Paint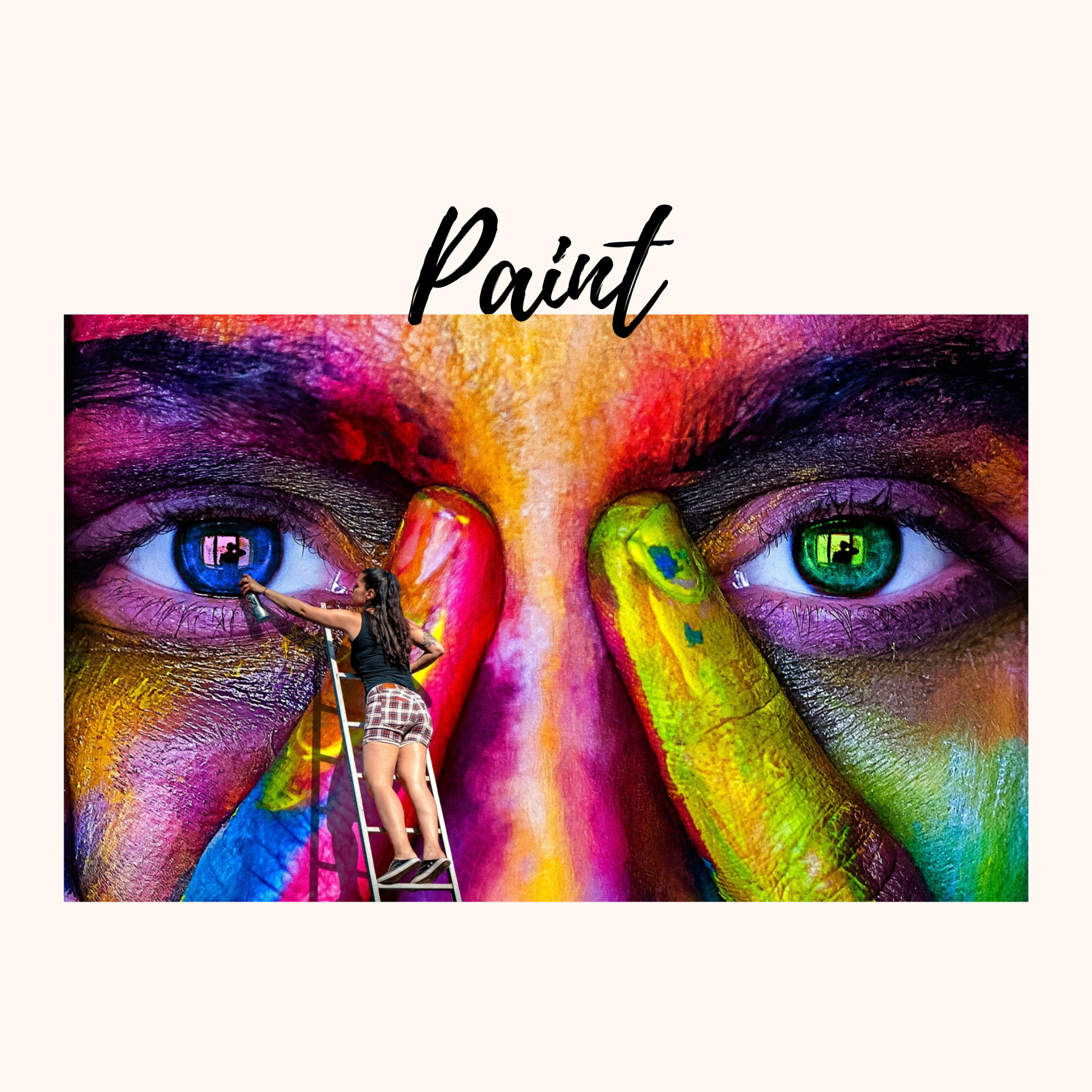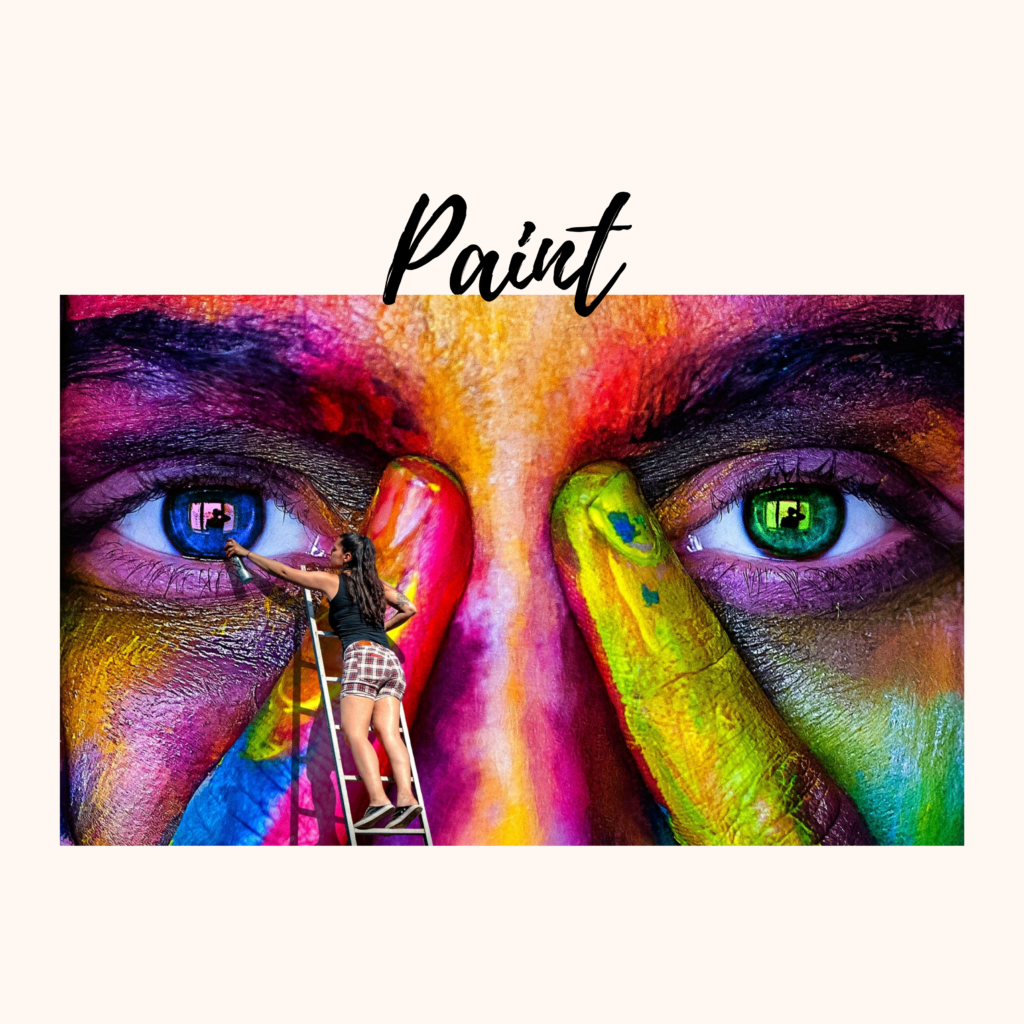 ---
12. Shop at a Flea Market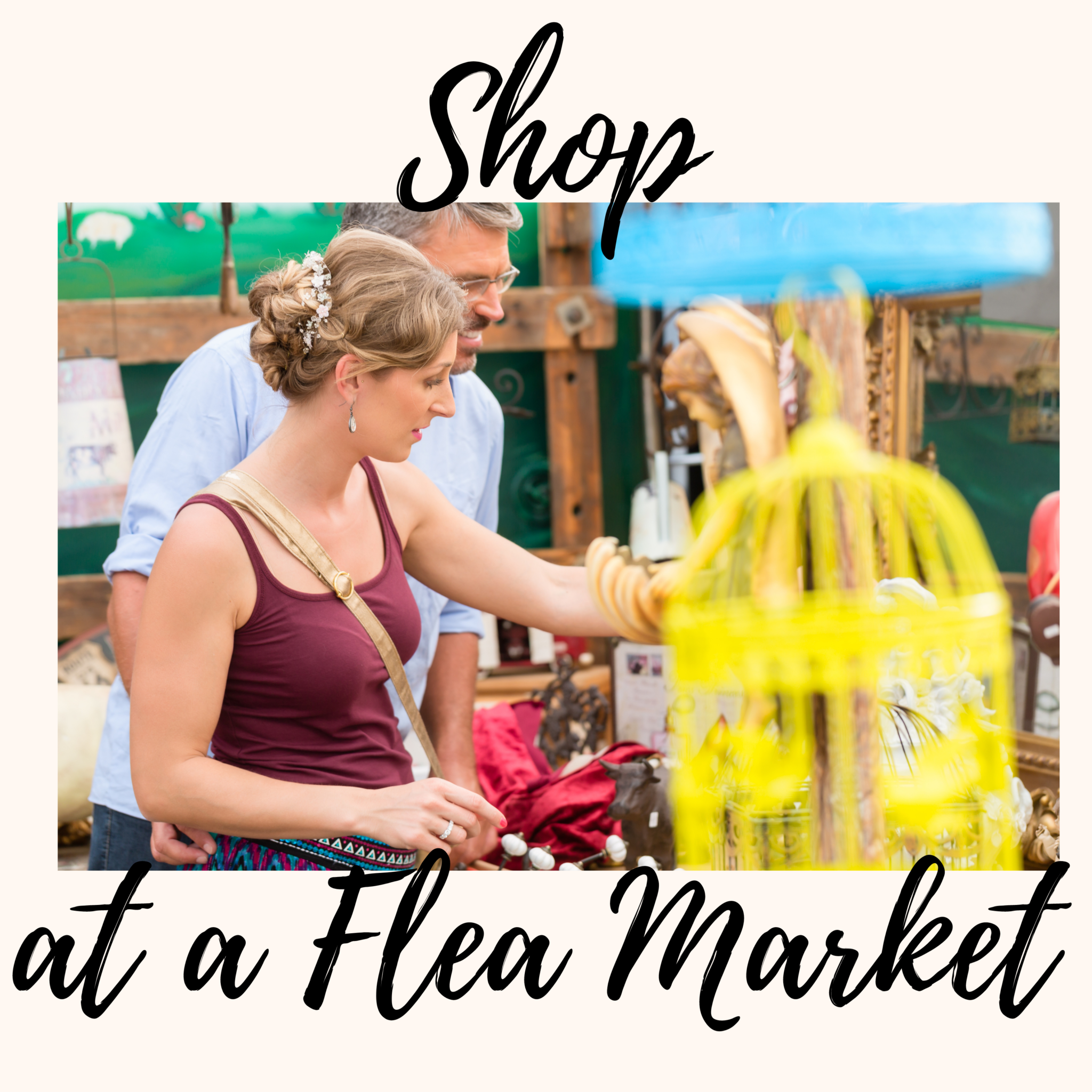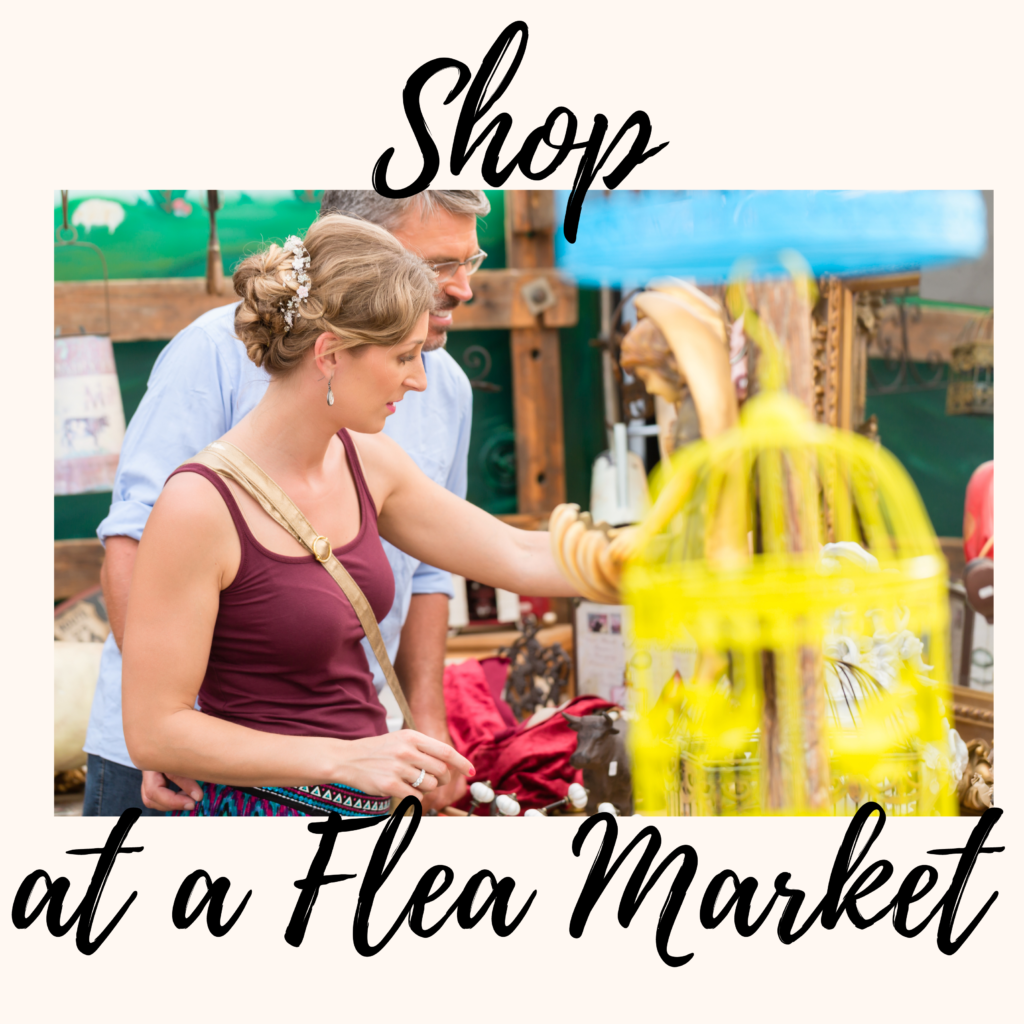 ---
13. Do Wine Tasting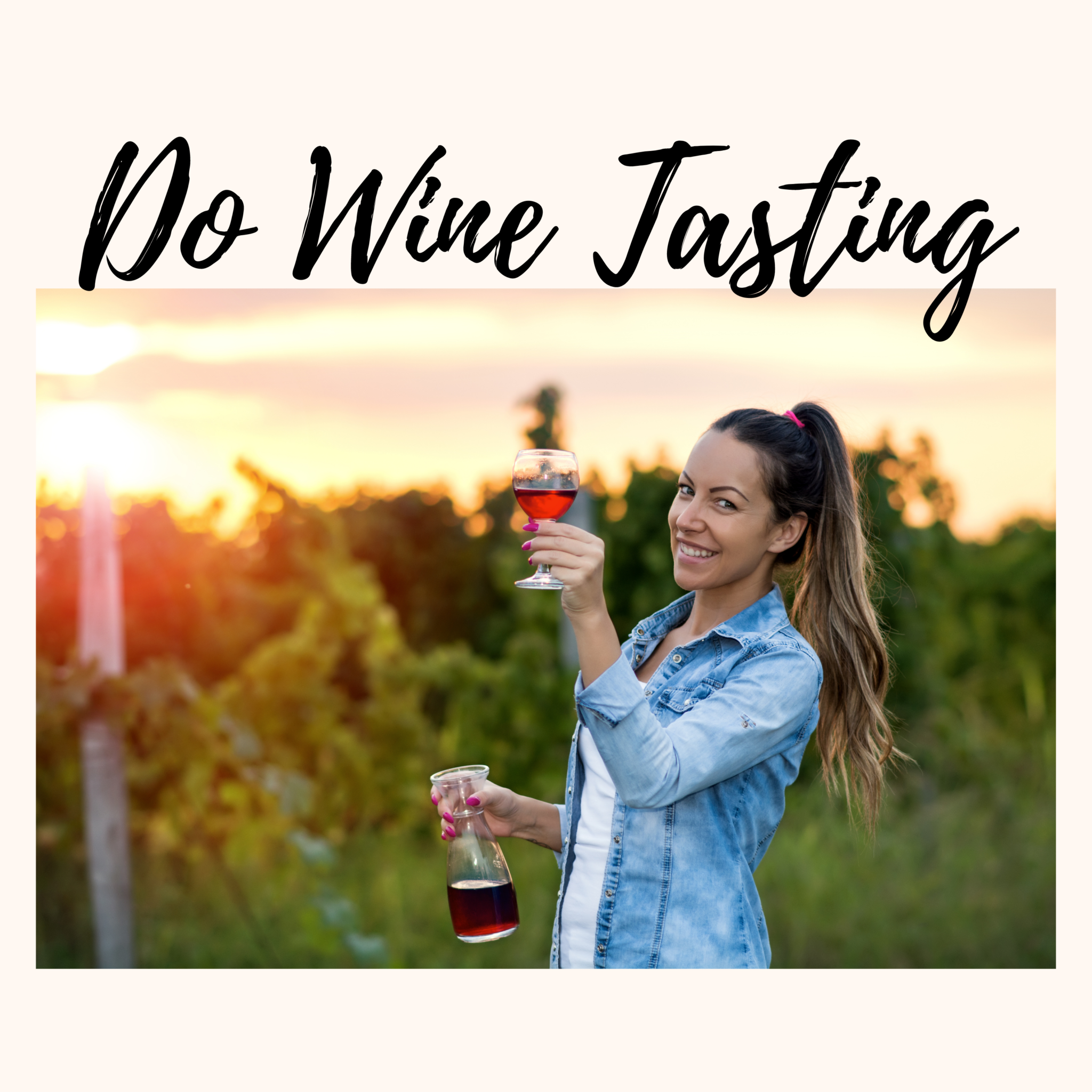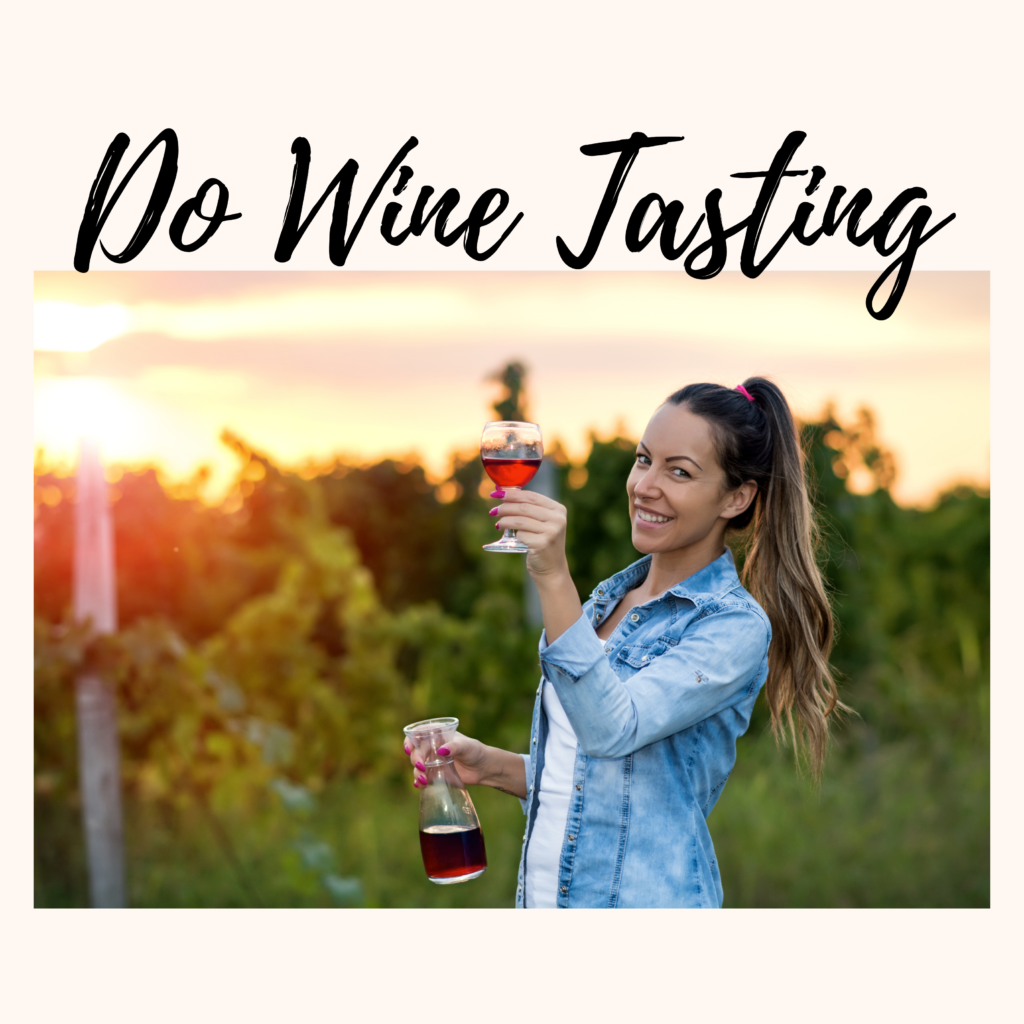 ---
14. Rollerblade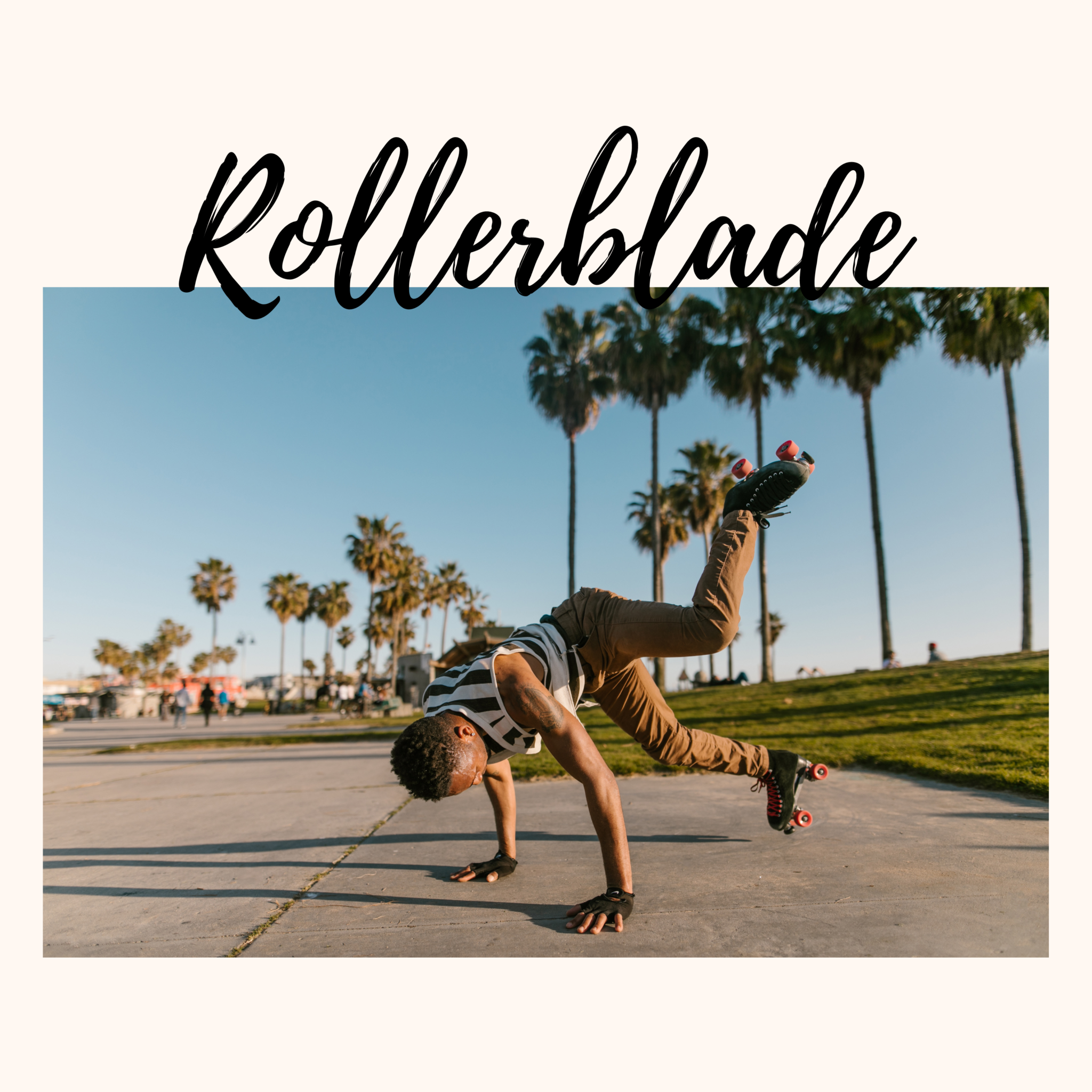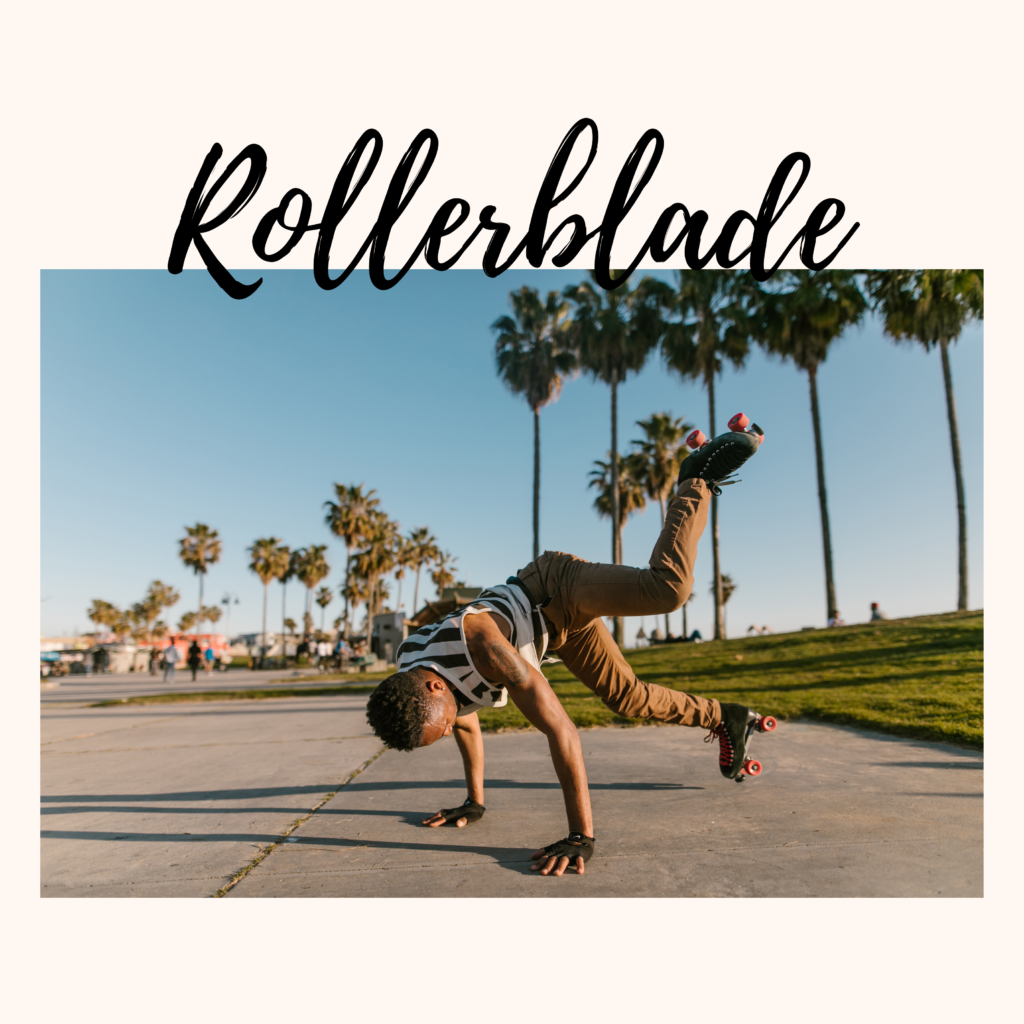 ---
15. Go On That Trip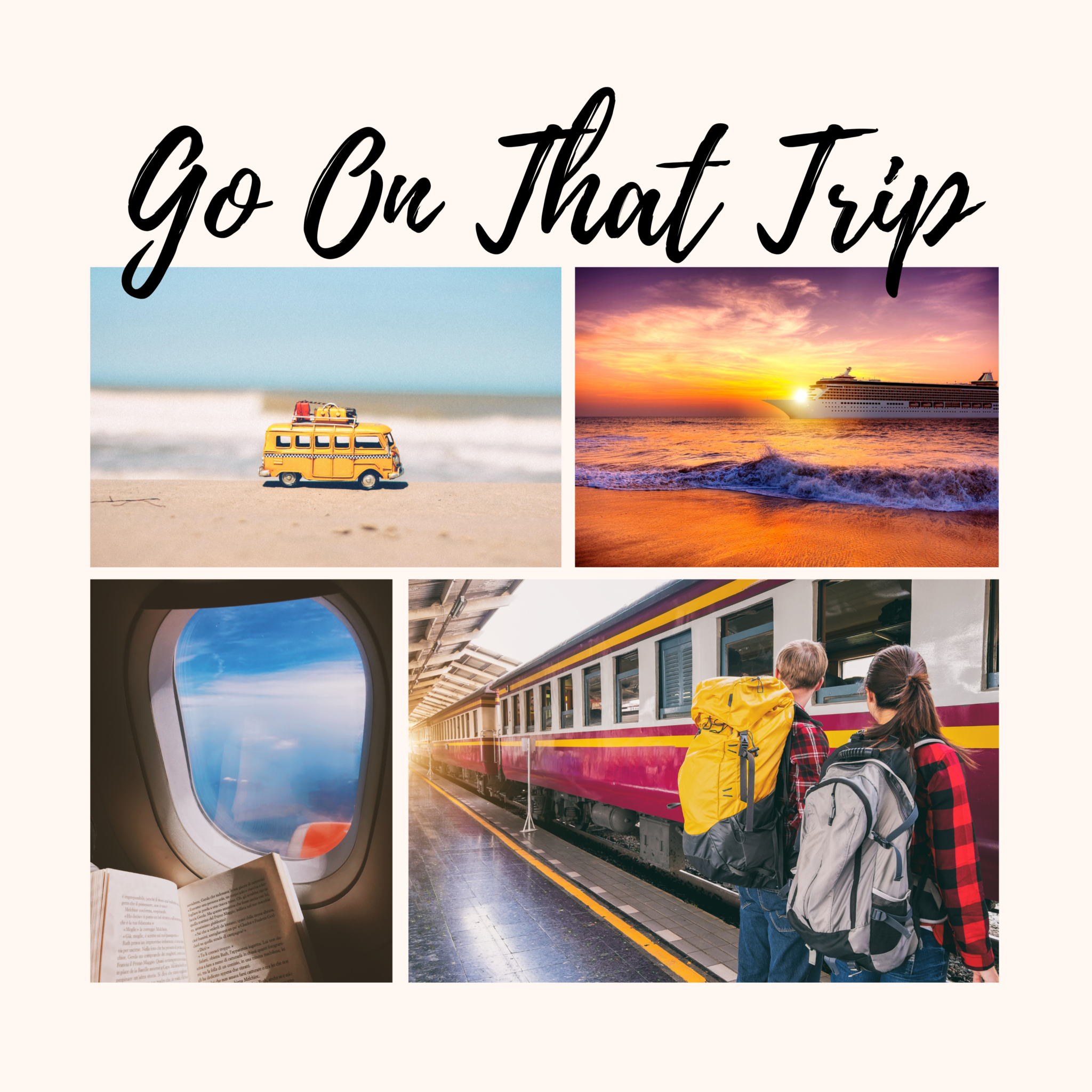 Source: washingtonpost.com, cnbc.com, theatlantic.com, time.com