Are you looking for activities to start in the new year? You know what is always number one in the eyes of goal setters like yourself at the beginning of the year. Let's get to it! Let's……
---
Exercise.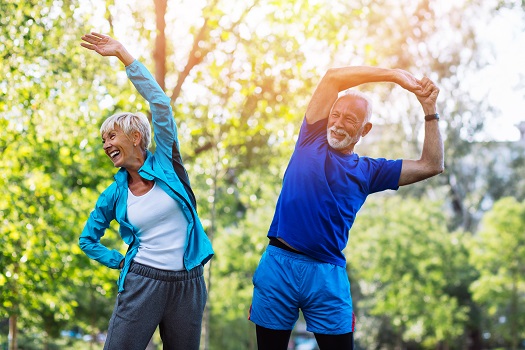 What else could be the best way to lose all of that holiday weight after all those holiday feasts? One of the top 5 activities to start in the new year would be some light exercises or just walking in the neighborhood, park, or anywhere you feel happy. Doing this on a regular basis will make it a routine. There are great benefits to exercising. It's a new year! Let's develop a healthy lifestyle.
---
Reading.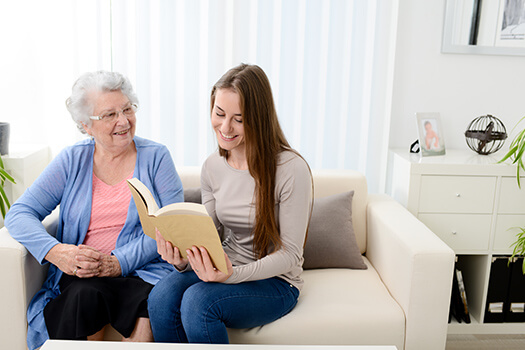 Reading for information or for enjoyment is good you. It is a continuous way to gain knowledge and enjoy a book or two. Wouldn't it be nice to have a "Reading Hour" with family and friends? Not only are you gaining more knowledge, but you're enjoying the company of the people that you love. Oh! Call it a book club if you want to!
---
Art Activities.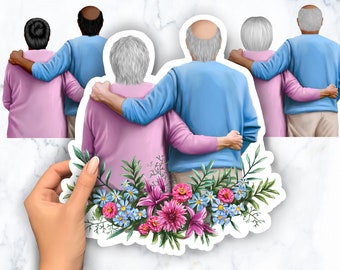 Art Activities could be a DIY project or any watercolor painting activity. For sure, pulling out the paintbrushes and canvas would be fun. Not to mention, one can gain great mental benefits from art activities.
---
Gardening.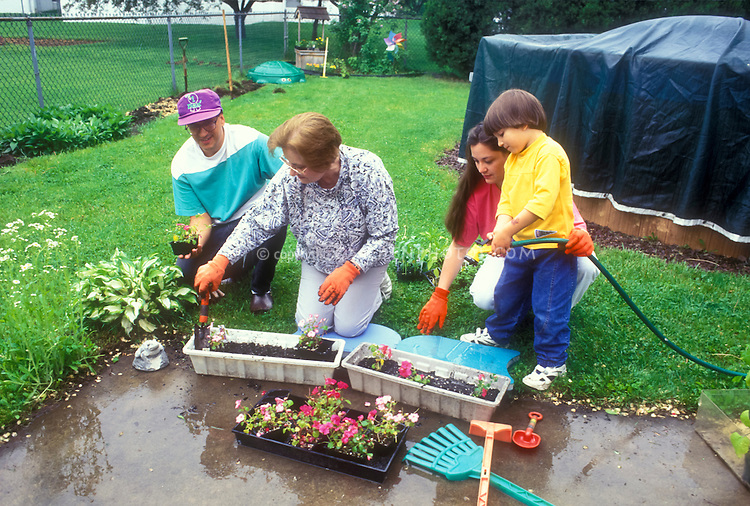 Do you enjoy outdoor activities? If so, then this is a great option for you. Most seniors love gardening, because not only is it very relaxing, but it's also a way to get light exercise, more Vitamin D to kick off the year right, and lastly gardening makes the community so pretty! It's not for everyone, but there are tasks that can be distributed so everyone can do the stuff that they know, can, and love to do.
---
Cooking and Baking.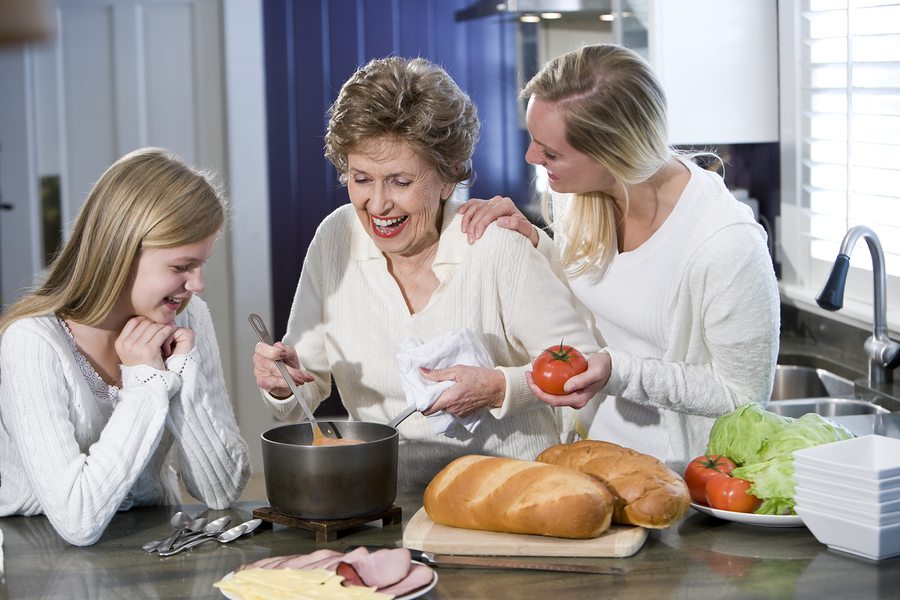 Yummm….can you just taste the cake, cookies, etc. at this very moment as you determine if you are going bake or cook something good to eat or share? If this is something you enjoy, then spread the joy with your senior loved ones, family or friends. When cooking or baking you are in a comfort zone so much that you can just relax while nibbling on the good food that you're creating. Pop out those family recipes or a digital recipe from a famous baker/cook and let the creativity begin.
---
If you have other activities that are not listed and may be of interest to seniors, please comment below! We want to know your thoughts and maybe your ideas could be helpful to others.
---