Music therapy for senior adults helps manage chronic pain to symptoms of Alzheimer's disease. It is used with elderly persons to increase or maintain their level of physical, mental, and social/emotional functioning. The sensory and intellectual stimulation of music can help maintain a person's quality of life.
Source: Aging Care American Music Therapy Association, Inc.
"Music gives a soul to the universe, wings to the mind, flight to the imagination, and life to everything." – Plato
Here are some known benefits of music therapy to senior adults:
Memory recall
Reduce stress and anxiety (this works for the caregiver too)
Sense of self-control (over one's own life)
Emotional connection with other family members who participate
Management of pain and discomfort
Mood and emotional state
Social activity within the community
Creativity
Source: Caring Village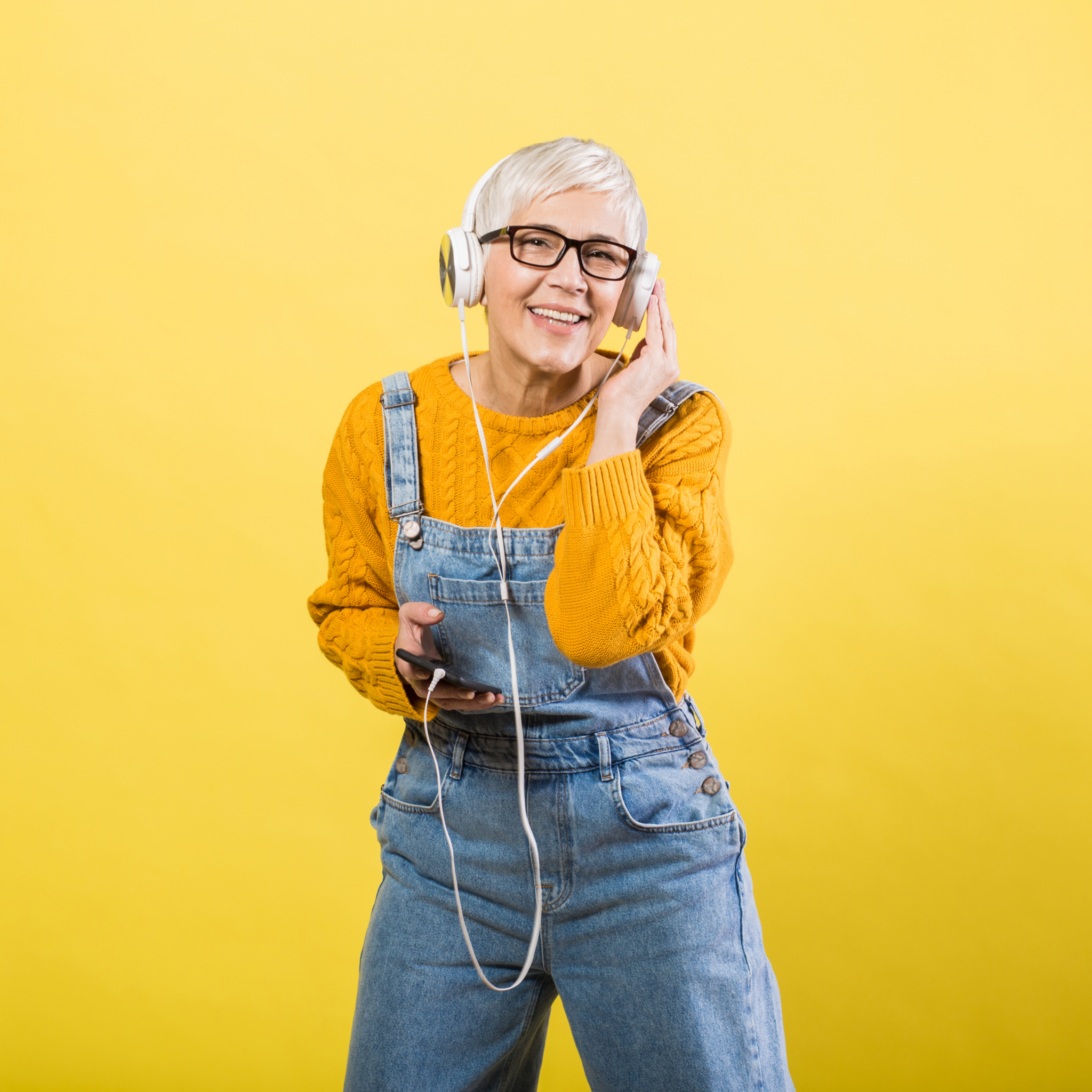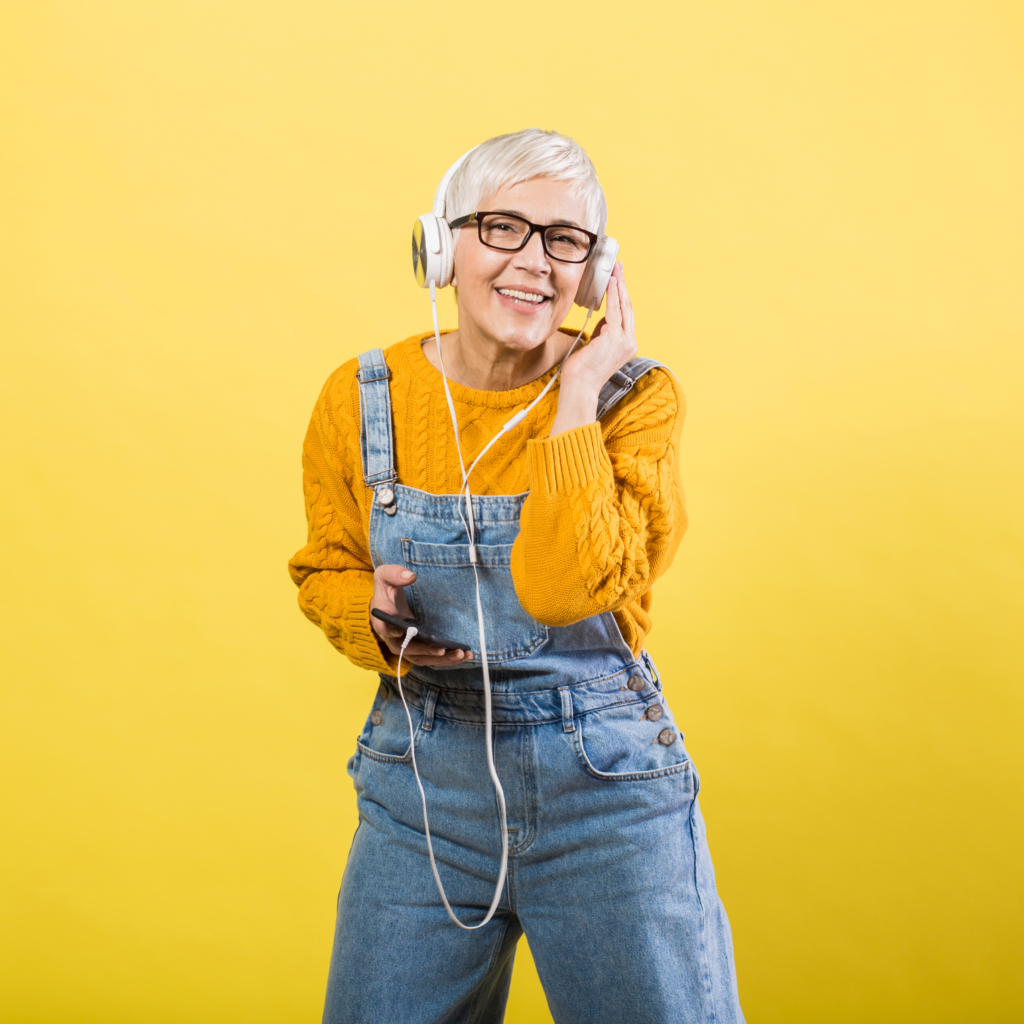 How to make music therapy to help a loved one who has Alzheimer's disease a better experience:
Think about their preferences.
Ask them directly or gauge their reactions to a range of music. Involve family and friends by asking them to suggest songs or make playlists.
Set the mood.
Play music or sing a song that's soothing to calm your loved one. To boost your loved one's mood or help them get moving, use more upbeat music.
Sing along.
Singing along to music together can boost the mood and enhance your relationship.
Avoid overstimulation.
Turn off the TV. Shut the door. Opt for music that isn't interrupted by commercials, which can cause confusion.
Encourage movement.
Help your loved one to clap along or tap his or her feet to the beat. If possible, consider dancing with your loved one.
Pay attention to your loved one's response.
If your loved one seems to enjoy particular songs, play them often. If your loved one reacts negatively to a song or type of music, choose something else.
Source: A Place for Mom, Mayo Clinic, and Dementia Care Central