Holidays with loved ones are special for seniors. It's a way to spend time, have some good laughs and great food with their families. It recreates past memories for them which can improve the quality of their day-to-day life. So plan out with your family and book your next flight home as early as possible so you won't miss the fun of the Ber-Holidays. That's really the best gift that you could give to your senior loved ones – the joy of your presence.
The Pressure Cooker
The holidays could be overwhelming starting from what to wear up to what to serve those grumbling tummies. It's actually not as hard as you thought – especially since you must have a lot of practice doing it yearly. Here are a few pointers: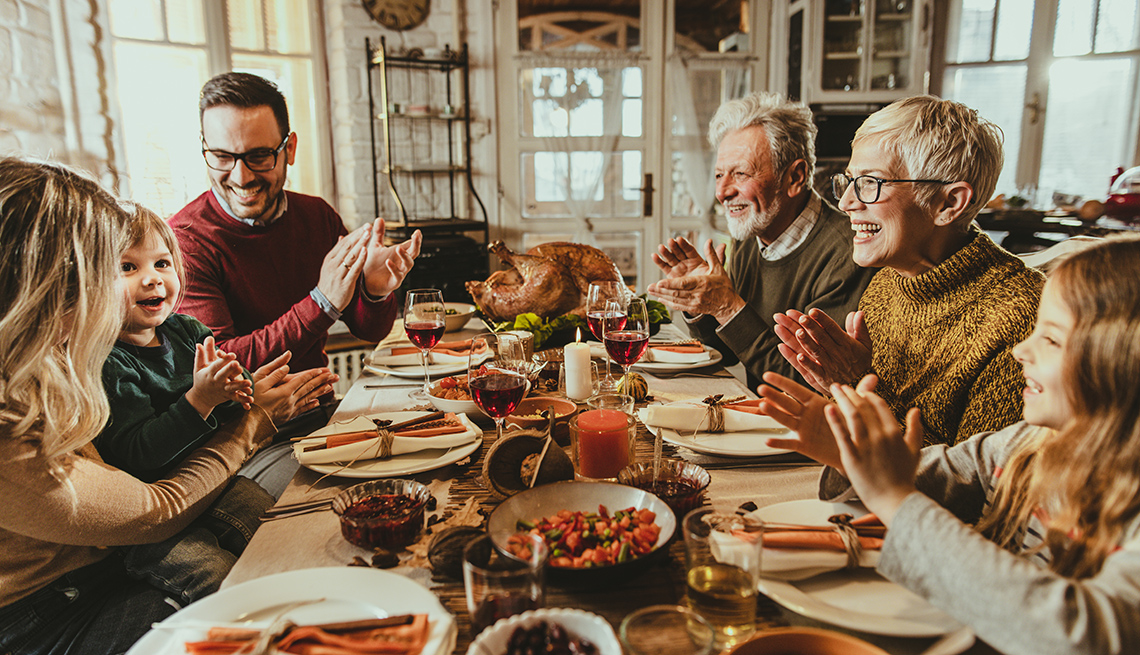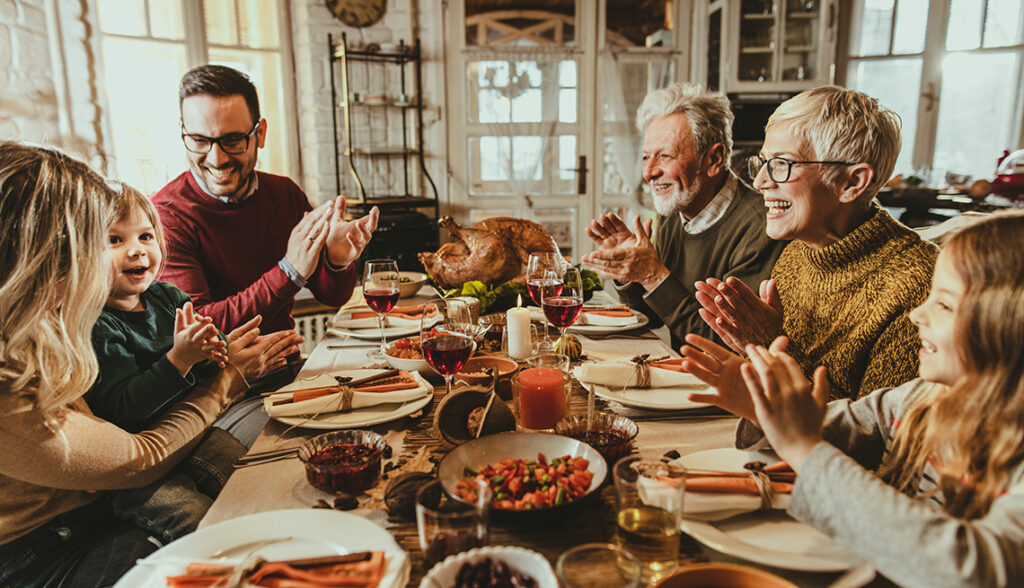 The outfit of the day (OOTD)
You just have to make a checklist starting with your personality and how you could incorporate it into the holiday. Be yourself, they say. Or you can look for photos from when you were little with your siblings and cousins then you all could try to recreate that photo with them then have a little dance number. Not only that it solves your "What to wear?" question, but you also hit the note by giving giggles to your gramps and grannies in the holidays.
The gifts.
It should be something that the person that you're gifting it to should really like, or need, or something that could be of use to them daily or regularly, and something that will remind them of you. Tough, right? In this busy day and age, we have the option to shop online, but you don't really have that much time to make a list of what to give them, then look for it everywhere – online and in any physical store. And that's where gift cards come in! Not personal enough? Write a short handwritten and simple note, put them in the envelope together, add a note at the back of the name of the person to whom you're giving it, and voila! You're all set! Plus, you gave them the chance to get what they really want. Shopping is therapy, you know? And you gave them that.
Next up, food.
If you're not the host, try bringing something homemade, but if you're not that gifted in the kitchen area, you have the option to buy from your favorite restaurant or talk to any of your fam members who's a Gordon Ramsay "prodigy" to make your food for you. Just bring the ingredients and help out in the kitchen. Easy peasy.
How To Make Holidays with Loved Ones More Memorable
The holiday season is all about reminiscing, reflecting, and bonding. For seniors, due to possible memory loss, and some other health concerns, it could be challenging. Good thing it's not the worry season, because there are a lot of ways how you can make them feel loved and appreciated during holidays like:
1. Play some old songs. May it be old holiday songs or some of their old-time faves.
2. Have your family members each write and read a card for them.
3. Ask them what they like as a present or ask them what activity they want to do.
4. Talk to them from time to time and share with them why you love spending holidays with them and the memories that you remember from the past years.
5. Take a drive to see some holiday lights and decor in your area.
Reference: pbehelp.com
Main Benefit of Celebrating Holidays for Seniors
Depression is quite common during holidays regardless of age, but seniors are usually the major target. Feeling down, alone, and distant isn't good for their health. When you take time to give holidays some more extra touches for them, that could significantly improve the quality of their day-to-day life and may increase their lifespan.
Reference: agingcare.com
Help Them Cope Up
The holidays could be stressful for our senior loved ones and risky for their health too. So here are some tips to help them cope with the challenges.
1. Take breaks after each activity
2. Be mindful of the weather.
3. Keep a personal care kit in reach.
4. Make ways to connect them with long-distance loved ones.
5. Give them time to rest or take a nap
6. Be mindful of their diet
7. Remain optimistic and relatable to them
Reference: care.com
Home Care Tip When Celebrating Holidays with Loved Ones
Make sure that your holiday decorations are not somewhere that your senior loved one could trip off, slip, fall on to, or be entangled with. Holiday decors could be dangerous for seniors too.